Top 5 Best Payout Casinos in Ontario 2023
When playing at an online casino in Ontario, players need to make sure that they're getting the most out of their experience. This means you need to look for the best payout online casinos. 
1. Unibet Ontario – 97.45%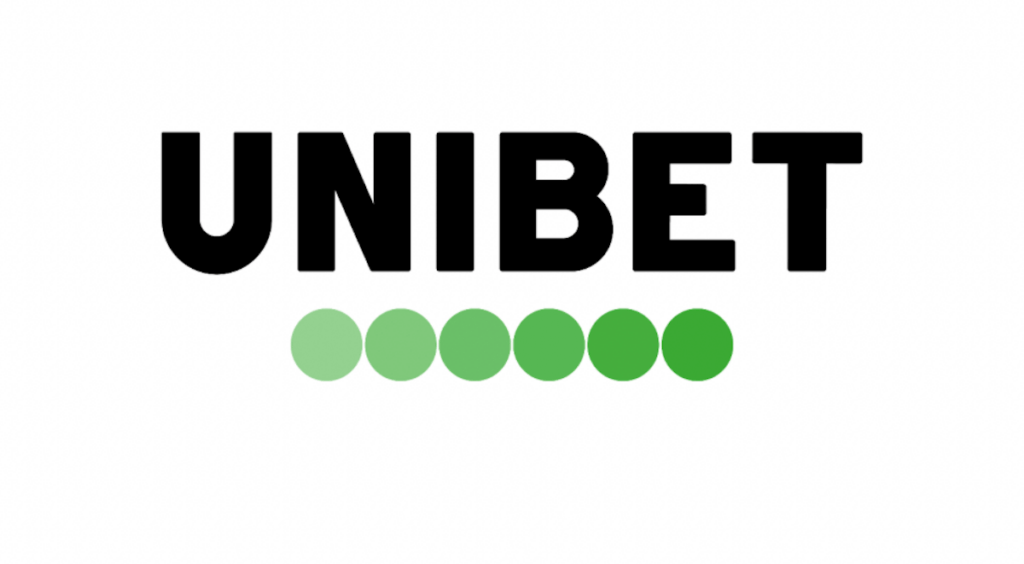 At Unibet, you'll find over 200 casino games and live tables. Even though the table game library is much smaller than the slot library, you still have a well-varied selection of high payout games.
This Ontario online casino is also host to some popular high RTP slots which, in turn, will give you a great payout if you win.  
2. bet365 Ontario – 96.43%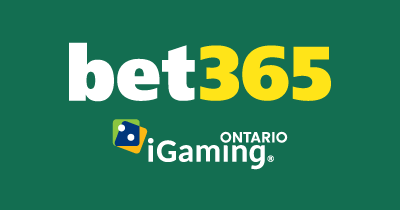 Yes, bet365's slot library is still growing, but that doesn't mean you won't find a fun selection, like all of the Age of the Gods slots! The payout on any of these slots ranges in the 6-digit figures, which means a great payout for a lucky player.
If you're a player who enjoys playing live casino games, you're in for another treat at bet365 Ontario! The casino has exclusive live tables, including live dealer blackjack games boasting RTP's over 99%.
3. BetMGM Ontario – 96.16%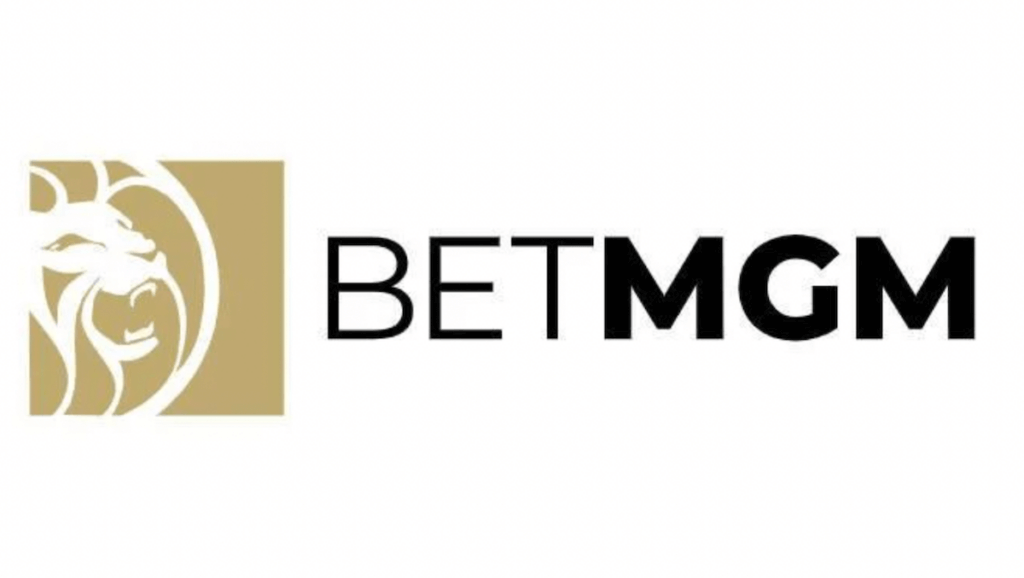 BetMGM has one of the largest game libraries in the Ontario market with over 800 games. This casino is on our best payout list because not only do they offer a variety of high payout games, but also exclusive titles, like BetMGM Grand Millions!
4. LeoVegas Ontario – 96%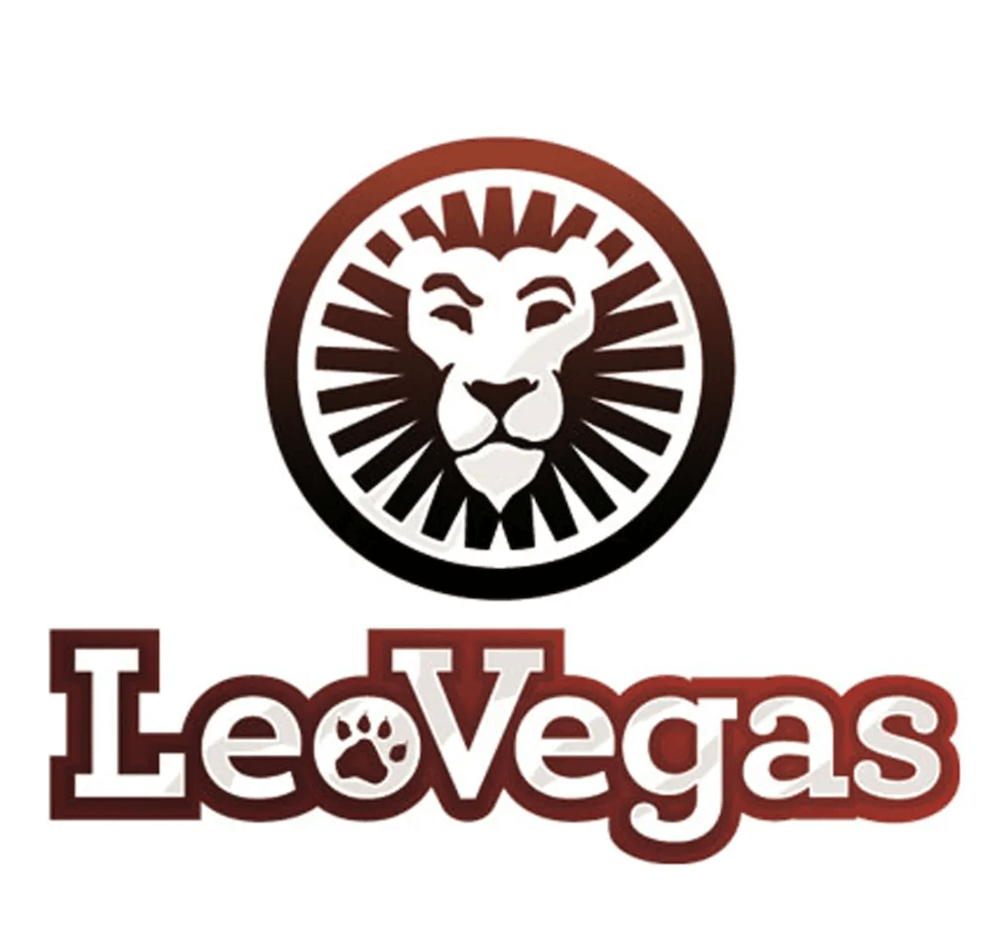 LeoVegas is another online casino that's still growing its library in Ontario, but the games they do have, have a good RTP percentage.
The casino features a number of exclusive titles, megaways slots, and branded live casino tables. Remember that you can check out the game's RTP by hovering over the title you want to play or by checking its info section in the settings. 
5. PlayOJO Ontario – 96%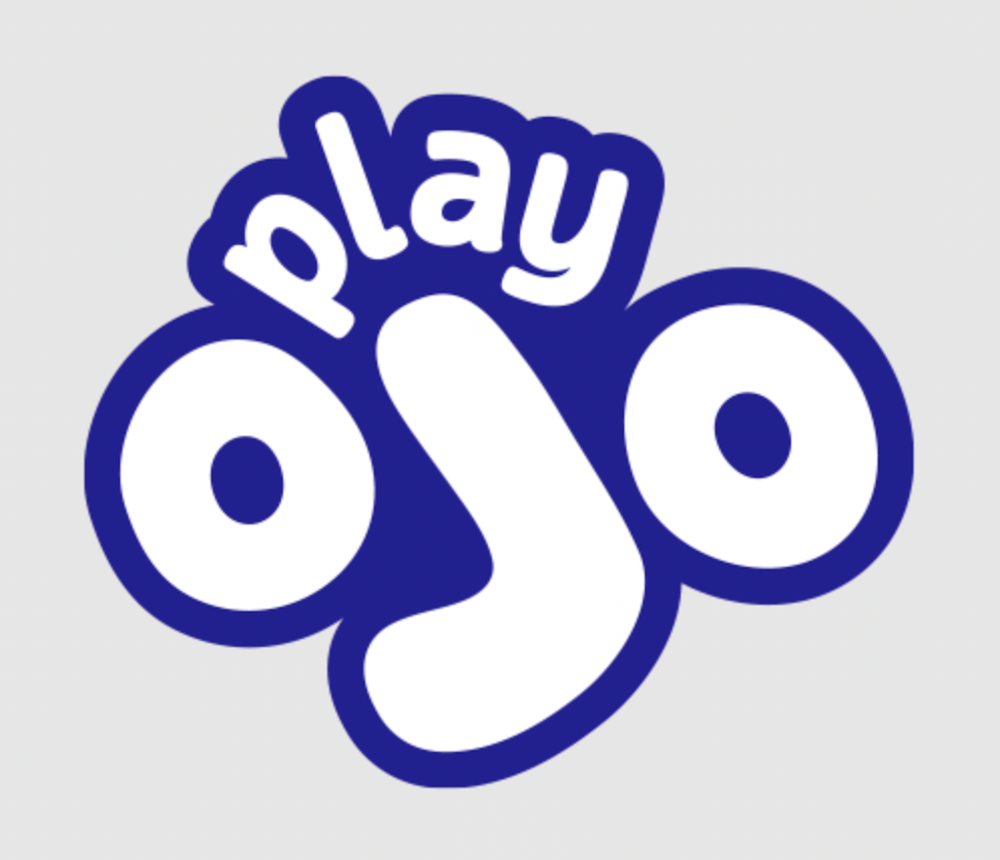 PlayOJO has over 600 games ready for you to play. Yes, you read that right! Besides having a top selection of high payout games, this casino also allows players to see how much has been won on select slots.
As we've already mentioned, go for those games that have a higher RTP, that way you can get the most out of your money. 
What Makes the Best Payout Online Casino?
There are a few things players need to consider before choosing the best payout online casino. If you're wondering what makes an online casino the best payout online casino, we're here to help.
A gambling licence
First up, you need to make sure that you're playing at a licensed online casino. With the new regulations in Ontario to limit players from accessing off-shore sites, operators are now required to have a license from the Alcohol Gaming Commission of Ontario and a binding agreement with iGaming Ontario.
You can find more out about licenses by reading our reviews here on OntarioCasinos, as well as looking for the AGCO and IGO logos on the homepage of your online casino. 
Casino online best payout rates – Highest RTP casino
We've already mentioned this in the list above, but online casinos with the highest RTPs are the best ones you can play at. This means that you need to check for the high RTPs for games and the average RTP for the casino itself. The higher the RTP percentage is, the more money you'll get back from your deposits. 
Globally trusted banking options
It's true that the more banking options an online casino offers, the better, but you need to check if they're credible and trusted globally. Try to use payment methods that are popular. You can learn more about this on our payment methods page.
In the meantime, here are some payment methods that are popular in Ontario:


MuchBetter
Visa
Mastercard
Trustly
Best payout casino in Ontario with no caps on winnings
Remember that most casinos in Ontario place a cap on how much you can win. This information can be found in the terms and conditions of your game!
A cap on winnings is when casinos put a specific limit on how much you can win during a game. This may vary from one online casino to another, but you can find out from the T&Cs.
Best payout online casino with no withdrawal fees
At this moment, all of the online casinos we review in Ontario don't have any withdrawal fees from their side. The only withdrawal fees that you do have to keep in mind, are the ones that your payment method may charge you. This charge may be between 2-3%.
Some online casinos also offer no withdrawal fees up to a certain amount of money. Once that amount is exceeded, a fee is charged.
Also remember, that these withdrawal fees may change over time, so try to stay informed on your payment method.
Keep getting the best online casino payouts!


The best casinos with the highest payouts share a few things in common: a well-varied game selection, good payment choices, and a license. Ideally, you always play at a casino that's considered to be one of the best payout online casinos in Ontario. This way, you can get the most out of your gaming experience. The Ontario market is still being established, so we expect to see more online casinos added to this list. 
If the information on this page changes, we'll be sure to update it as soon as we can, just so you can get the latest information.
Frequently Asked Questions
Yes, online casinos are legalized and regulated by the AGCO and the IGO.
April, 2022! The market is still establishing itself.
It is very rare for the RTPs to change. This will only change if the terms and conditions of the casino change. We'll update the information if this happens!
Author
Casino Content Writer
Kayleigh is a casino content writer for the Canadian market. Before working on this market, Kayleigh was writing for the general US market and further specialised in the Pennsylvania market. Now, she brings her knowledge and experience to the Ontario market! She's been working as a writing professional for the last decade, and she's dedicated to bringing you practical tips, right at your fingertips.