Ready to explore Ontario's best online casinos? This guide will explain everything we do when we review a popular or new online casino that's in the Ontario market. Let's get to it.
How do we review casinos in Ontario?
When reviewing an online casino, we make sure that we look at the most important factors that players need to know. Why? This way, you can easily figure out which online casinos in Ontario best suit your gaming needs. Here's what we look at:
1. We pay attention to their License
The first thing that we do is make sure that the online casino is licensed and regulated. There is no use reviewing or playing at an unregulated online casino because players won't have a safe experience.
Always look for the seal of approval from the Alcohol and Gaming Commission of Ontario (AGCO) and iGaming Ontario (IGO). This will let you know that you're playing at a legal and regulated Ontario online casino.
If you find a review for the online casino here at OntarioCasinos, you can be sure that it's one of the best.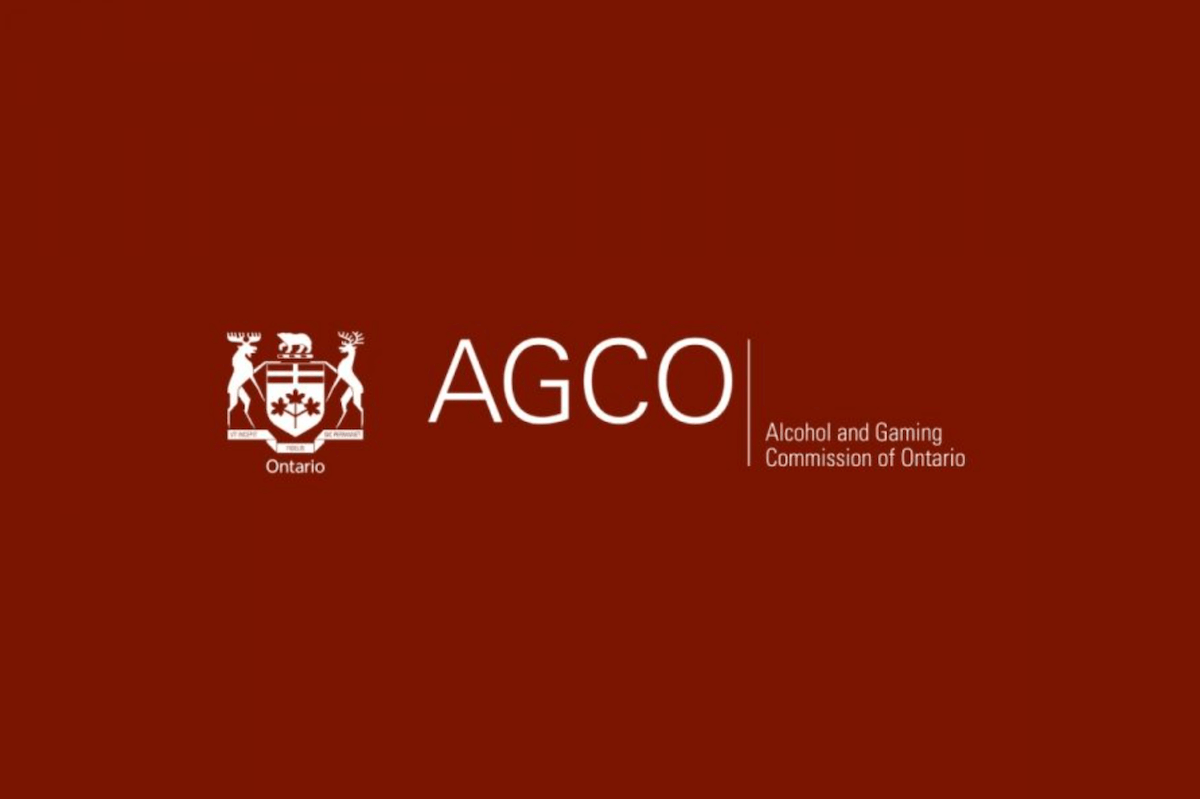 2. We check their Games and Providers Selection
It's pretty convenient if an online casino has games from different game providers. Each provider is known for their own special features and games. With more games in their game libraries, online casinos can offer a better experience for their players, ensuring that they'll come back!
Online Slots Selection

With slots being the most popular type of casino game, we make sure that we review online casinos that have a continuously-expanding library of games. In our reviews, we mention the top online slots that can be found at online casinos in Ontario, and some useful information about them as well.
Poker Rooms

While certain online casinos have their own poker rooms, Ontario online casinos don't have that feature yet. This is due to the fact that the market is still so new! We'll probably see this change very soon.
Be that as it may, you can still play poker at all the online casinos we have reviews for!
Live Dealer tables

Live Casino games have been growing in popularity over the last couple of years and for good reason. They've been getting better and better!
Game providers like Evolution have put in everything they have into designing and developing live casino games that immerse the player fully into the casino experience.
You can live casino games at all of the online casinos we review.
Exclusive Games and Branded Tables
Exclusive games are extremely attractive to players. They can only be played at a specific online casino and nowhere else. Ontario online casinos ALL have exclusive games available, and this is highly unusual (in a good way). Most markets don't have this perk.
3. We learn about their Payment Methods


The more payment methods that are available at the online casino, the more options players will have to choose from. You can pick the payment method that works best for you and your gaming needs.
Different methods have different transaction fees and T&Cs, so it is important to read through our payment methods page to learn more about this.
4. We figure out what their overall casino RTP is

RTP stands for Return To Player, and this is a percentage rate players get back from the amount of money that they had deposited in the first place. If the RTP is 96% or higher, we'd recommend you play there because if you win, you'll end up getting back more money.
If you want to get more information about RTP and how it can be calculated, head over to Slot Tracker.
5. We make sure they have a good Customer Support


Being able to connect with customer support at any time is crucial. Sometimes, players come across problems while they're playing, and they need those problems solved as soon as possible.
Ideally, your online casino would have 24/7 service, and even though this is the case for many of them, some are available for 12-18 hours a day. Be sure to find this information out before you start playing somewhere (it'll be in the review).
6. We play the Mobile Casino version as well
Who doesn't want to play anywhere, anytime? Mobile casinos are super convenient, and they have the same perks that your desktop online casino does.
When picking where to play, it's important to see if they have a mobile casino because most of the time, players actually spend their time playing on their phones when they're away from home.
In our reviews, we also compare the mobile app version VS the mobile browser version, to see if there are any differences to note.
7. We learn about their Responsible Gaming program
Although this is last on the list, one of the first things we do when reviewing a casino is to check their Responsible Gambling program. This way, we get to see what responsible gambling tools they have available to players, and what list of resources they provide.
Did you know?
If you would like to learn more about responsible gambling and how to help anyone you know, check out Connex Ontario and GGTU.
The different kinds of casinos we review
Although this is a new market, we can expect to see different kinds of online casinos show up. That means OntarioCasinos will be reviewing them and letting you know what we think about them.
"Classic / Standard" online casinos
A classic or standard online casino will have everything that falls under the world of online casinos. You'll be able to play slots, live casino games, roulette, blackjack, poker, baccarat and more casino games!
You have the opportunity to always play something new at these types of casinos.
Purely Live Casinos
Even through we don't have any available in the Ontario market right now, Live Casinos are online casinos that only have live casino games in their game library.
This means that you can play a game with other players in the same virtual room, with a live dealer, dealing the cards or chips.
Mobile Casinos
Just like we already mentioned above, mobile casinos are extremely popular and convenient. Here are the top mobile casinos we think you should be playing at:
BetRivers

Our Thoughts
We predict that the Ontario market will keep growing as the year goes on. This means that we'll see more online casinos join the market that will be regulated and legalized by the AGCO & the IGO.
Our team makes sure to go through all the important factors to provide Ontarian players with the best possible information. You'll find those factors and steps in each online casino review on OntarioCasino.
Make sure you bookmark this page to remain updated on all things online casinos!