What is Responsible Gambling ?
When playing at an online casino, players need to make sure that they stay within their limits. It's important to remember that playing safely and responsibly comes first before anything else, and that is what Responsible Gambling stands for.
Playing at online casinos means that you sometimes have to lose, you can't always win. This means that you need to be aware not to over do it, to keep trying to win. Remember to know when to stop.
This is why online casinos have Responsible Gambling programs that feature limits that you can adjust or that the online casinos set themselves for their players.

Do you have a potential gambling addiction?
You may be asking yourself: how would I ever know if I have a potential gambling addiction?
Ask yourself the following questions to better understand responsible gambling and to identify if you have a potential gambling addiction.
Do you feel guilty about the amount of money you spend gambling?
Do you need to gamble with larger amounts of money to get the same feeling of excitement?
Do you find it difficult to stop gambling after a loss?
Does your gambling cause any financial problems for you or your household?
Does gambling negatively affect your personal relationships, your job or studies?
Does your gambling cause you any health problems, including stress or anxiety?
Do you become restless if you are not gambling?
Do you feel that you might have a gambling problem?
Helping someone with a Gambling Addiction
Just like you can use those questions to identify whether you have a potential gambling addiction, you can use them to help out a friend or family member. Here are some signs to look out for.
Financial signs:
Money missing from the bank or wallet
Household items and valuables missing
Shortage of money, despite having a stable salary
Having several loans at once
Unpaid Bills
Regularly borrowing money
Secretive about financial records
Lack of food at home
Mood and Behavioural signs:
Performance at work is affected
Changes in personality
Becoming withdrawn from loved ones
Manipulative behaviour
Being agitated, upset and worried for no particular reason
Using threats and lies to manipulate others
Feelings of hopelessness, frustration, and depression
Time indications:
Spending longer hours gambling
Taking a lot of time to complete simple tasks
Secrecy and unexplained absence
Always arriving late for appointments
Taking a lot of days off from work in order to gamble
Legal age for gambling and Protecting Minors
Legal age limits are put in place for a very good reason, and that reason is for the player's safety. People who are of the legal age limit or older are usually more aware of the consequences and rules that are in place. In Ontario, the legal age limit is 19+.
This legislation is there to protect minors and to encourage players to truly practice responsible gambling.
If an online casino doesn't adhere to the legal age restriction, they will be subject to license revocation and heavy fines.
Responsible Gambling Tools
All the online casinos we have reviewed on OntarioCasinos have responsible gambling tools set in place to help players. Most of these limits can be adjusted when registering for an account with the online casino. Other limits may be set by the online casinos and won't be adjustable. Here are the limits you'll come across:
Deposit Limit
A deposit limit is there to help you stay within your budget which is useful for games such as slots, blackjack, poker, roulette, and baccarat. You probably have a budget you don't want to exceed, and you can do this by utilizing this tool. It will automatically stop you from depositing once you exceed your limit that you set. You can set it in a way where you can deposit daily, weekly or monthly.
Loss Limit
This tool allows you to set the amount of money that you are willing to lose in advance. Once you hit this limit, you will not be allowed to play anymore until this limit is reset. Players choose when the limit is reset.
Session Limit
Players can choose to set how much time they will allow themselves to play. By doing this, players will be able to monitor their own time and keep themselves in check. When the time players set for themselves runs out, they will be automatically logged out of their account.
Time Out
Players also have the option to voluntarily block themselves from playing if that's what they think is best. This is to give themselves a break from playing. The Time Out period can be predetermined by the player. When that period is over, the casino account will start functioning as per usual.
Wagering Limit
This limit will restrict the amount of money you can bet. The amount of money you have to deposit doesn't matter here. Players can change the limit at any time.
Transaction History
This is where players can review everything from deposits, withdrawals, wagers, results, and pending bets. A quick look at this overview will instantly show players if there may be a potential gambling problem on the rise. By looking through these details, it will be easier for players to understand how their gambling habits are affecting them.
Self Exclusion
The Self Exclusion tool is a step further than the time out limit. This allows players to voluntarily suspend their casino accounts for a long period of time, usually around 6 months. Once that period is over, the casino account will function normally.
Self-Assessment
This is a quick quiz that players need to complete in order to get a proper overview of their own habits. Players will be presented with statements and questions to answer, and this will result in an objective outcome.
If the outcome is negative, this tool will provide players with the necessary information and tools to use to reduce the negative habits.
Time Alert
The time alert tool is used to remind players how much time they've spent playing or that they're nearing their session limit. The current balance and account information will also pop up in the notification.
Organizations that can help and provide counselling
Aside from using these very useful responsible gambling tools that we just mentioned above, we also recommend using the following resources to get a better understanding of responsible gambling. Here are the authorities you need to check out for Ontario.
Connex Ontario
Connex Ontario is an organization that provides support and counselling services to individuals who may be going through a gambling problem.
Gambling, Gaming and Technology Use (GGTU)
GGTU is a program that strives to teach people about the importance of building your mental health and educating players on responsible gambling.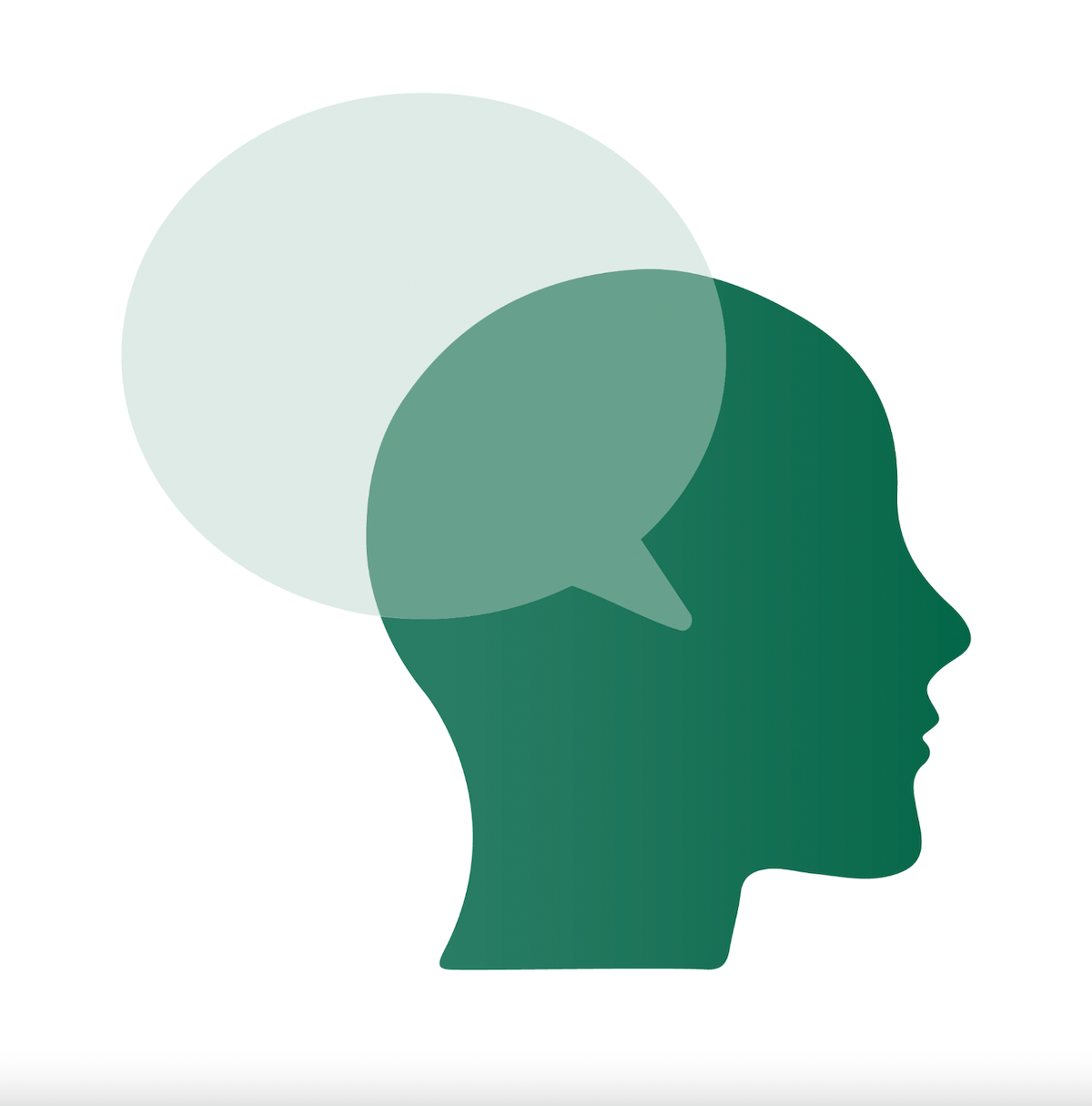 Frequently Asked Questions
Connex Ontario and GGTU are definitely the way to go.
We've presented a list of questions you can go through to figure this out, above.
Yes, the online casino industry became legal in Ontario in April 2022.
Author
Casino Content Writer
Kayleigh is a casino content writer for the Canadian market. Before working on this market, Kayleigh was writing for the general US market and further specialised in the Pennsylvania market. Now, she brings her knowledge and experience to the Ontario market! She's been working as a writing professional for the last decade, and she's dedicated to bringing you practical tips, right at your fingertips.