Best New Casino Sites for Ontario Players

The online casino market in Ontario launched back in April 2022, which is very recent. This means that we get to see more and more online casinos join the market as it becomes more established.
1. SpinGenie – Launched: 04/05/2023
With over 800 game titles in its library, SpinGenie is one of the latest additions to the Ontario market. You'd think that the game library is already extensive enough as it is, right? The excellent part is that they add new games regularly. Part of what makes this online casino safe is their auditing process that's done by the testing lab, iTech Labs. SpinGenie also makes use of SSL encryption technology to further ensure the safety of their players.
2. Conquestador – Launched: 03/29/2023
Conquestador launched in Ontario with a wide array of payment options and a sizeable game library. Regarding safety, Conquestador uses SSL encryption technology and two third-party sites that refrain players from exceeding their budget limits. You can learn more about these tools from Conquestador's Responsible Gambling page: Betfilter and GamBlock. The game library includes Megaways slots, Hold and Win slots, Bonus Buy Slots and over 118 live casino games.
3. Bally Bet – Launched: 03/14/2023
Ever since its launch, Bally Bet has been making strides in the Ontario market. One of the reasons why is the priority to keep players safe. Bally Bet has implemented SSL encryption software and a two-factor authentication system. Their slot selection is growing every single week, so make sure you head over there to find out what's new. There's something for everyone.
4. BetVictor – Launched: 03/07/2023
BetVictor is known for having a large selection of online games in its game library. You can easily scroll through them by selecting your favourite game provider and see what they have to offer. The site is one of the newest casinos to enter the ON market. BetVictor also puts incredible importance on responsible gambling. If you head over to their safer gambling page, you'll be greeted with detailed FAQs and several resources for you to learn from.
5. Northstar Bets – Launched: 03/01/2023
Northstar Bets shines so brightly, you can't miss it. Players can find almost anything they need at Northstar Bets, especially if you enjoy Megaways slots, Drops and Wins slots, Fire Blaze slots, and progressive jackpot slots. This online casino also recently entered into a new deal with Playtech that will only elevate their experience. Through this deal, IMS, Information Management Solution, will also be implemented at Northstar Bets.
New casinos vs Established! What should you choose?
Technically, all of the new online casinos that we've mentioned in this guide, have all been established for a while now. They're only new to the Ontario market since it just launched in April 2022.
You may be asking yourself, what's the difference between new casinos and established casinos. We're here to tell you.
New Casinos
Established Casinos
Pros
1. Large game library
2. Latest games are available
3. Improvements in security to enhance player safety
4. Fresh themes are often seen
5. Emerging payment methods may be available
6. Mobile casino will be impressive
1. Easy to find reviews and lots of customer reviews
2. Larger game libraries
3. They offer good service
Cons
1. Players may not be sure of their reliability
2. Customer service maybe not as good if the casino becomes popular at once
1. Mobile version may still need updating
2. Site design could be outdated
How to choose your new casino

When looking for a new online casino, you need to keep an eye out for a few things. Here's how to do it quickly and properly.
1. Read the Wagering Requirements
The wagering requirements will have everything you need to know about the games and the online casinos. It will give you important information about any wagering, game limits and more.
2. Look at the Payment Methods Offered
The more options you have for payment methods, the better. Having multiple payment methods available gives players the opportunity to choose which method is the best for them.
3. Check Game Availability
Ideally, your new online casino would have a sizeable game library. Check how many games they have available. That selection should include slots, roulette, blackjack, baccarat, and poker.
4. Check out the Customer Support
Is their customer support available 24/7 or at least during most of the day? How quick do they respond? These are things you should be aware of when picking your new online casino.
5. Consider how easy it is to register
All you need to do is click the register button, input your personal information, and you're good to go!
New Casino Trends, Bonuses, and Features in Ontario
Casino trends change every single year, but we can expect to see a bit of everything in Ontario.
Exclusive Games
So far, all the online casinos we have reviews for here at OntarioCasinos, all have exclusive games. What's so special about them? You can only find them at your chosen online casino and nowhere else.
This isn't usually the case in most markets, but the Ontario market has seen this happen at all of its online casinos.
Progressive Jackpot Slots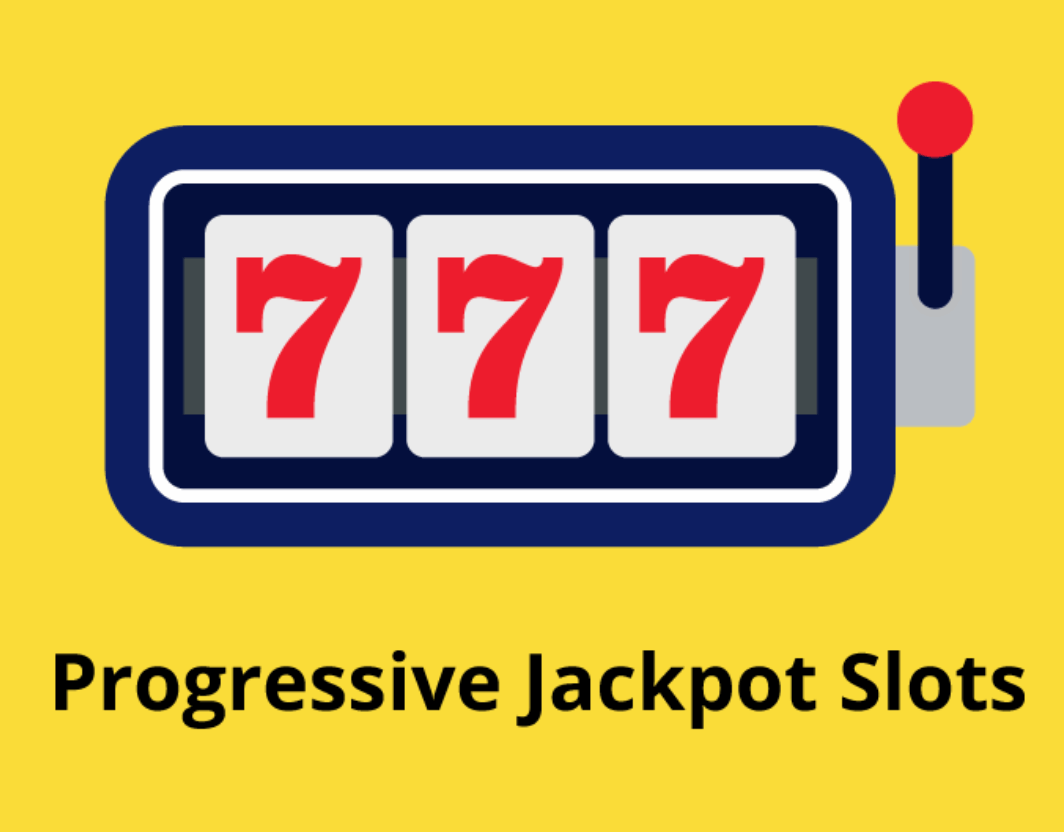 Whether new or classic, progressive jackpot slots have always been popular with players, the Ontario market is seeing quite a few of them added to game libraries like Mega Moolah.
These types of slots are popular due to the jackpot a player can get if they're lucky enough to be the ones to collect the progressive jackpot.
When more trends become available, we'll be sure to add them to this page!
What we like most about the recently launched casinos
Online casinos that have just launched have a lot to prove. They do their best to keep players coming back to them by giving them an amazing game library, a user-friendly site and a safe experience.
New online casinos are constantly improving the security measures that they put in place in order to keep players safe. With that being said, players may also have a harder time trusting them because they're not used to them.
When in doubt, always read our review on your new online casino!
Frequently Asked Questions
The market just recently launched, so we're hoping to see more coming soon.
Yes, they are legal. The market is regulated and legalized by the AGCO and the IGO.
The best new online casinos in Ontario are: bet365, Betrivers, Unibet, BetMGM, LeoVegas.
If they are licences and regulated by both the AGCO and IGO, then yes!
As we said, if they're properly licenced, yes. Licenced casinos are audited and tested by third-party testing labs to ensure their safety.
Currently, Exclusive Games and Progressive Jackpot Slots are the main trends in Ontario.
Author
Casino Content Writer
Kayleigh is a casino content writer for the Canadian market. Before working on this market, Kayleigh was writing for the general US market and further specialised in the Pennsylvania market. Now, she brings her knowledge and experience to the Ontario market! She's been working as a writing professional for the last decade, and she's dedicated to bringing you practical tips, right at your fingertips.