Bonanza Megaways Review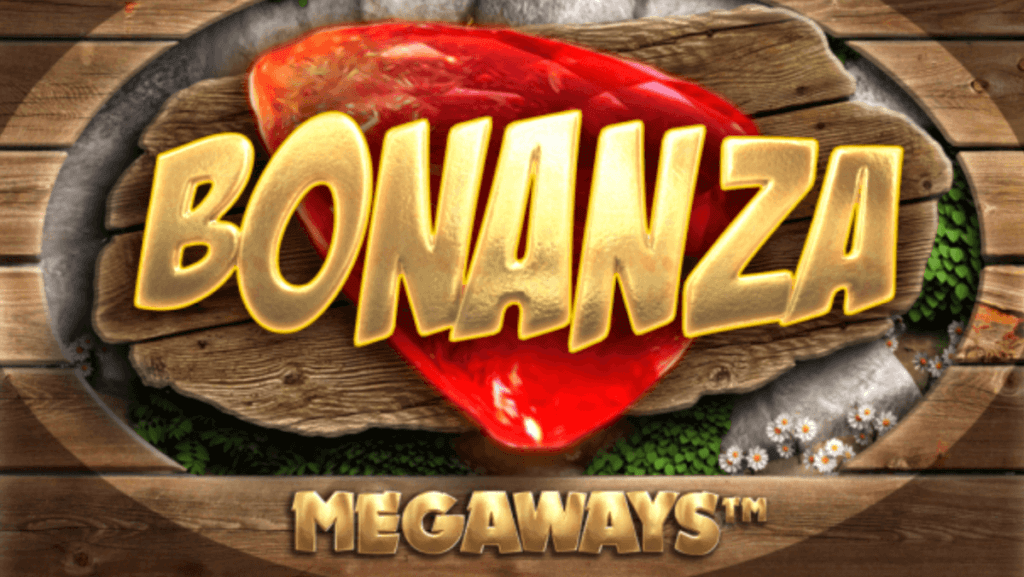 Almost everyone knows about the original Bonanza, and many players were left wondering if we'd see some kind of sequel. Now, that game is finally here from Big Time Gaming in the form of Bonanza Megaways. In our review below, you'll find out what's changed, what's stayed the same, and how all the features work in this updated version of one of the greatest slots. 
Bonanza Megaways Review
Our slot reviews are always comprehensive, covering all areas of the game. Below, you can get a quick look at what you can expect to read more about this megaways slot. 
Slot symbols: Find out which symbols are in the game and how they pay.
Betting range, autoplay option: We explain how much you can wager and what features the autoplay option has.
RTP: Get a look at the game's RTP and how it compares to other slots.
Volatility: Learn more about the volatility and its implications for payouts and win frequency.
Jackpot and/or maximum win: We describe the maximum you could win in this slot.
Wilds, re-spins and other functions: A detailed look at each game mechanic and how it works.
Mini-game: Find out how the special rounds work in the game and other features that may open up.
Graphics & sound: Finally, a look at the overall graphics and sound effects.
Bonanza Megaways Symbols & Payouts
Let's start out with the basics, like the kinds of symbols you'll find, betting options, payouts, and other vital information.
The symbols
As with the original, we see the same symbols again, which are different gems that can be found in the mine. This includes a diamond, ruby, sapphire, and emerald as the premium symbols. The regular symbols are A, K, Q, J, 10, 9.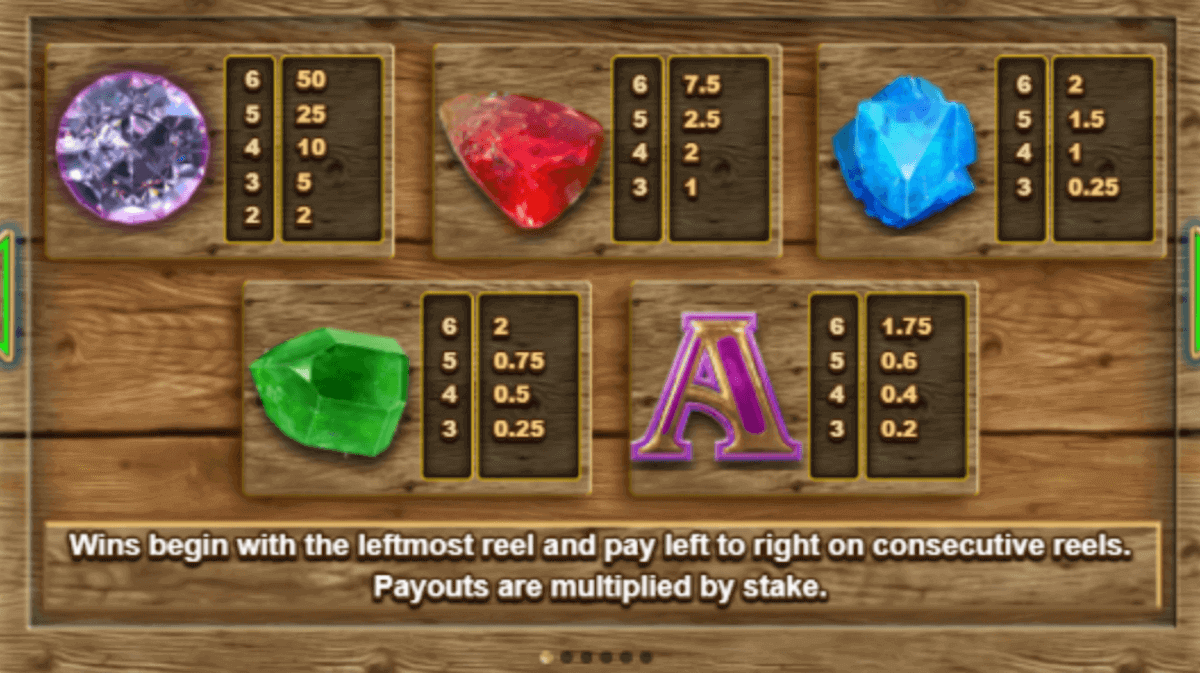 Paylines
As a Megaways game, this comes with a lot of paylines. At the most, you can have up to 117,649. Payouts are awarded left to right only. 
Min/max bet, autoplay option
Bonanza Megaways has a smaller betting range where players can wager between $0.20 to $20. The autoplay option also lets you set loss or win limits. 
Bonanza Megaways RTP
The RTP is 96%, which puts Bonanza on par with most slots in terms of payouts. 
Volatility
Bonanza is well-known for its higher level of volatility. This is part of what makes the big wins possible. On the other hand, it can also mean it's possible for you to go a longer time with no wins at all. 
Jackpot and/or maximum win
There are no jackpots up for grabs, but you can still win a sizable sum of 12,000x your wager. 
Bonanza Megaways volatility means high risk and high reward
Bonanza has a reputation for allowing for some big blowouts in terms of wins, but some players have also experienced dry streaks. The betting range is smaller, though, which means you don't have to spend a lot to play.
Game Features
Bonanza has several interesting and rich features, so let's dive into those right away.
Wilds, re-spins, and other features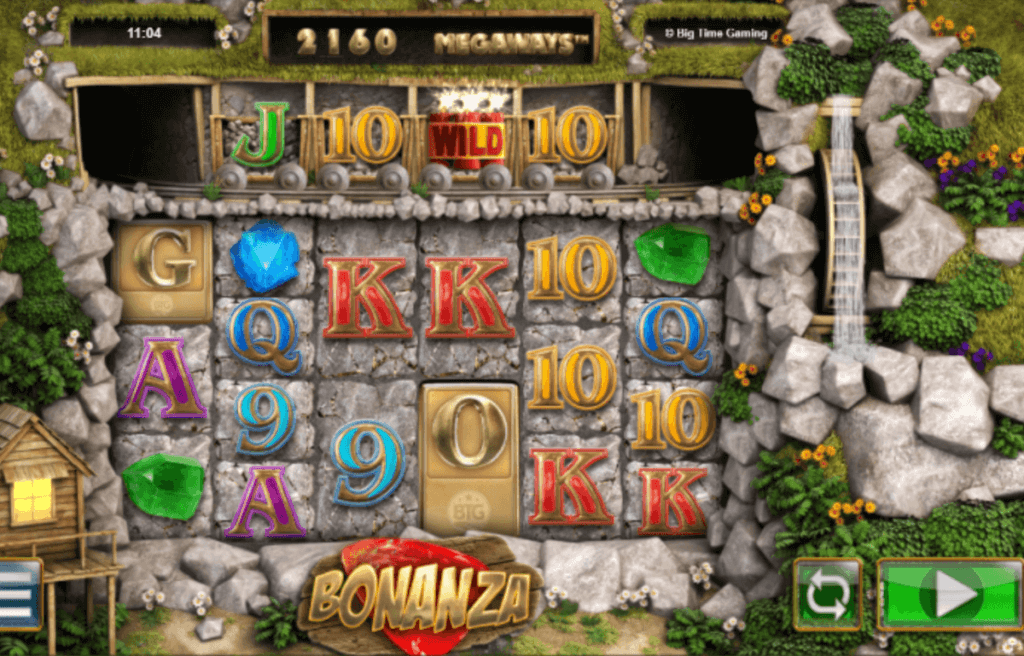 Let's first go over the basics, like wild symbols and re-spins, before going over other features.
Wilds
The wild symbols in Bonanza are represented by a cart full of dynamite. These substitute for other paying symbols in a line and therefore help you get wins more easily.
Re-spins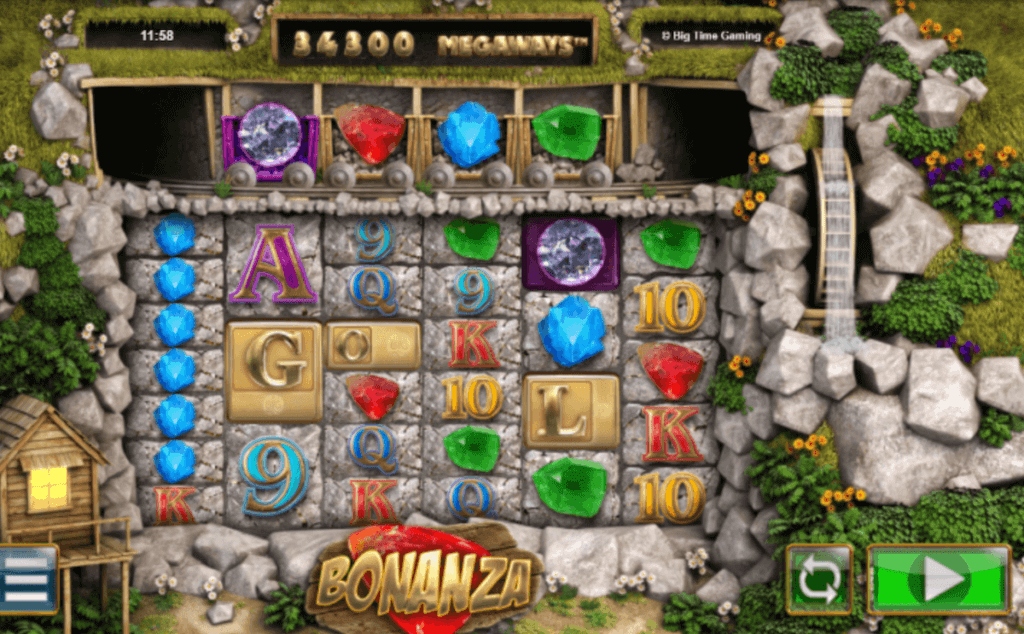 The main symbols to keep an eye out for are the ones that spell out GOLD, get five of these, and you'll be rewarded with 12 extra spins. Each additional one you receive also adds five more spins to your total.
Reactions
Reactions, which are better known as cascading reels, are a favourite among players. This feature lets you potentially get two or more wins off a single spin. When you win, those symbols are blown away and replaced by new ones. This process keeps repeating as long as you win again.
Multipliers
During the re-spins rounds, multipliers will be active and start at 1x. Each reaction will increase it by one, so this is really where the biggest wins can take place.
Bonanza Megaways Graphics & Sound
Players who experienced the original will find a very familiar setting. Ultimately, there aren't any real changes from before, and the game still features its famous mine background. The graphics are a little more polished now, and you still have the same classic banjo tune.
| | |
| --- | --- |
| Graphics | 2D |
| Optimized for Mobile | 👍 |
| Music | Fast-paced banjo theme |
| Special features | Explosions, flashing symbols, moving objects |
Bonanza looks as great as ever
BTG did a fabulous job with the graphics once again. There are lots of neat little touches here like the flowing water, carts that drive in and out of the mine for the horizontal reel, explosions for the cascading reels, and plenty more. This is one of the best-looking slots around, without a doubt.
Solutions to Common Issues
Here are a few things you can try in case you run into any issues while playing Bonanza Megaways.
Slow gameplay can usually be due to a slower internet connection or other programs that are running. You can check your internet speed and close other programs, then refresh the page.
If the game suddenly crashes or freezes during gameplay, any active wagers will be void and returned to you.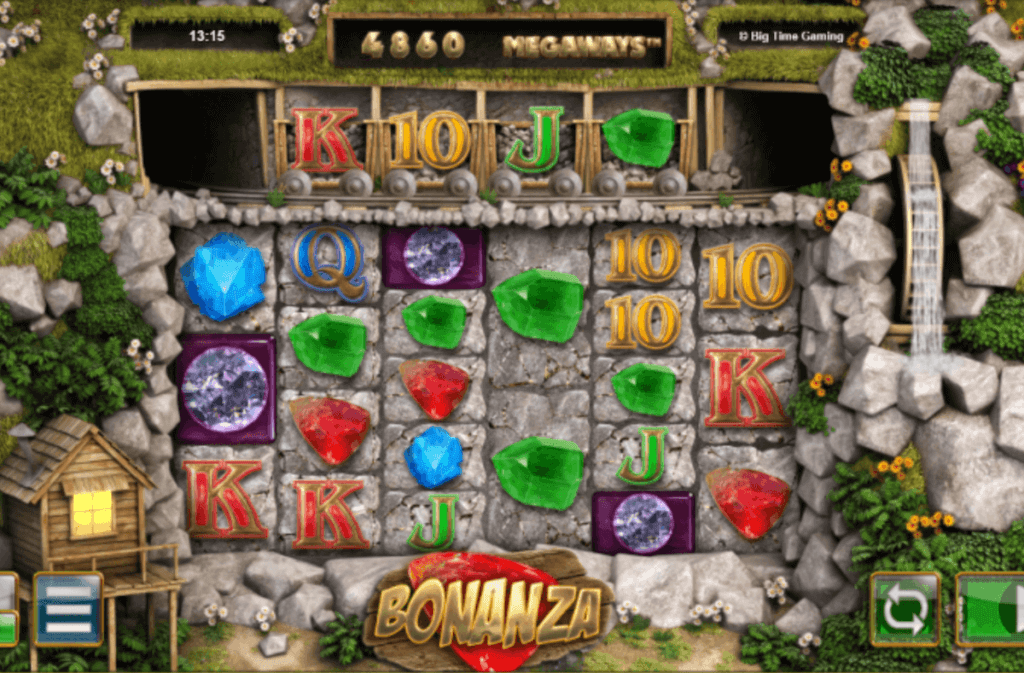 Still as Great as Ever
Bonanza Megaways is an improvement on the original in every way, while keeping everything that made the first game a hit. Now you get the same excitement, but with the addition of Megaways.
The graphics are also looking more polished, so it has that going for it too. Part of what makes Bonanza Megaways so popular is not only the great features, but the attention to the background and visuals.
It's easily one of the most exciting slots around and deserves a top score of 95/100.
Other Slots to Try if You Enjoyed Bonanza Megaways
Our main recommendation would be for players to also give Bonanza Megapays a look, especially if they want to see a version with a jackpot. If you're a fan of the reactions, Gonzo's Quest Megaways (another remake of a classic) has the same feature.
FAQs
Is BTG well known and safe?
Yes, you can play with no worries as BTG is very reputable and licensed by several regulators.
Can Bonanza Megaways be tried for free first?
Yes, most casinos will have a demo version of the game too, which doesn't require any payments.
What's the highest amount you can win?
You can win up to 12,000x your wager.
How does the RTP compare to other slots?
Bonanza Megaways has an RTP of 96%, putting it on par with most slots in terms of payouts.
Is this a volatile slot?
Yes, this game is a bit more volatile, but that's part of what makes it more exciting, too.
Why is Bonanza so popular?
The combination of a great setting, graphics, and game features have made Bonanza an enduring classic.
Author
Casino Content Writer
Kayleigh is a casino content writer for the Canadian market. Before working on this market, Kayleigh was writing for the general US market and further specialised in the Pennsylvania market. Now, she brings her knowledge and experience to the Ontario market! She's been working as a writing professional for the last decade, and she's dedicated to bringing you practical tips, right at your fingertips.