Why are gambling licences so important?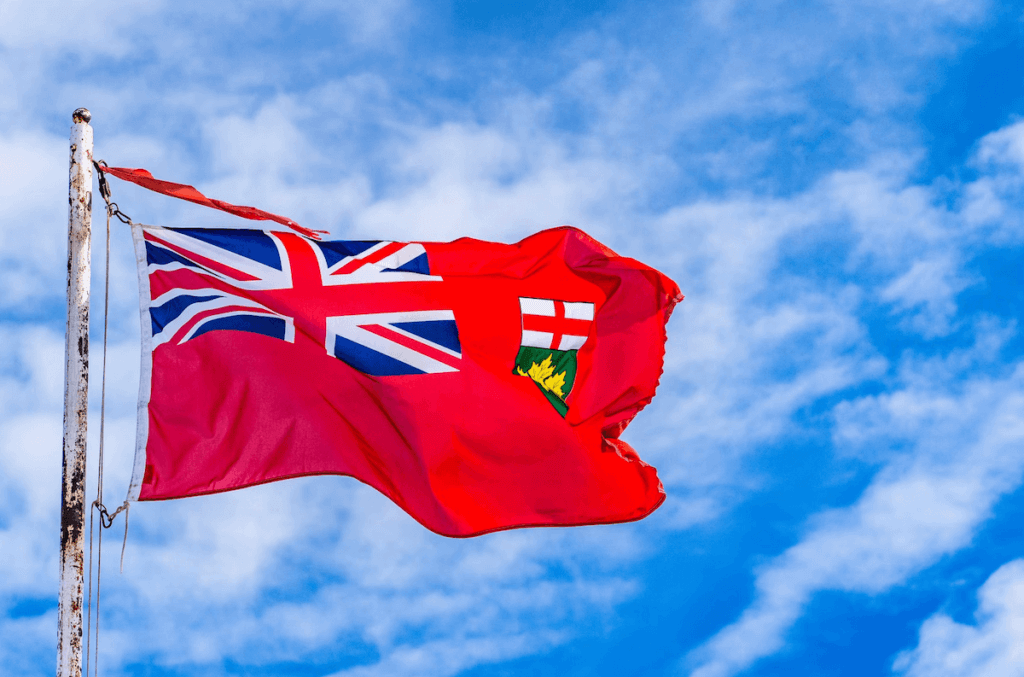 Without a gambling licence, you wouldn't be able to operate in the regulated, sometimes called white, market. A gambling licence allows an online operator to access a new market. After a licence has been issued, players can be assured that they can play in a safe and fair environment.
Here at OntarioCasinos, our team only promotes licensed online casinos. If anything were to ever change, we'll be sure to remove the online casino in question.
What are Gambling commissions and how do they operate?
Gambling commissions are authorities that are responsible for keeping the online casino market of their province, state, or country, safe for players to enjoy themselves.
They are responsible for legalizing and regulating the market at hand, in this case, Ontario. Through regulation, new operators are able to joining the market, bringing in more online casino game options for players to choose from.
Gambling licences in Ontario
The gaming authority in Ontario is the Alcohol and Gaming Commission of Ontario, also known as the AGCO. There is also a subsidiary that the AGCO has, called iGaming Ontario (IGO). This subsidiary is responsible for listing and auditing all online casino operators that come through the Ontario market.

How to get a gambling licence?
The process of getting a gambling licence is straightforward, but there are a few requirements that must be met. Here's what needs to be done.
What are the criteria for casinos to be licensed?
The only way for an online casino to get licensed in Ontario, is to apply through the AGCO portal, and it's simple at that. We're going to break down everything down below.
REMEMBER
The IGO is the authority that regulates the market, and the AGCO is the authority that actually gives out the licence.
1. ITL Verification
Operators need to make sure that all the games and products providers must be verified and audited by the ITL (Independent Testing Laboratory) to be able to operate in the province of Ontario.
2. Register on the AGCO website
To be able to do anything, you need to have an account on the AGCO website. When you do this, you'll be able to use your account to apply for licences, view any legal documents concerned with those applications, and more.
3. Implementation of Control Activities
As an operator, you would need to implement control activities to make sure that you're meeting the AGCO's regulatory requirements and objectives. Control activities refer to the process that the operator must follow to comply with the AGCO's standards.
4. Participate in the required training
The operator's team is required to partake in specific training. This is the submitting Regulatory Submissions and Notifications training that operators need to be doing through the AGCO portal.
5. Setting up iAGCO Regulatory Reporting
The whole team will need to give out the necessary information to set up 'Online Authorized Accounts' to be able to submit and access iAGCO submissions and notifications.
6. Get access to the Secure Data and Information Communication Channels
The AGCO will provide the operator with instructions on how to use and access their secure data exchange services. This is so that the operator and the AGCO can securely and successfully exchange information.
7. Confirm Technology Compliance to the AGCO
The operators need to confirm and provide evidence to the AGCO that the technology systems they are using, are compliant with their standards.
Can a casino operate without a licence?
In a regulated market, no. At least not out in the open. We cannot stress this enough: always play at a regulated online casino to avoid any preventable issues.
The AGCO will take legal action against any unregulated online casino brands still operating in the Ontario grey market. Even though the unregulated is diminishing, it's still not completely gone.
Be sure to check what online casino reviews we have to make sure you're playing at a safe, fair, and regulated online casino. You can also find this information out from the IGO website.
What are Blacklisted casinos?
Blacklisted casinos are online casinos that are operating in the grey market. This means that these online casinos are not compliant with the AGCO's regulations and standards.
License or Nothing
Always remember to play at a regulated Ontario online casino. They must be licensed by the AGCO and regulated by the IGO.
Getting a licence is necessary to operate in Ontario, so know that if you're playing at a regulated online casino, you're playing in a safe environment.
Make sure you bookmark this page to remain updated on gambling licences in Ontario!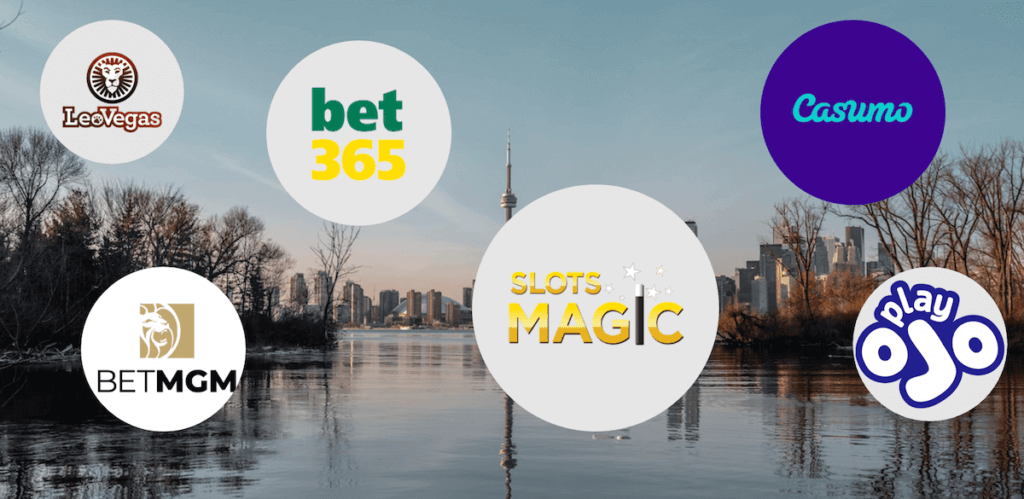 Frequently Asked Questions
All you need to do is follow the steps above. Go to the AGCO site for more information!
There is a process waiting time that lasts about 7 days. If this is the first time you're applying, it may take around 2 weeks.
An AGCO licence is what allows an online casino brand to operate in the province of Ontario.
This all depends on the application process and history of the operator. Most of the time, full-year licences are given out.
This could happen if the operator violates any of the regulations and standard set out by the AGCO in its registrar.
It stands for Alcohol and Gaming Commission of Ontario.
Author
Casino Content Writer
Kayleigh is a casino content writer for the Canadian market. Before working on this market, Kayleigh was writing for the general US market and further specialised in the Pennsylvania market. Now, she brings her knowledge and experience to the Ontario market! She's been working as a writing professional for the last decade, and she's dedicated to bringing you practical tips, right at your fingertips.