We all know that the Ontario market is extremely regulated and pays close attention to its operators. In the short amount of time that the online casino industry has been legalized in Ontario, we've already seen some online casinos being fined for not adhering to the clear regulations. Unibet is the latest addition to that list.
The AGCO (Alcohol and Gaming Commission of Ontario) fined Unibet $48,000 because of advertising inducements. The fine was given because of the online casino was promoting bonuses and other inducements in their advertisements.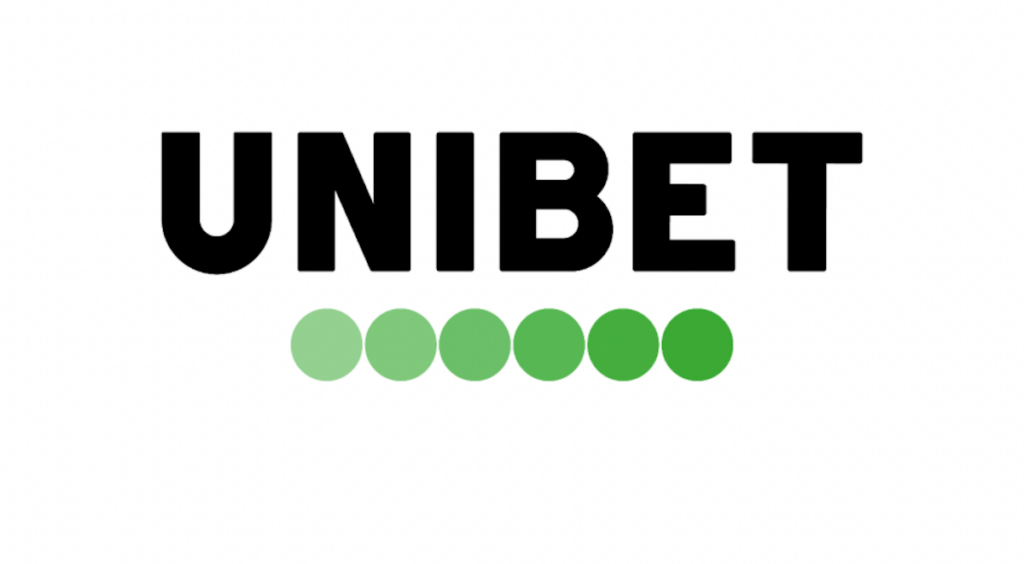 The alleged ads that were cited in the fine were available for players to see between May 19 to May 22 and were set to advertise 'generous welcome offers'. This goes against the regulations set out by the AGCO when the market first launched in Ontario. So far, Unibet has been the fourth online casino to be fined by the AGCO due to advertisement violations.
In a statement given out about the situation, Tom Mungham, Commission CEO and Registrar, stated the following:
"We expect all registered operators to achieve and maintain the high standards of responsible gambling, player protection and game integrity… The AGCO will continue to monitor these gaming sites' activities and ensure they are meeting their obligations under Ontario's Gaming Control Act and the Standards."
The Best Online Casinos in Ontario
We know that online casinos in Ontario are still acclimatising to the AGCO's regulations, so we do hope to report fewer instances about such fines in the future! In the meantime, the following list includes online casinos that are serious about adhering to those regulations in order to keep players as safe as possible. 
Always make sure that you're playing at a legal and regulated online casino. You can see this by reading our reviews and by keeping an eye out for the AGCO and/or IGO logos.
Author
Casino Content Writer
Kayleigh is a casino content writer for the Canadian market. Before working on this market, Kayleigh was writing for the general US market and further specialised in the Pennsylvania market. Now, she brings her knowledge and experience to the Ontario market! She's been working as a writing professional for the last decade, and she's dedicated to bringing you practical tips, right at your fingertips.