Latest Operator Updates
A lot happens with operators. That means it's our job to keep you updated about what's happening with them, how they're improving their products and anything else they're being recognized for, like awards!
If a new operator is coming to Ontario, we'll be providing you with that information as well.
Casino Industry News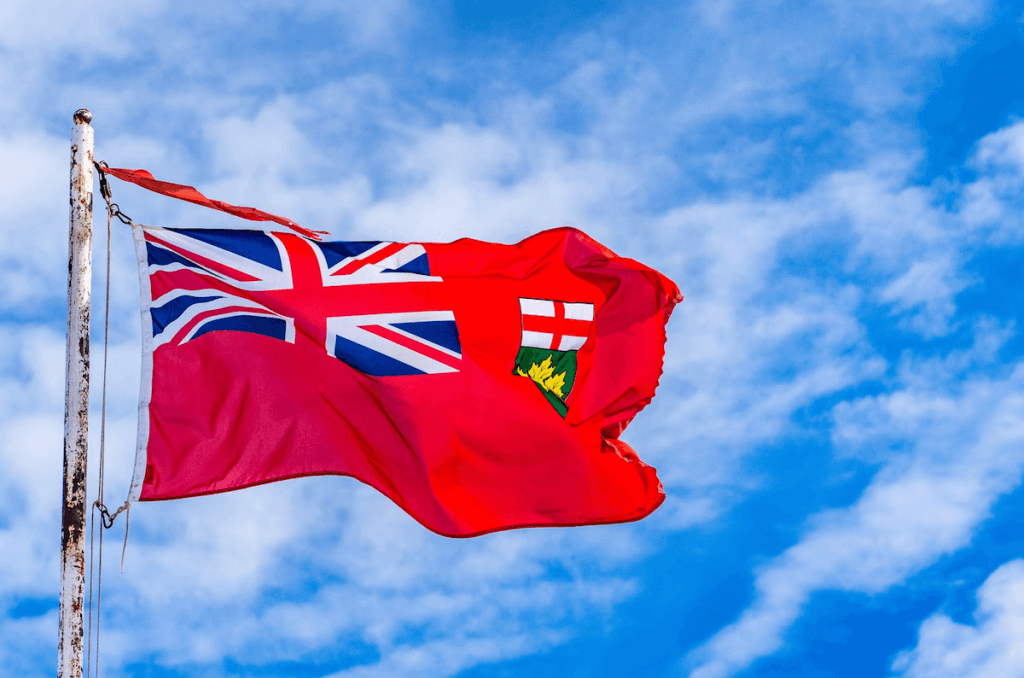 Since Ontario is a very regulated market, we're always looking to see what changing or not changing when it comes to regulations and licensing. This market is regulated by the AGCO and the IGO.
You may be wondering: why is it so regulated? Well, it's for your safety. The authoritative bodies do this to ensure you have the safest and best possible experience while playing.
Stories from the top game providers
As the Ontario market becomes more established, more game providers will be providing their products to Ontario online casinos as time goes by. We've already been seeing this!
We'll be sharing the latest news of any acquisitions or rebranding, and new games they're designing and developing.
Frequently Asked Questions
Yes, it is! The Ontario market is regulated and licensed by the AGCO & IGO to ensure the player's safety.
Online casino news is any piece of news that has to do with the online casino world. Over here at OntarioCasinos, we specifically focus on news that only has to do with the Ontario market.
This way, you'll remain informed on any huge updates that happen.
Author
Casino Site Manager
Taylor is the Casino Site Manager for OntarioCasinos and oversees the functionality and performance of the site. She has worked in the iGaming industry for 5+ years as a writer and manager, specializing in the North American markets. When she isn't working, you can find her at the park with her 4-legged best friend, Nala.