Poker lovers, are you ready? WSOP has just launched in Ontario, giving you the opportunity to play the best Poker games out there and participate in tournaments.
World Series of Poker (WSOP) and GGPoker Network announced this launch this week, and players are required to transfer their personal information to WSOP.ca to have their account work in Ontario.
To celebrate this launch, WSOP.ca hosted an event on October 1 called, Ontario WSOP Online Circuit Series. This event included 12 WSOP Ring events. This is what WSOP's executive director, Ty Stewart, had to say about the launch:
"Canadian poker players have always been a significant portion of the WSOP playing base… We are thrilled to bring the chance to bring WSOP glory to you."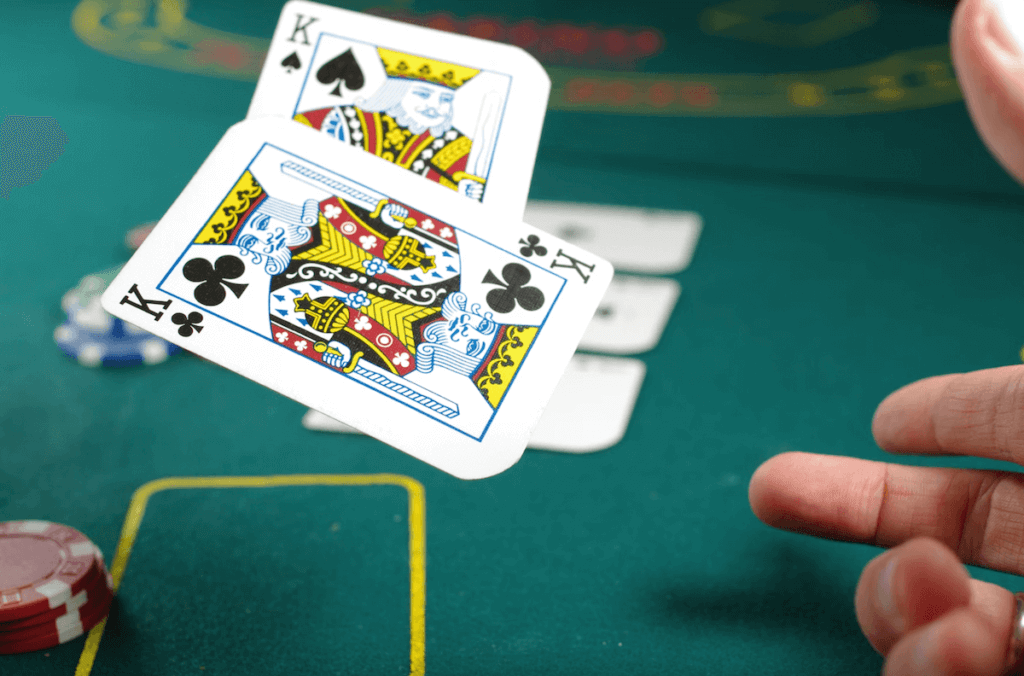 Poker: What You Need to Know
Ever since the Ontario market launched back in April 2022, players have been getting new online casinos added to the list of legal and regulated online casinos. While some of them do have Poker games listed in their game libraries, the options are limited.
So whether you're a new player or you've been playing poker for a while now, we think you should read our Poker guide, which details the following:
What are the best online casinos to play poker at in Ontario
Legalities and regulations regarding poker in Ontario
Why you should play Ontario
Important tips about playing the game
Understanding strategies
Poker variants you should know about
How to improve your game
The mobile experience of playing poker
Other than WSOP itself, here are the top 5 online casinos you can play Poker at:
Ontario's players have options to choose from, and they're going to keep on coming, so get ready! In the meantime, find some time to read about responsible gaming to make sure you're playing responsibly.
Author
Casino Content Writer
Kayleigh is a casino content writer for the Canadian market. Before working on this market, Kayleigh was writing for the general US market and further specialised in the Pennsylvania market. Now, she brings her knowledge and experience to the Ontario market! She's been working as a writing professional for the last decade, and she's dedicated to bringing you practical tips, right at your fingertips.