The game of craps is a dice game that's been around for a while. Since 1910, to be exact, when dice manufacturer and bookmaker, John H. Winn, created the game.
In this game guide, we're going to give you the best information you may need to play craps in the Province of Ontario. Let's start!
What Are the Best Online Craps Casinos in 2023?
To be able to play the game, you need to know where to play the game. More and more online casinos are being on the regulated operator's list in Ontario, but we're here to help you figure out which online casinos offer the best online craps games.
Did you know?
When playing craps, the money that's wagered is either wagered against the players or the house.
Are Craps Online legal in Ontario?
Online craps is perfectly legal in Ontario, and it is legalized and regulated by the Alcohol and Gaming Commission of Ontario (AGCO) and iGaming Ontario (IGO), which is a subsidiary of the AGCO.
Before playing a game of online craps at an online casino you find in Ontario, make sure they have the logo of the IGO or the AGCO. If you don't see this, the online casino is either unregulated or you're playing on a version of the online casino that's not for Ontario.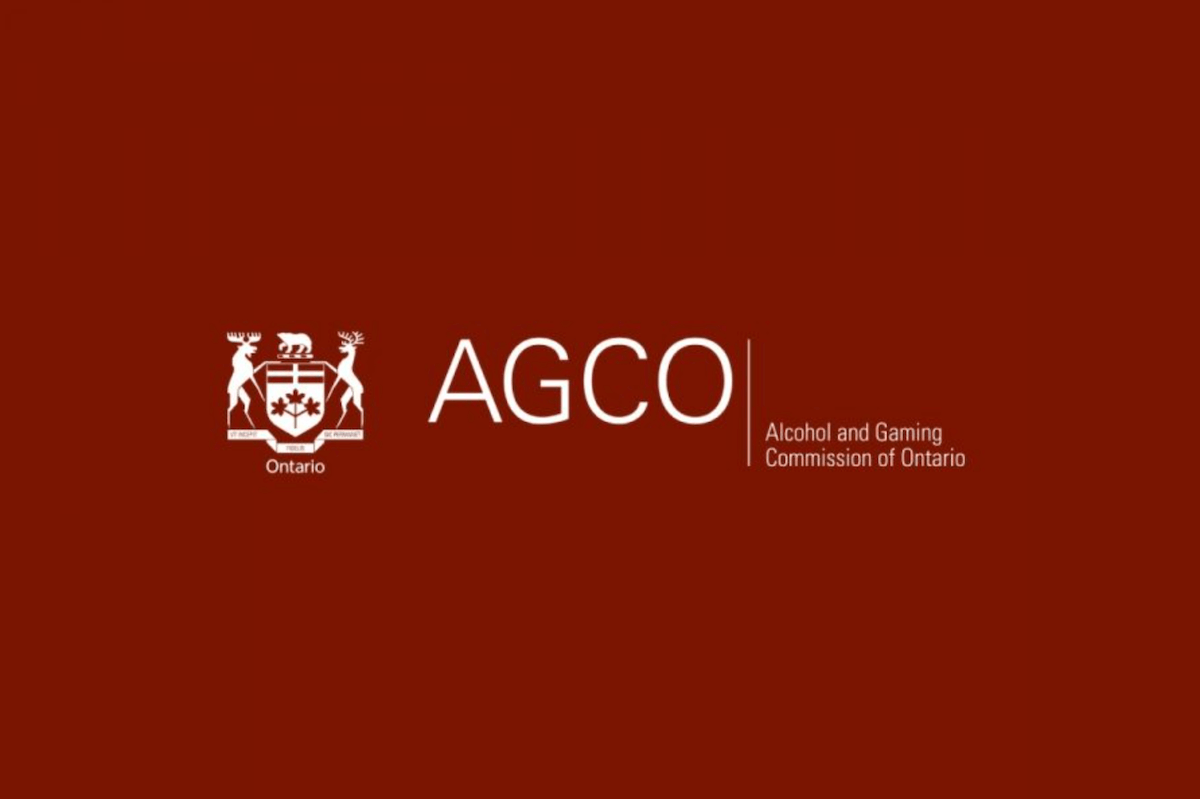 Are Online Craps games rigged?
The game of online craps works using a Random Number Generator (RNG) system. This system allows players to play safely and get a fair outcome.
There are also third-party agencies like eCOGRA to ensure that the providers that designed and developed the games, are adhering to the rules and regulations of the province.
What is Craps Online?
As we previously mentioned, online craps is a virtual version of the popular dice game, craps. When the game began, it was based on different theories, which means there is no exact proof of how the game actually started. Over the century, the game has developed and grown into what it is today.
At the moment, online craps isn't the most popular game in Ontario, but we expect to see more options and variants become available as the market continues to grow.
Why play Craps Online?
You may be asking yourself, why would I want to play craps online? There are a couple of benefits you should look into when playing craps online. Have a look at the following.
Online Craps vs Craps in Land Based Casino
| | Online Craps | Craps in Land based Casino |
| --- | --- | --- |
| Play from your home | ✔ | ✖ |
| Lower bets | ✔ | ✖ |
| Exciting & Fast-paced | ✔ | ✖ |
Did you know?
When playing online craps, you are taking advantage of the safety and security that come along with an online casino. Most online casinos use SSL encryption technology to ensure a secure environment.
Are Online Craps and Live Craps different?
Yes, yes and yes. They are very different. One uses a Random Number Generator (RNG) and the Live Craps is held live using a live dealer in a studio. So when looking for a run-of-the-mill, standard craps game, make sure it's an RNG game. If it's a live casino game, you'll find the word 'live' somewhere in the title, or you'll find it under the Live Casino games section of your online casino.
Which craps variant is the best for you?
Just like any other online casino game, you're going to have different variants of the game, so craps is no exception.

So here are a few of the most popular ones.
Street Craps
Crapless Craps
High Point Craps
Simplified Craps
Die Rich Craps
Did you know?
The game, as we know it right now, began to develop around 1910, but a more ancient variant of the game has been played since the time of the Roman Empire.
How to play Craps Online
When playing any online casino game, make sure you know the best tips and tricks that will help you enhance your game.
Know Basic Rules, Side Bets and Payouts
Learning all the basic rules, types of bets and payouts is crucial to navigating through the game. Prepare yourself by reading up on these and start playing.
Learn all Craps Betting Strategies
Strategy is super important. Play using different strategies until you find out what suits your needs the most. If available, you should also try playing using Demo Mode.
Plan your budget and your time
First thing's first, plan your time and how much money you're going to spend. Every online casino account has responsible gaming tools that you can use to set a budget for yourself. This can be a daily budget or a monthly and even yearly one.
Did you know?
When playing a game of online craps, you need to have enough time. Try planning enough time to allow yourself to enjoy the game.
How to improve your game
We know we already told you what you need to do to play well and enhance your chances of winning, but we're just the gift that keeps on giving. Here three other important tips you definitely need to keep in mind.
1. Read our game & casino reviews
Our reviews are packed with information you'll need to use to improve your game. We write them in a way where players can get information quickly and efficiently. Bookmark your favourites to improve your chances.
2. Practice for free
While this isn't always available, practising for free using the demo version can undoubtedly improve your chances of winning.
3. Watch streamers to discover new tips
A lot of people are visual learners, so they learn by watching others. That's why we have streamers! Check out a few of your favourite ones that play craps to learn more about the game.
Play Craps on mobile
If you're a player who wants to play anytime and anywhere, mobile casinos are your answer. You can check out your favourite online craps games on your phone through your favourite mobile casino. Check out the following mobile casinos:
888 Casino
BetMGM
BetVictor
Still Waiting for More
The Ontario market absolutely needs more of this game at its online casinos, and we're expecting to get more with the game's growing popularity. This guide has everything you need to know about playing online craps in Ontario.
Once we get more information about the online casino game, its popularity, and growing game library, we'll be sure to update this page. Make sure you bookmark this page to stay up to date with the latest.
Frequently Asked Questions
Yes, the AGCO and IGO are regulating online craps in Ontario.
Yes, you can. Be sure you're used to the game before you start playing using real money.
Almost every online casino has a mobile casino version available. So yes, if your online casino has online craps available, you can play on the mobile casino version.
It's important to read through our review. It has everything you need to know about the game!
Author
Casino Content Writer
Kayleigh is a casino content writer for the Canadian market. Before working on this market, Kayleigh was writing for the general US market and further specialised in the Pennsylvania market. Now, she brings her knowledge and experience to the Ontario market! She's been working as a writing professional for the last decade, and she's dedicated to bringing you practical tips, right at your fingertips.