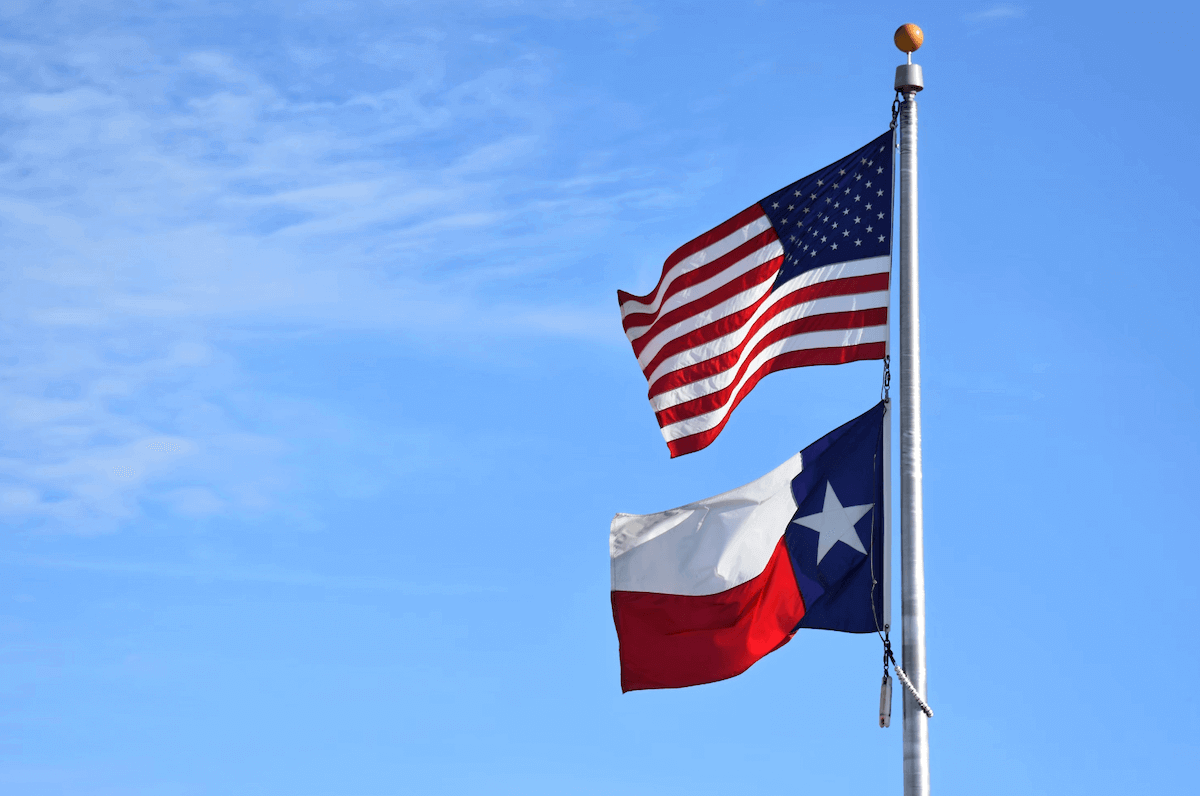 The US government is not to be trifled with, and that's what a Toronto player had to learn. William Henry Woo is a Canadian national living in the state of Texas and due to him making false statements on income tax returns, he'll be spending 30 long months in federal prison.
It doesn't stop there. Mr. Woo also has to pay back a humongous sum of $1,771,011.67. Mr. Woo actually defrauded the US Department of Treasury out of $1.8M in tax refunds between 2006-2010. Official court documents stated that William Henry Woo, "submitted duplicate and inflated refund requests to the IRS Service Centre as a Canadian citizen seeking automatically withheld gambling winnings."
A US attorney from the Western district of Texas, Jaime Esparza, shared his thoughts on Mr. Woo's actions:
"Mr. Woo, who admitted his addiction to gambling, lost his biggest bet. He got caught on his gamble that he could cheat the U.S. government on his taxes… I appreciate the work of IRS Criminal Investigation (CI) to investigate Mr. Woo's deceitful conduct, allowing our system to deliver justice."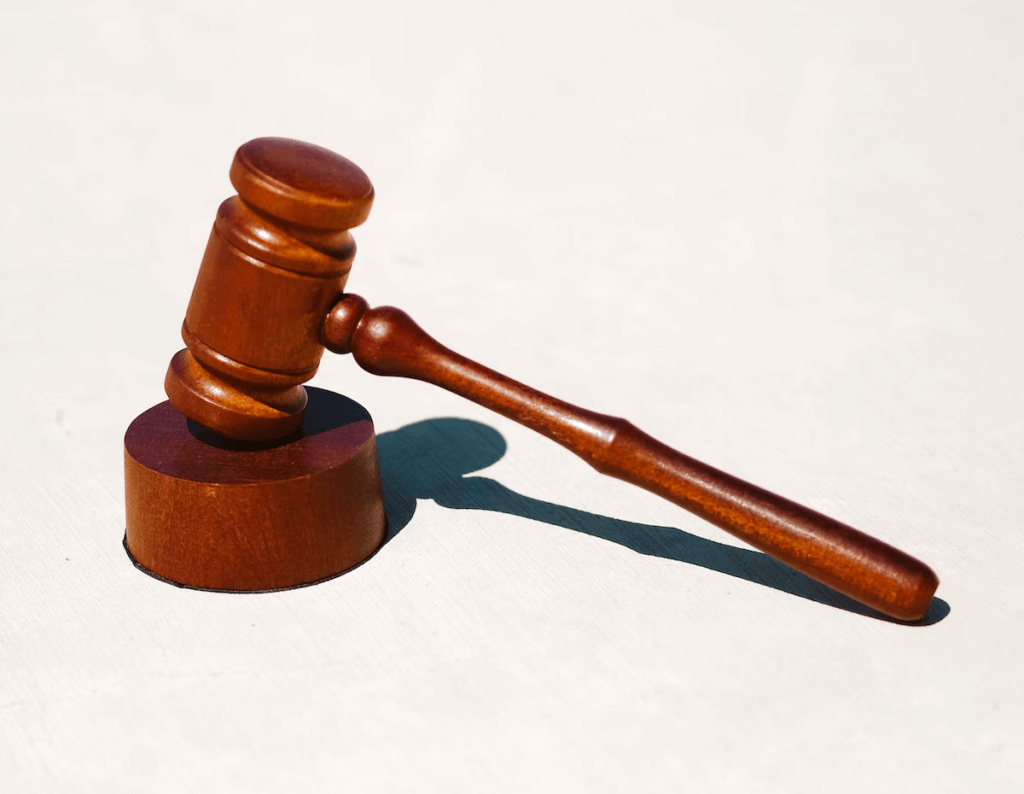 The department that investigated this case, IRS CI, is responsible for investigating cases involving corporate frauds, employment tax, identity theft and a lot more. Mr. Woo's case definitely falls under their purview. The special agent assigned to this case had this to say: 
"Fraud schemes against the IRS will not be tolerated, as stealing from the Nation's treasury is stealing from every American, and Woo's sentencing today concretely shows the severity of his crime."
"As the 2023 filing season begins, IRS-CI Special Agents remain committed to investigating, quickly stopping, and recommending for criminal prosecution all frauds against the IRS including abusive tax schemes, return preparer fraud, and stolen identity refund fraud."
Recently, the Canadian gaming market has been experiencing its own cases of fraud attempts. Just last week, on the 24 January, Martin Raymond was served a year-long suspended sentence. Mr. Raymond is an ex-Loto Quebec employee, and he was allegedly caught moving $22K from around 30 player accounts. Compared to Mr. Woo, Mr. Raymond got off easy, though. 
Responsible Gaming in Ontario
Unfortunately, there will always be a person here and there trying to take advantage of the system to get more money. This may be due to many reasons, but if you or anyone you know maybe caught up in an addiction or need help with controlling gaming budgets, head over to our Responsible Gaming page to learn more. On this page, you will find questions you can ask yourself or to others to determine whether you may have an addiction and what signs to look out for. 
You can also learn about responsible gaming tools you can use at your preferred Ontario online casino. Lastly, you'll find information on Connex Ontario and Gambling, Gaming and Technology Use (GGTU).
Latest News
Author
Casino Content Writer
Kayleigh is a casino content writer for the Canadian market. Before working on this market, Kayleigh was writing for the general US market and further specialised in the Pennsylvania market. Now, she brings her knowledge and experience to the Ontario market! She's been working as a writing professional for the last decade, and she's dedicated to bringing you practical tips, right at your fingertips.