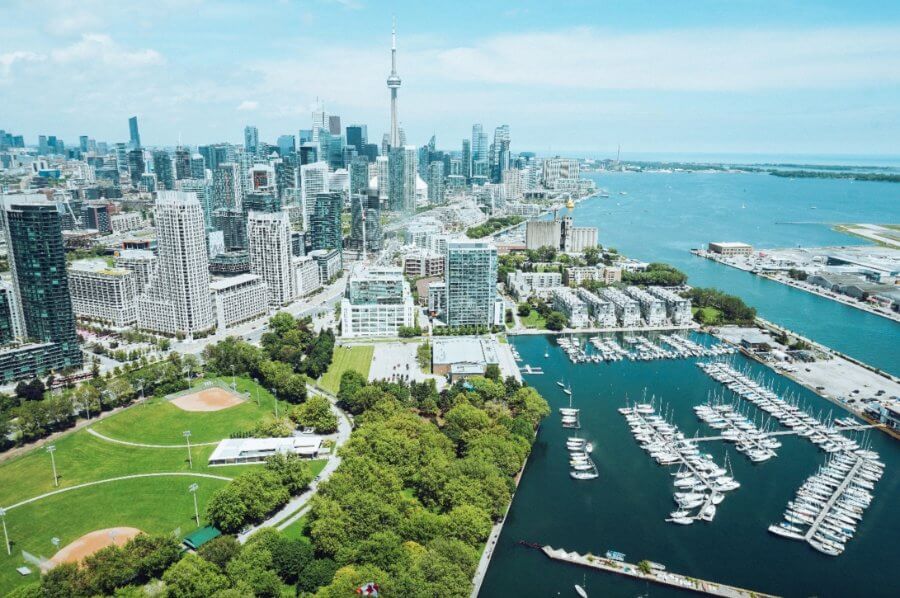 Apollo Entertainment just got served with a massive fine of $100,000 from the Alcohol and Gaming Commission of Ontario (AGCO). Why? Apollo Entertainment did not observe responsible gambling rules in Canada. 
This fine was issued due to violations of the Registrar's Standards for Internet Gaming. One of the main violations that occurred in this situation was that the company failed to step in when players who were in danger of gambling harm and in need of intervention were not given the required resources/help. Unfortunately, one of these cases included a player losing $2M in less than four months, and Apollo Entertainment did nothing about it. 
There was also evidence that Apollo Entertainment did not put a voluntary self-exclusion program into effect, which is another major breach. There were no financial and time gambling limits that the players could take advantage of. They also did not take the necessary steps to make sure their employees understood the whole scope of responsible gambling, which should involve them aiding players who show signs of gambling issues.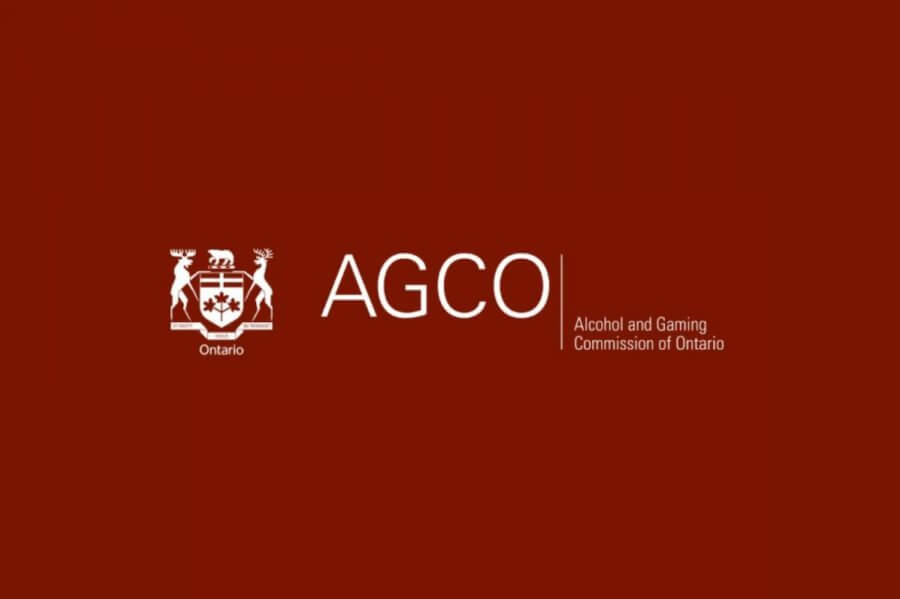 After this penalty was issued from the AGCO, the regulator informed that Apollo has been taking necessary steps in order to rectify the situation. The company is still within its right to appeal the penalty, but the AGCO has not issued a statement on what the next steps will be.
Here's what Tom Mungham, CEO & Registrar of the AGCO, had to say about this matter.
"AGCO's goal is to ensure Ontarians can enjoy online gambling on sites that operate fairly, responsibly and provide important player protections… All registered operators have an obligation to proactively monitor patron play for signs of high-risk gambling. They must take appropriate actions to intervene and reduce the potential for gambling-related harm."
Don't miss out on these powerful Ontario casinos
Latest News
Author
Casino Content Writer
Kayleigh is a casino content writer for the Canadian market. Before working on this market, Kayleigh was writing for the general US market and further specialised in the Pennsylvania market. Now, she brings her knowledge and experience to the Ontario market! She's been working as a writing professional for the last decade, and she's dedicated to bringing you practical tips, right at your fingertips.