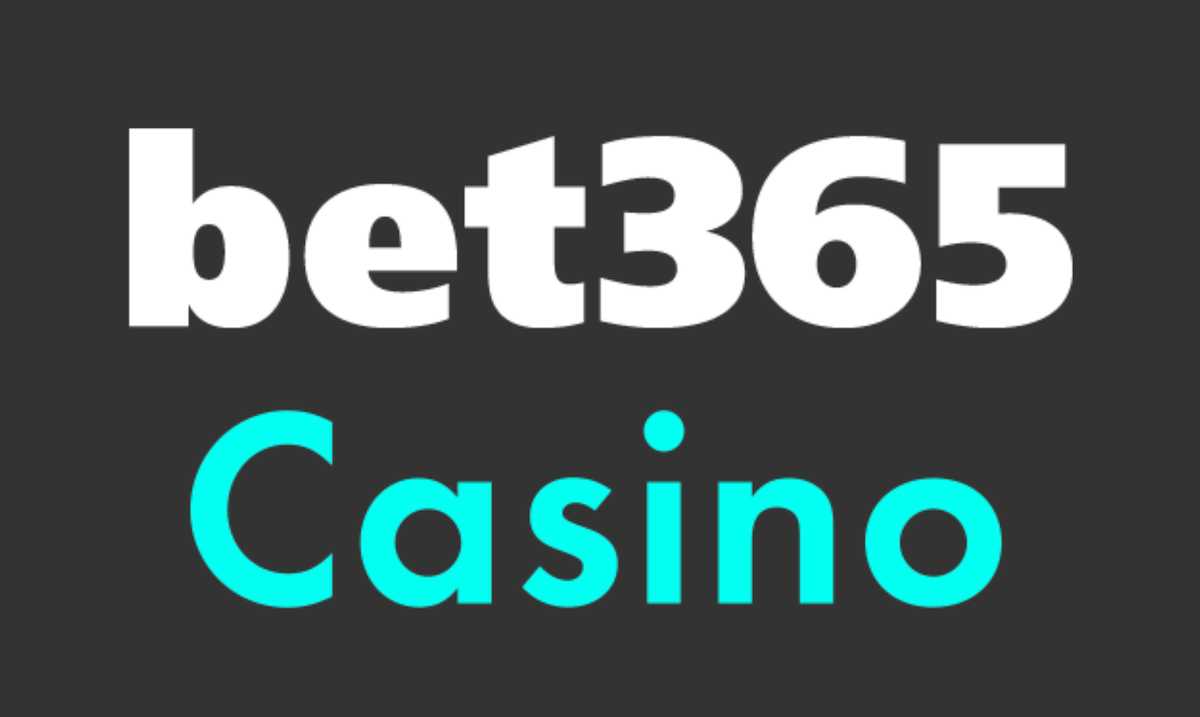 bet365, a top online casino operator, has been working to expand its reach in Canada over the past few months. Now they've further expanded into Ontario using a deal made with Bayes Esports.  
This launch comes after the ban on single-events sports betting was lifted in August of this year. The Ontario regulatory body, the Alcohol and Gaming Commission of Ontario (AGCO), has been working towards making the market as safe as it can be. Even since the launch of this market, there have been over 50 operators to join the market and bet365 is one of them. 
The COO and managing director of Bayes Esports, Amir Mirzaee has stated the following about their expansion into Ontario through bet365:
"To now also be registered in Ontario and to extend our partnership with Bet365 accordingly feels like the cherry on top. I am certain other provinces will follow Ontario's example, and we will be able to offer live esports data to sportsbooks all across Canada in the near future."
This partnership is the first of its nature in Ontario, meaning the market is being established and continuously being developed.
More About bet365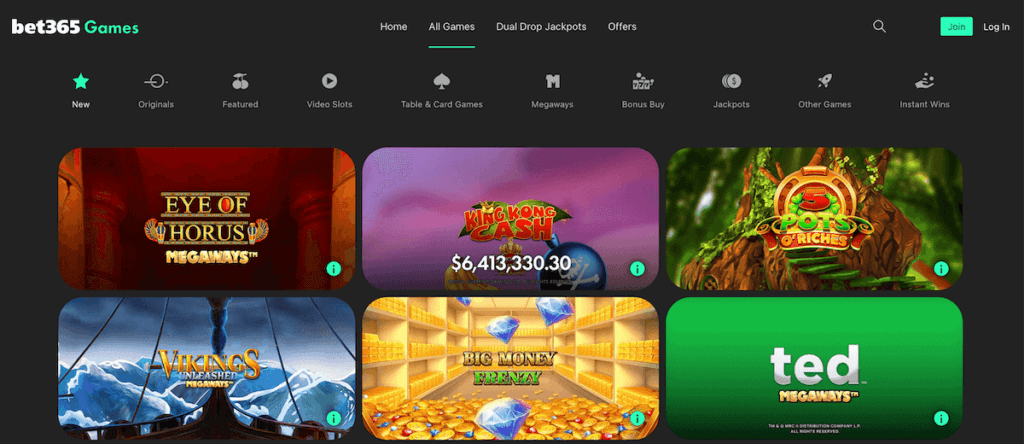 This Ontario online casino has a plethora of games to choose from. In fact, bet365 has one of the largest game libraries in Ontario. Players can pick from online slots, blackjack, roulette, baccarat, poker, video poker, jackpot games and live casino! We'd say there's enough for you to play, and the best thing is, they keep adding more.
If you want to find out more about this online casino, you can go ahead and read our casino review about it here. Use this review to learn about the casino games, payment methods, site usability, withdrawals and more.
Latest News
Author
Casino Content Writer
Kayleigh is a casino content writer for the Canadian market. Before working on this market, Kayleigh was writing for the general US market and further specialised in the Pennsylvania market. Now, she brings her knowledge and experience to the Ontario market! She's been working as a writing professional for the last decade, and she's dedicated to bringing you practical tips, right at your fingertips.