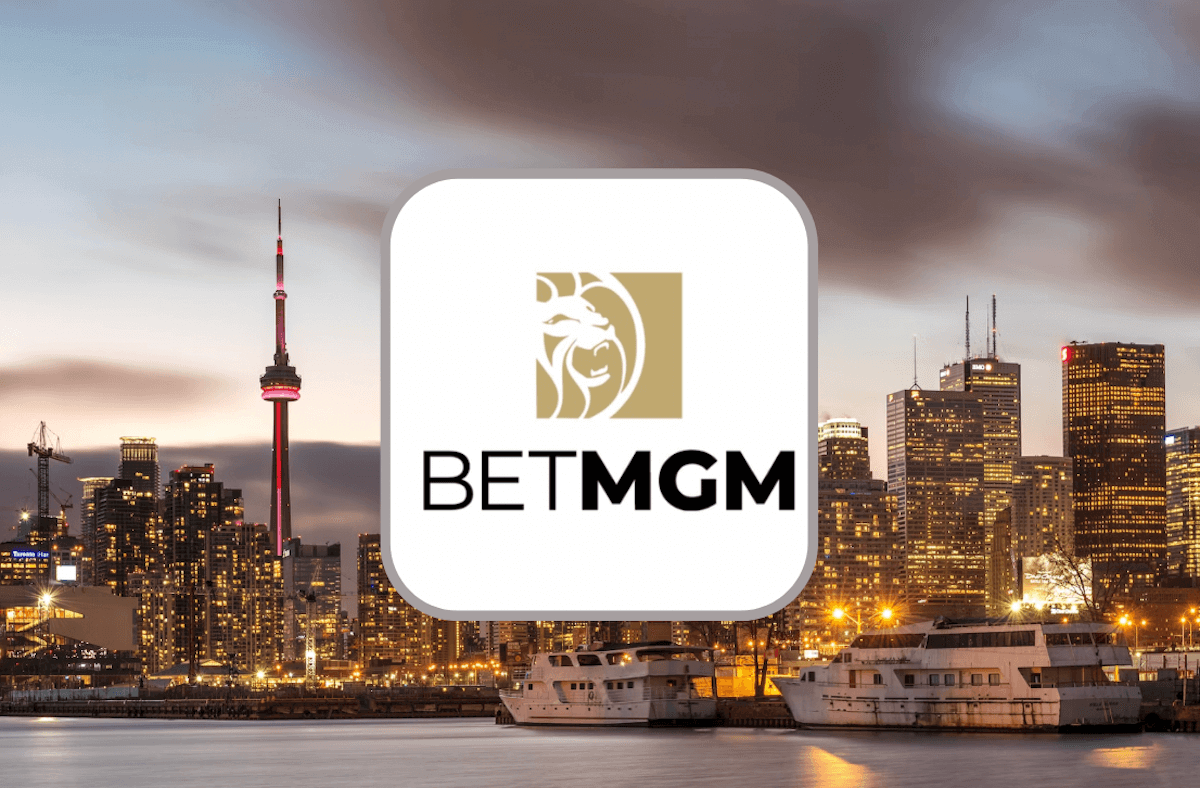 BetMGM has just announced that they will be prioritizing Responsible Gambling messages in all of their campaigns right after the announcement of the new proposed bill from Congress that will place an advertising ban on sportsbook ads in the US.
Just in time for Problem Gambling Awareness Month, this Responsible Gambling campaign will be launching in March. Now, responsible gambling messages will be unveiled in every single advertisement across Canada and the United States. The messaging will appear on all of BetMGM's advertising mediums including print, television, radio, billboards and their mobile casino app.
BetMGM's social media platforms will also include their new responsible gambling messaging, as well as any in-person locations they have across North America.
In order to create the best messaging and best possible iGaming experience for players, BetMGM has partnered with GameSense, a responsible gaming programme. GameSense has now been amalgamated with the digital platforms of the online casino to offer the best responsible gambling tools and resources for players.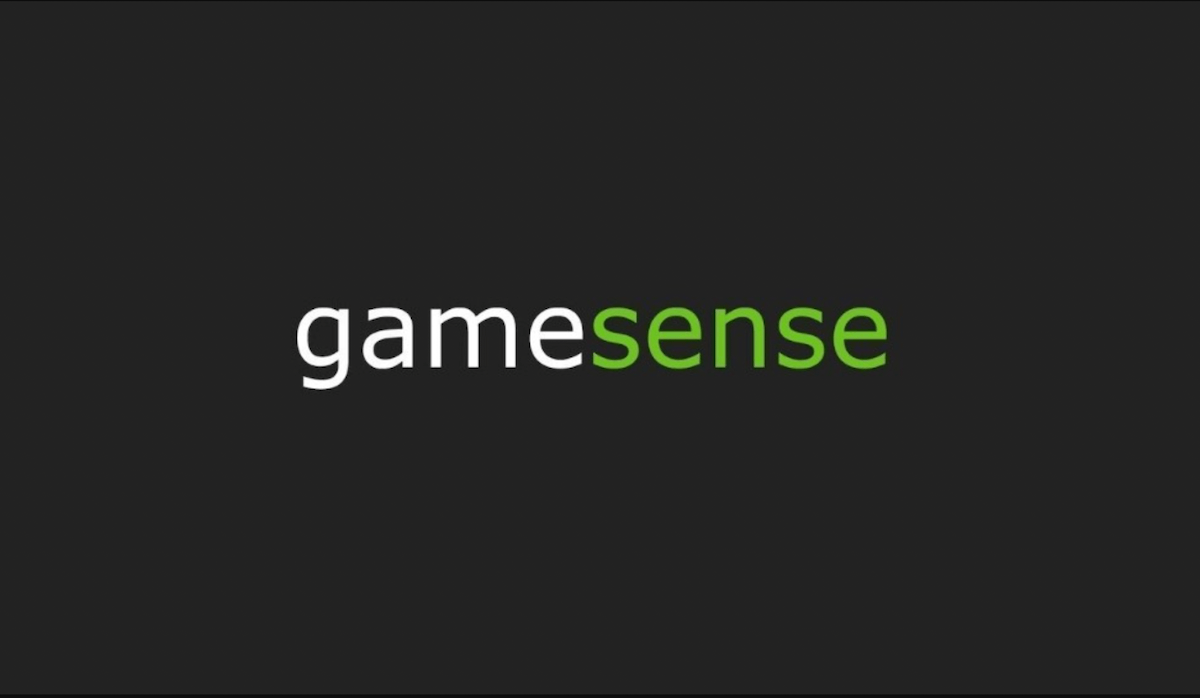 Bill Hornbuckle, the CEO and president of MGM Resorts remarked:
"With the continued growth of sports betting and iGaming, it's imperative that our industry remain committed to supporting the best interests of our guests and customers."
"MGM Resorts is the premier leader in gaming entertainment and GameSense has helped us set the standard for promoting responsible gaming and prioritizing player health. We commend BetMGM for this groundbreaking commitment."
Adam Greenblatt, the CEO of BetMGM continued:
"We are committed to leading the industry in promoting responsible gaming, which is why we're announcing this unprecedented pledge to spotlight responsible gaming messaging in our advertising."
"As the legalized sports betting and online gaming industry continues to expand, it is vital that we not only equip players with tools and resources for how to play in a responsible and safe manner, but that we also make a significant commitment to showcasing responsible gaming in our advertising."
He also went on to say that BetMGM also partnered with the ​​International Centre for Responsible Gaming (ICRG) to make sure that the brand understands the problem behind gambling addiction and the advertising issue. This will not only help players, but also the brand's way forward.
Explore More Ontario Online Casinos
BetMGM isn't the only Ontario online casino that takes Responsible Gambling seriously. Here are the ones you should check out!
Latest News
Author
Casino Content Writer
Kayleigh is a casino content writer for the Canadian market. Before working on this market, Kayleigh was writing for the general US market and further specialised in the Pennsylvania market. Now, she brings her knowledge and experience to the Ontario market! She's been working as a writing professional for the last decade, and she's dedicated to bringing you practical tips, right at your fingertips.