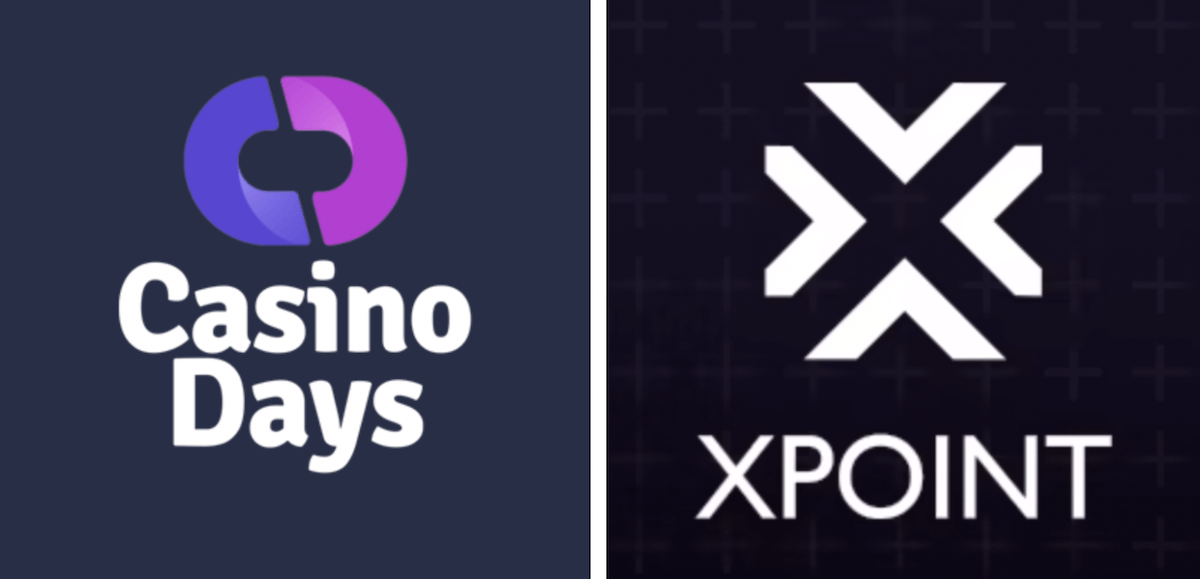 The Ontario market is welcoming another online casino operator and this time, it's Casino Days. This online casino operator has been around for a while in other markets, and it's very obvious that it's a fan favourite. We couldn't be more excited to have this online casino join the Ontario market!
Rhino Entertainment Ltd is the company that is responsible for creating and developing Casino Days. As a company, Rhino Entertainment Ltd's main goal is to provide their players with the best possible iGaming experience. That includes top of the line user experience and the most popular and latest gaming products available, including slots, on their site. 
Casino Days is also known for the amount of top game providers they have readily available on their website, their top-notch customer support and the well-known payment providers that Ontario players know and trust like Interac. 
To better improve their user experience, Casino Days has now partnered with Xpoint, a leading provider of geolocation and compliance technology. This partnership was secured to provide Casino Days with their geolocation technology services. 
To be even more specific, Casein Days will be making use of Xpoint Verify, a geo-verification tool that is used to provide Ontario players with a safer and more secure iGaming environment.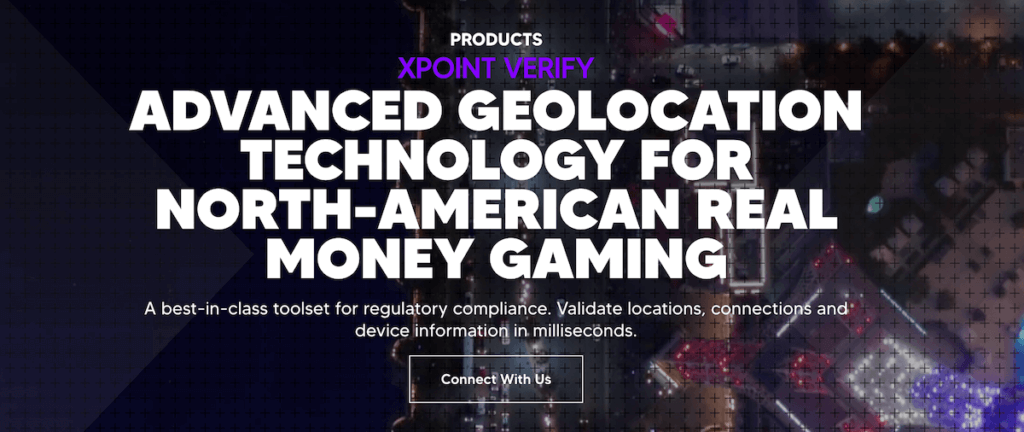 The Chief Executive Officer for Rhino Entertainment Ltd, Ross Parkhill, stated the following about this partnership:
"Our goal is to make sure Casino Days provides players with the best online casino user experience. We have partnered with Xpoint to support detection of cases of fraud, false data, spoofing, and device tampering which is key in creating a safe digital space for our users…"
"We expect this partnership will serve Casino Days well as we look to grow our brand in Ontario, and we look forward to a long and mutually beneficial geolocation partnership with Xpoint."
The CEO of Xpoint, Marvin Sanderson, had the following to say:
"This partnership underlines the appeal of our geolocation technology among established operators, offering flexibility and rapid integration to help market entrants get up and running seamlessly with our location-based intelligence data and essential fraud prevention services… Casino Days is a fantastic online casino brand, and we look forward to giving them access to our innovative data and platform."
We look forward to sharing more about Casino Days soon! In the meantime, here are some online casinos you should check out in Ontario.
Latest News
Author
Casino Content Writer
Kayleigh is a casino content writer for the Canadian market. Before working on this market, Kayleigh was writing for the general US market and further specialised in the Pennsylvania market. Now, she brings her knowledge and experience to the Ontario market! She's been working as a writing professional for the last decade, and she's dedicated to bringing you practical tips, right at your fingertips.