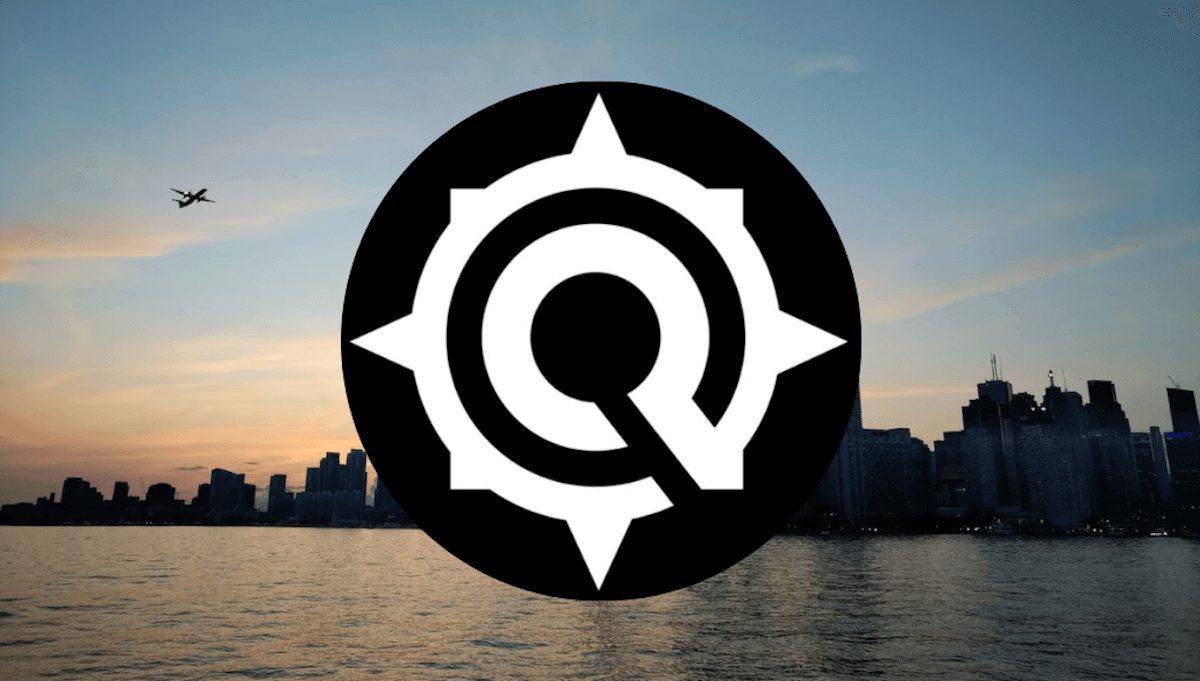 Mobile Incorporated Limited, otherwise known as Mobinc, has joined the Ontario market through its Conquestador brand. The news came out when, last week, iGaming Ontario (IGO) posted on their social media to announce the launch.
This is the first online casino brand to launch within the market this year. Last year, 2022, the market got over 60 new igaming brands join the regulated market.
Conquestador started to make waves back in 2021 when they gained an MGA licence, and this paved the way for them to enter into other large regulated markets, like Northern America.

Due to the Ontario market's and Mobile Incorporated Limited's heavy focus on keeping players safe and playing in a fair and legal environment, this new launch seems perfectly reasonable.
The CEO of Mobile Incorporated Limited, Sergei Belikov, stated the following about this new launch:
"This is a great start to 2023. Launching Conquestador in this new market is a huge milestone for Mobinc as we continue to expand both our global footprint and product offering. The AGCO's common-sense approach to regulation and licensing has meant the market has got up and running very quickly and we're relishing the opportunity to help our partners flourish in this region."
Our team looks forward to seeing more operators joining the Ontario market this year. In the meantime, stay up to date with the latest information about the top, and latest online casinos to hit the market.
Check out the top Ontario online casinos here:
Latest News
Author
Casino Content Writer
Kayleigh is a casino content writer for the Canadian market. Before working on this market, Kayleigh was writing for the general US market and further specialised in the Pennsylvania market. Now, she brings her knowledge and experience to the Ontario market! She's been working as a writing professional for the last decade, and she's dedicated to bringing you practical tips, right at your fingertips.