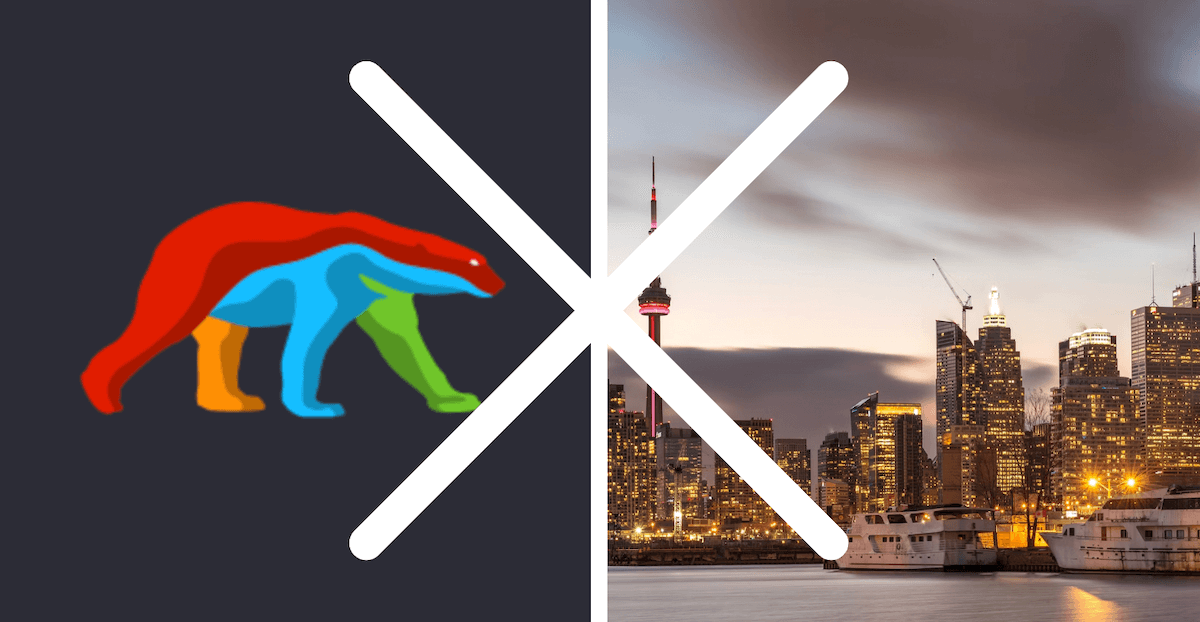 Coolbet has recently announced that it will cease operations in the Ontario market as of April 3rd after a full year of operations. The operator is run by Gan, an iGaming solutions provider, and is based in Estonia.
Coolbet removed all deposit payment method options from its site on March 21st and is now advising players with low funds in their casino accounts to withdraw their funds or use what's left on games. The reason for this is that there will be minimum deposit amounts for funds. Those who use Interac will have a fee of $1 and a fee of $0.01 for those using Trustly.
To notify their players, Coolbet sent out the following information.
"We strongly encourage you to withdraw your funds as soon as possible… In case you have not made any withdrawals before, we would require you to verify your bank account that will be used to pay out your remaining balance. Once you have requested the withdrawal please check your email for further instructions on how to complete the verification."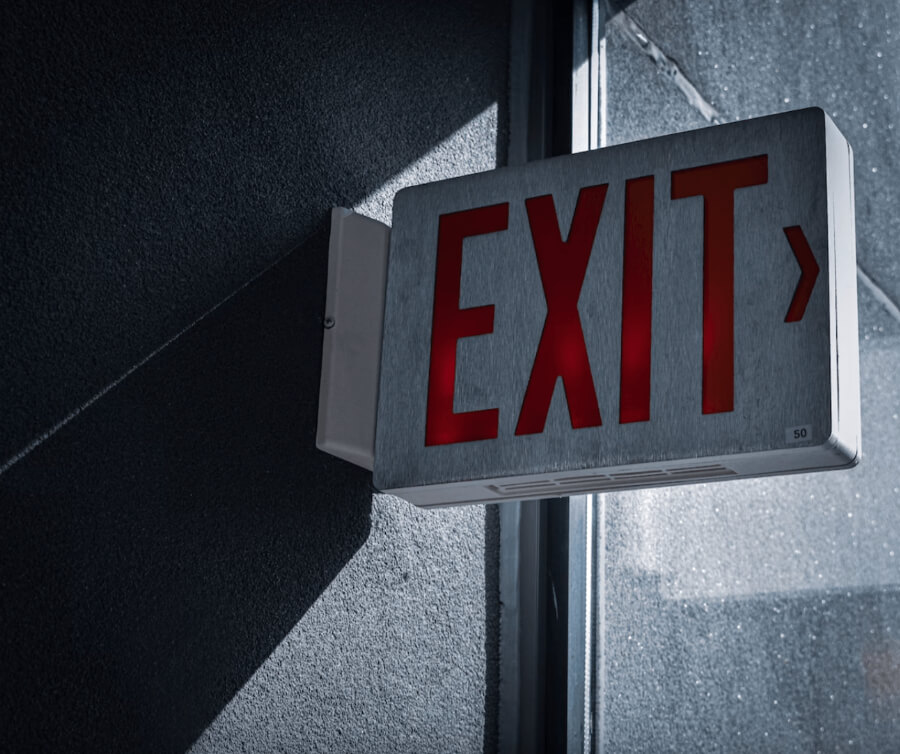 The day after, March 22nd, Coolbet closed its casino and sportsbook and if a player has an unsettled bet, that bet will become void and it will also be refunded.
As of April 3rd, the website and app will be officially closed and any players with a remaining balance need to contact Coolbet through email as soon as possible to get it sorted.
Discover More Ontario Online Casinos
With Coolbet leaving Ontario, we think you should know about other top-rated online casinos in the Ontario market. Our reviews include what type of games the casinos offer, what payment methods are available, and other important information like safety and responsible gambling.
Latest News
Author
Casino Content Writer
Kayleigh is a casino content writer for the Canadian market. Before working on this market, Kayleigh was writing for the general US market and further specialised in the Pennsylvania market. Now, she brings her knowledge and experience to the Ontario market! She's been working as a writing professional for the last decade, and she's dedicated to bringing you practical tips, right at your fingertips.