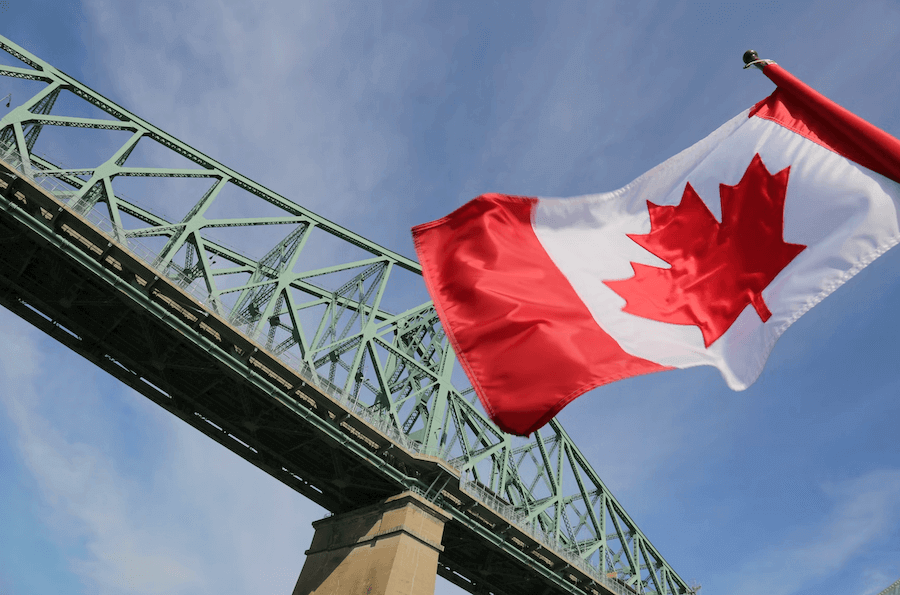 The Canadian market is perhaps one of the most serious and dedicated markets in the world when it comes to playing responsibly. This is why a coalition was formed among 5 different gaming authorities across the country to make sure that action is taken against illegal activity in online gaming in Canada.
You may be wondering, which gaming authorities are involved in this? The coalition alliance will include Alberta Gaming, Liquor & Cannabis, Manitoba Liquor and Lotteries Corporation, British Columbia Lottery Corporation, Atlantic Lottery Corporation, and Loto-Quebec.
The Alcohol and Gaming Commission of Ontario is not involved in this coalition, simply because Ontario is the only province that regulates online casinos.
The point behind this coalition is to keep players all over Canada safe and less susceptible to non-responsible gambling by playing on illegal sites. The coalition is also urging the Canadian government to crack down on advertising that is misleading in any way.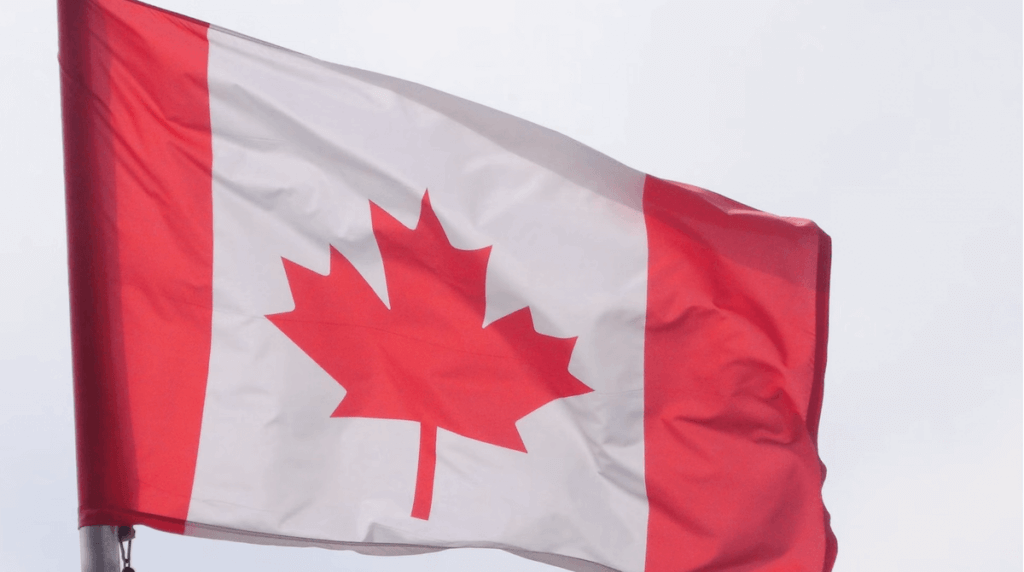 Another motivator behind this coalition is offshore operators advertising 'free-to-play' casino sites during live, popular sporting events. This will undoubtedly confuse players and make them think that these 'free-to-play' sites are the same as the provincially regulated casino sites.
The coalition will be making it a priority to promote how important it is to have regulated and legalized online casinos. Through promoting this, the group will be showing audiences how negative the effects can be from playing these 'free-to-play' sites.
Patrick Daigle, the president of Atlantic Lottery Corporation, stated the following:
"Research shows that the majority of players are unaware of whether an online site is legal in their province or not. This is a significant amount of money that could be staying right here in our region to fund public services, but instead continues to be taken away from helping our communities to the sole benefit of illegal operators."
Where to Play in Ontario
As we already mentioned, as of this moment, Ontario is the only province that regulates and legalized online casinos. So, we're here to tell you the best online casinos to play at in Ontario!
BetRivers
Author
Casino Content Writer
Kayleigh is a casino content writer for the Canadian market. Before working on this market, Kayleigh was writing for the general US market and further specialised in the Pennsylvania market. Now, she brings her knowledge and experience to the Ontario market! She's been working as a writing professional for the last decade, and she's dedicated to bringing you practical tips, right at your fingertips.