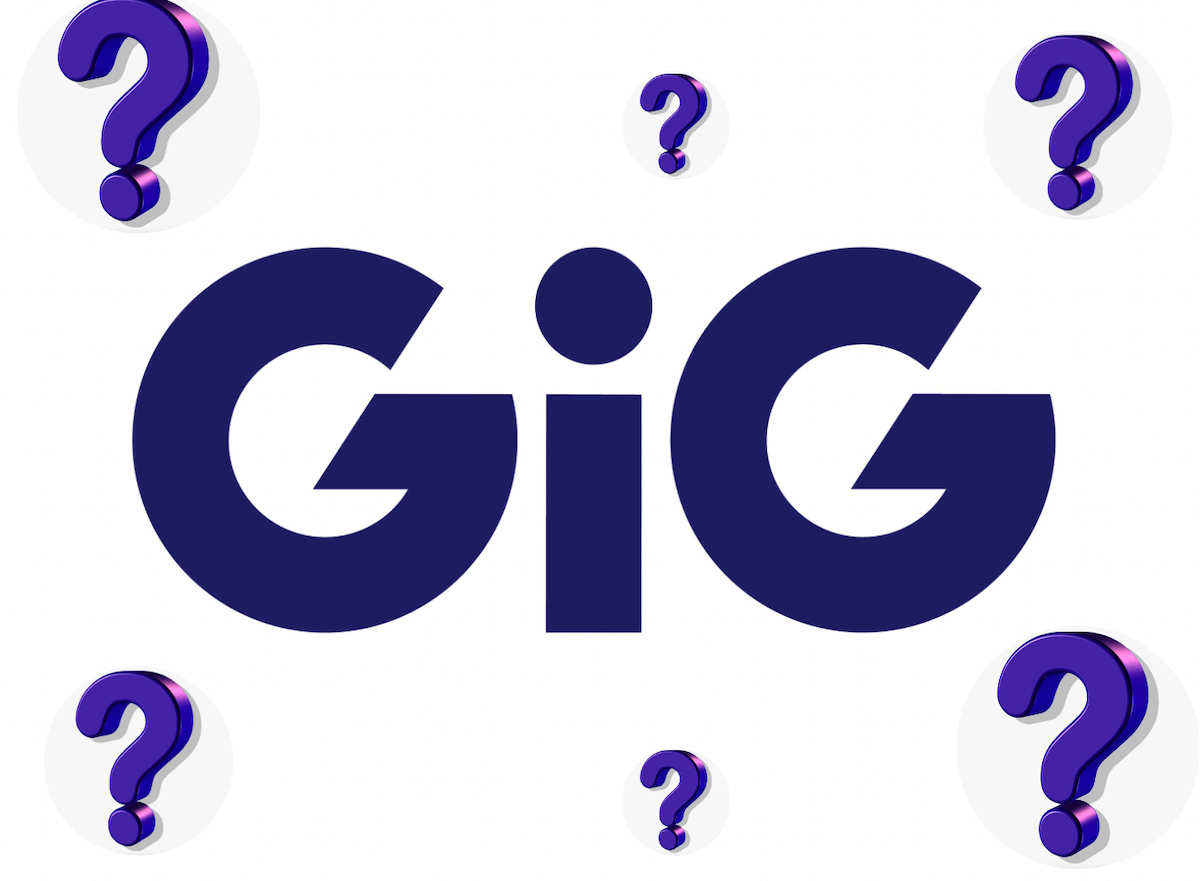 Last November, Gaming Innovation Group, better known as GiG, has signed a deal with an unnamed land-based casino to bring it to the online sphere.
Through this deal, GiG would be able to roll out its products and platform in the province of Ontario. Its products include, the platform, sportsbooks and OMNI solution.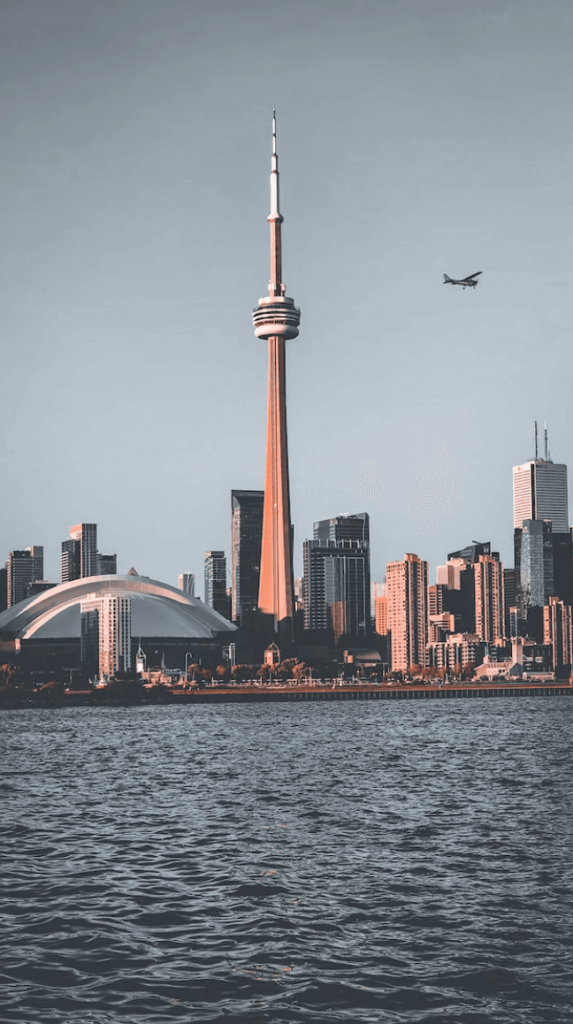 Gaming Innovation Group gained its licence from the Alcohol and Gaming Commission of Ontario back in July, so this deal has been in the works for quite a while now. The name of the land-based casino is still unknown, but we're hoping to find out in Q1 of next year. Earlier this year, GiG also helped Kings Media Ltd. enter the Ontario market.
This deal should be going live in the first half of next year. Here's what the general manager of GiG North America, Ben Clemes, had to say about this deal:
"I am really excited to sign the head of terms with a land-based partner that has been successfully operating in the Ontario market for many decades."
"Their land-based presence gives GiG the opportunity to showcase the power of our proven OMNI solution alongside our full product catalogue including casino, sports and our frontend solution."
While waiting for more information about this exciting new deal to come out next year, we think you need to find out more about the top online casinos in Ontario:
Latest News
Author
Casino Content Writer
Kayleigh is a casino content writer for the Canadian market. Before working on this market, Kayleigh was writing for the general US market and further specialised in the Pennsylvania market. Now, she brings her knowledge and experience to the Ontario market! She's been working as a writing professional for the last decade, and she's dedicated to bringing you practical tips, right at your fingertips.