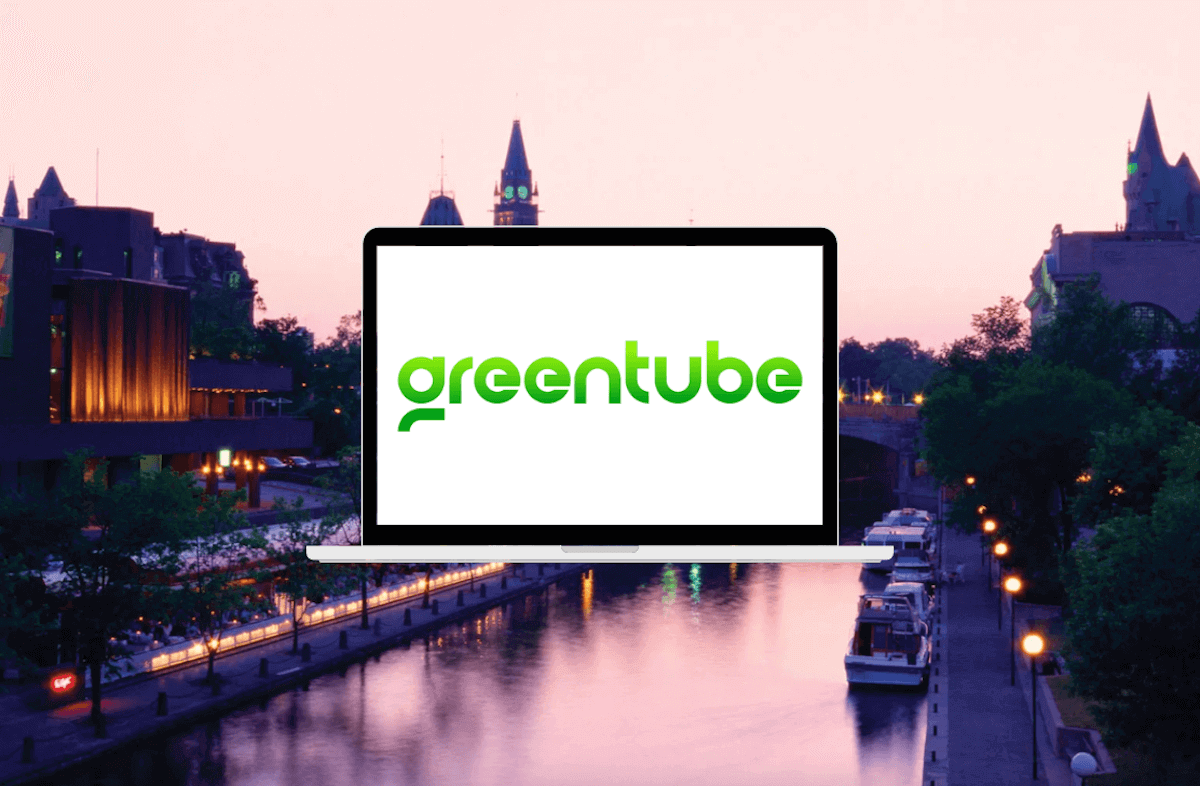 Ontario welcomes another online casino brand thanks to its partnership with Entain. Greentube gained its license from the Alcohol and Gaming Commission of Ontario, AGCO, just recently.
Greentube is the Digital Gaming and Entertainment division of NOVOMATIC, a full service provider in the igaming industry. Now, we're getting its vast library in Ontario. Greentube has already been making strides in Canada, after earlier this year they've had operations in Quebec, British Colombia, Saskatchewan, and Manitoba. So, Ontario is just the latest notch under Greentube's belt.
Greentube will be available for players through other Entain online casino brands like PartyCasino, BetMGM, and Bwin.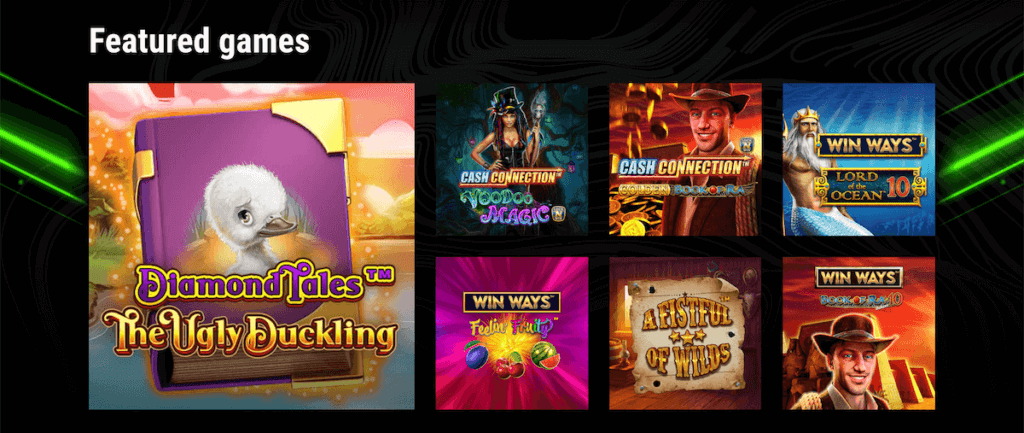 David Bolas, Commercial Director for Greentube, stated the following about Greentube's launch in the market:
"This launch in Ontario with BetMGM, PartyCasino and Bwin is the latest vital milestone for Greentube. As a market debut, it represents the next significant step in delivering our North American strategy and underlines the importance of our key relationship with Entain."
Top Online Casinos to Watch For
When it comes to the North American market, Greentube has already had its products available through BetMGM and Golden Nugget Online Gaming in Pennsylvania and New Jersey.
Ontario has gotten a ton of brands joining its market this year. These brands have brought heaps of online casino games including slots, blackjack, roulette and more. Since we're in the festive season, check out our Best Christmas Slots page to find out the best games to play to end the year!
Latest News
Author
Casino Content Writer
Kayleigh is a casino content writer for the Canadian market. Before working on this market, Kayleigh was writing for the general US market and further specialised in the Pennsylvania market. Now, she brings her knowledge and experience to the Ontario market! She's been working as a writing professional for the last decade, and she's dedicated to bringing you practical tips, right at your fingertips.