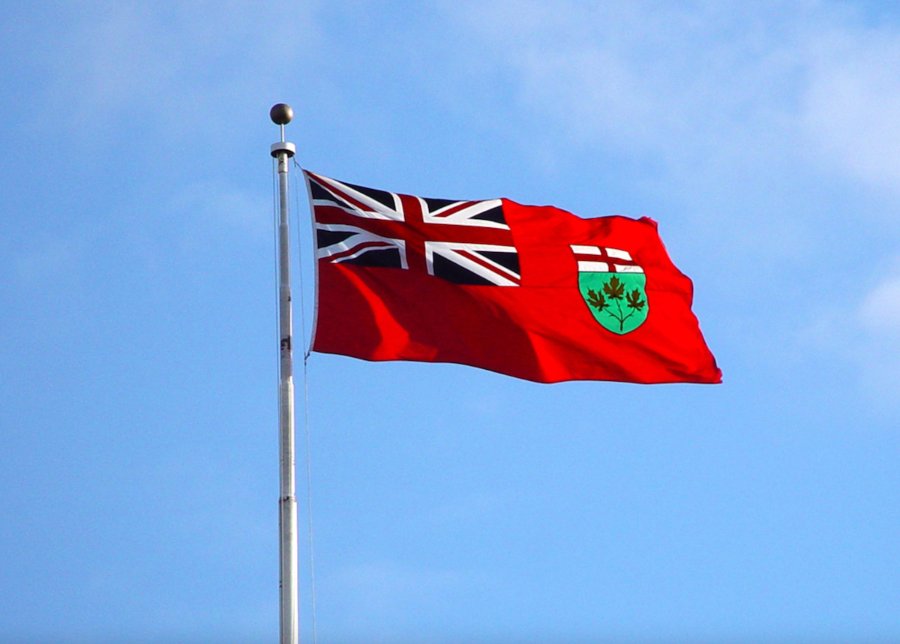 The Ontario market is the gift that keeps on giving. The IGO (iGaming Ontario) just released their latest market report for FY 2023-24 Q1, and it's more than promising. According to this report, the online casino industry in Ontario accounts for more than 80% of wagers made and over 70% of revenue in just Q1 of the financial year of Ontario. 
Ontario players wagered $14.0B in the three months leading up to June 30th, 2023, which is a massive leap from last year's $4.1B. When it comes to the operators in the market, they generated $545M after winnings. This is an increase of 236%!
It should be noted that there are more operators in the Ontario market than there are active sites. The number of active sites at the moment is 71, and there are 46 licenced operators. 
Lastly, there are 920K active players in the market, and the average player spends roughly around $197. Here's a summary of the numbers we've mentioned so far. 
This report was released just when Lalit Aggarwal stepped down as AGCO chair. Aggarwal is being temporarily replaced by Heidi Reinhart, who now has the official title of interim AGCO chair.
Additional Statistics
For more details and further clarification on the Ontario market's high-ranking numbers, check out these numbers that come straight from iGaming Ontario.
Ontario Online Casinos To Try
Latest News
Author
Casino Content Writer
Kayleigh is a casino content writer for the Canadian market. Before working on this market, Kayleigh was writing for the general US market and further specialised in the Pennsylvania market. Now, she brings her knowledge and experience to the Ontario market! She's been working as a writing professional for the last decade, and she's dedicated to bringing you practical tips, right at your fingertips.