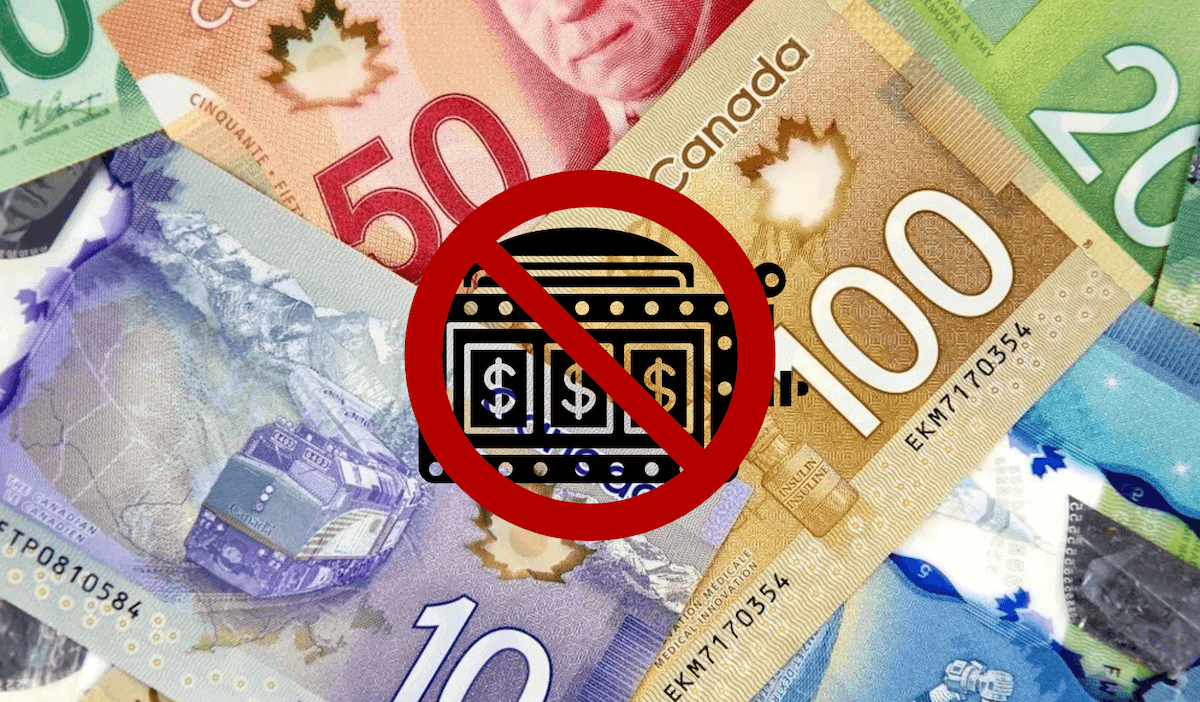 It wasn't a holly jolly Christmas for one Ontario player who didn't get his jackpot from playing slots at Casino Woodbine.
Anthony Michael, the Ontario player at hand, won a jackpot that totalled up to $4,133.50. The only issue is that right now, he doesn't have access to those winnings and won't for a while. 
Any winnings that go over $3,000, must be verified through a government-issued photo ID, according to the Alcohol and Gaming Commission of Ontario (AGCO). Mr. Michael currently doesn't have a photo ID, so according to the rules and regulations of the legal Ontario market, Mr. Michael cannot get his jackpot. 
Be that as it may, he still seems to be fighting for his jackpot to be rewarded to him. He is arguing that due to a medical condition, this photo ID rule doesn't apply to him. But try as he may, the casino is not giving in. They have made it clear that the money is waiting for him if and when he gets the proper identification sent over.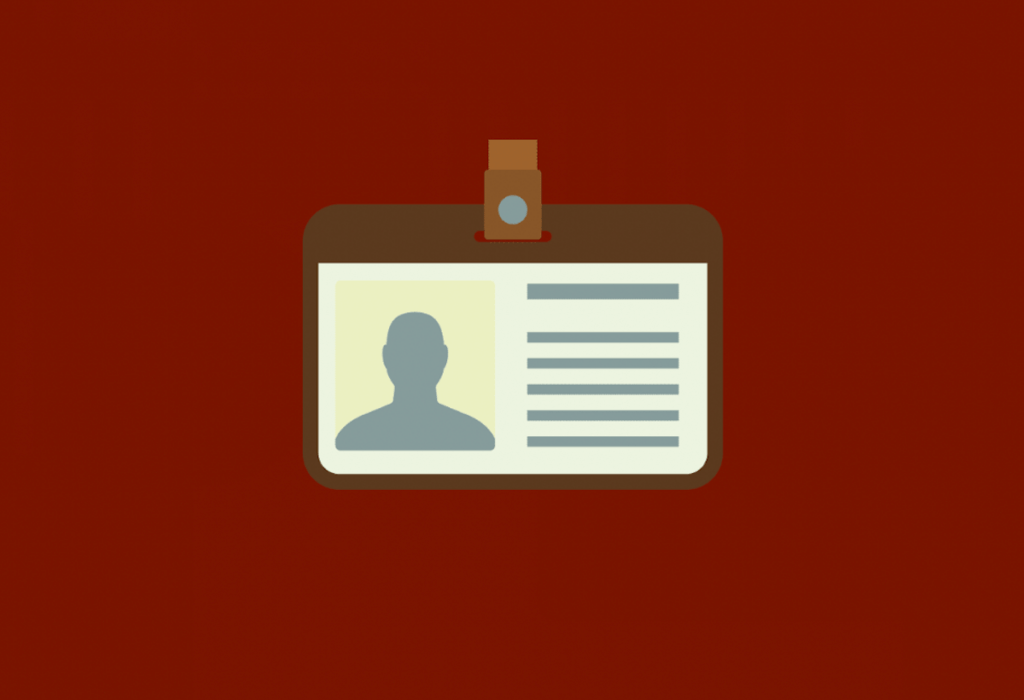 Mr. Michael has made his feelings about the matter very clear to the public:
"I said to the casino I just want to get my money and never to go back there again."
The reason why players need to present a government-issued photo ID to get winnings that are over $3,000, is to avoid money laundering issues. Despite what most players think, this statute was technically set by the AGCO, and not the casinos.
The regulation is strictly enforced to avoid what happened in BC last year, with BC casinos laundering money.
With that being said, it's clear that the casino has no choice but to follow the AGCO's regulations on the matter. The executive vice president of stakeholder engagement and social responsibility with Great Canadian Entertainment, Chuck Keeling, gave out the following statement about this:
"Ontario's casino operators must adhere to standards mandated by the Alcohol and Gaming Commission of Ontario (AGCO). One of those standards includes the requirement for players winning amounts over $3,000 to produce government-issued identification; this is one of the many requirements mandated to prevent money laundering in Ontario casinos."
After all this, Mr. Michael will still get his money because he is waiting on his government-issued photo ID, but it will arrive sometime in February. 
To avoid similar issues, read up on the government-issued photo IDs accepted by the AGCO: 
| | |
| --- | --- |
| Canadian passport | Secure Indian Status Cards |
| Citizenship card | Permanent Resident Card |
| Canadian Armed Forces Identification Card | Photo card issued under Photo Card Act (2008) |
| Photo card issued by the Liquor Control Board of Ontario (LCBO) | Equivalent foreign photo ID (e.g., valid passport, European Union identity card) |
Author
Casino Content Writer
Kayleigh is a casino content writer for the Canadian market. Before working on this market, Kayleigh was writing for the general US market and further specialised in the Pennsylvania market. Now, she brings her knowledge and experience to the Ontario market! She's been working as a writing professional for the last decade, and she's dedicated to bringing you practical tips, right at your fingertips.