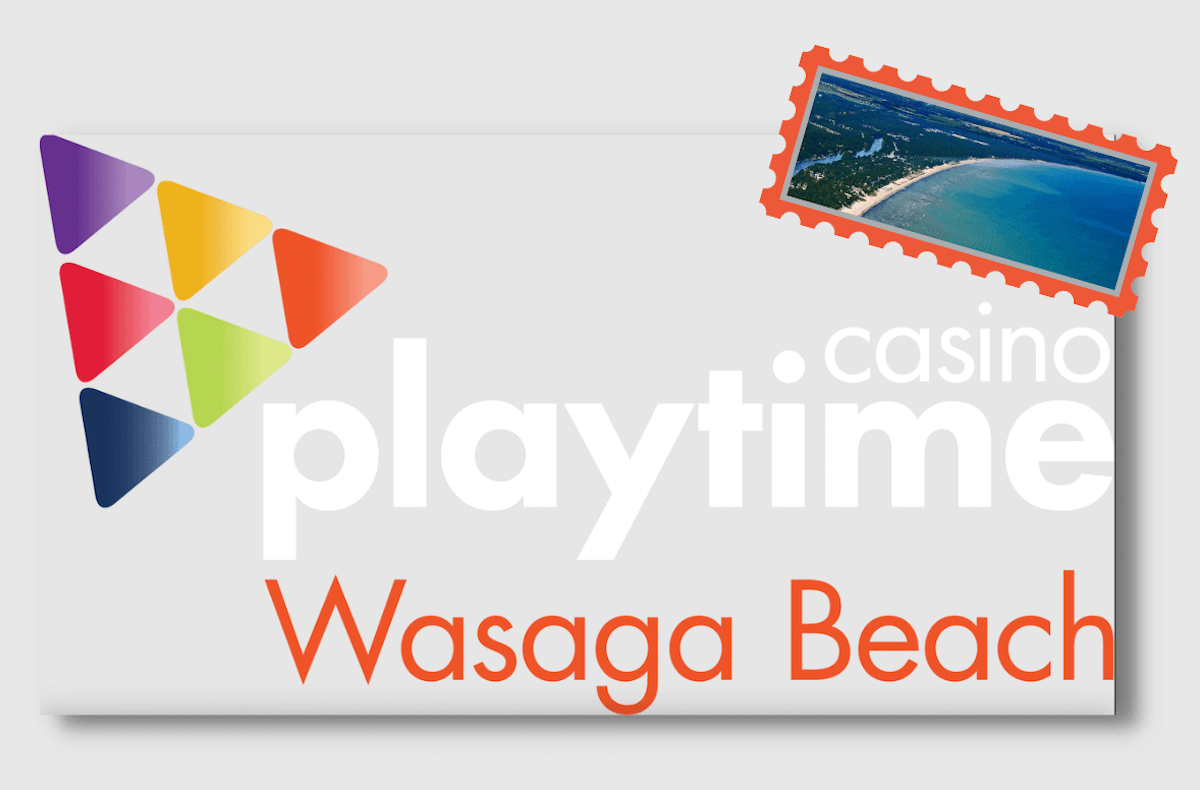 Ontario has a new venue in town, and it's been reported as being a huge $34.3m investment that created 140 jobs. The venue, Playtime Casino Wasaga Beach, is owned by Gateway Casinos and Entertainment, and it is the latest venue opened by the company.
The casino, all 25,000 square-feet of it, not only has a game floor filled with top, and popular slots, but it also has e-tables (including blackjack & roulette) that players can use while there. For the peckish or starving, the venue also has Match Eatery & Public House, Gateway's well-known chain restaurant. There's also an Arcade bar and an outdoor patio.
The senior vice president of operations at Gateway Casinos Ontario, Grant Darling, stated the following about their most recent opening in Ontario:
"Gateway is very excited and pleased to be opening the new Playtime Casino here in Wasaga Beach. The new casino represents a significant investment in the future of Wasaga Beach creating 140 new jobs, operating a year-round entertainment attraction for both visitors and local residents of the Wasaga Beach community."​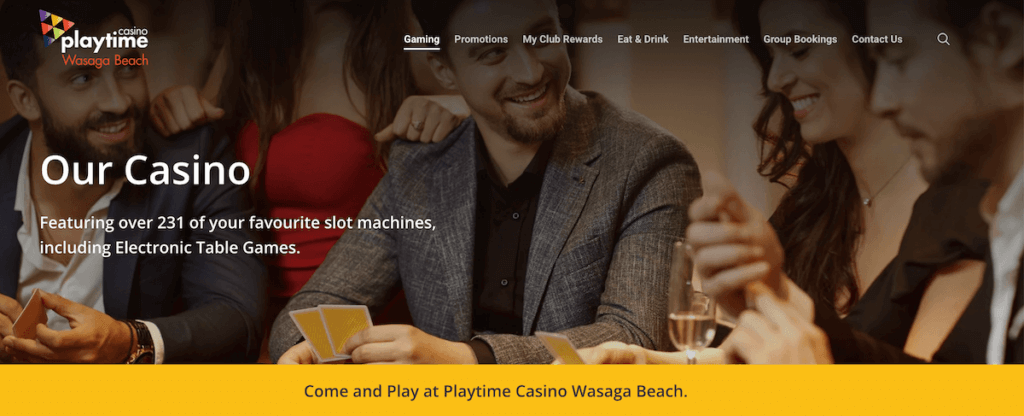 This Ontario venue is just one of a couple openings the company has announced. Gateway recently opened Cascades Casino Delta, which is located in British Columbia, and it offers over 500 slots and 18 table games.
Just last June, Gateway Casinos Sault Ste. Marie, located in Ontario, added back their live gaming tables. These were removed when the COVID-19 pandemic hit.
Including this Playtime Casino Wasaga Beach opening, Gateway Casinos and Entertainment has 28 locations all over Canada:
Ontario
British Columbia
Edmonton (Alberta)
In the meantime, check out the following online casinos from the comfort of your own home, at any time!
Latest News
Author
Casino Content Writer
Kayleigh is a casino content writer for the Canadian market. Before working on this market, Kayleigh was writing for the general US market and further specialised in the Pennsylvania market. Now, she brings her knowledge and experience to the Ontario market! She's been working as a writing professional for the last decade, and she's dedicated to bringing you practical tips, right at your fingertips.