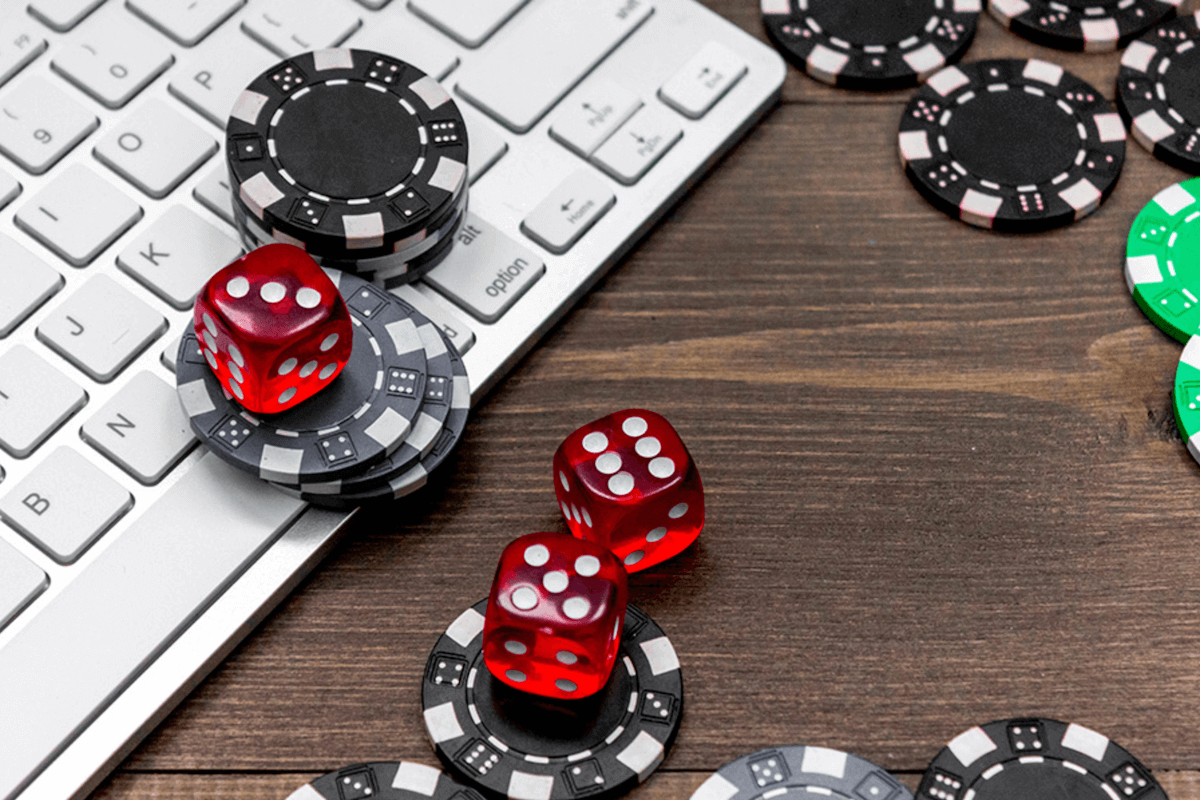 Since its launch in April 2022, the Ontario market has been growing more and more, with more online casinos and games launching in recent months. Now, we have the first ever report for the Ontario market that truly shows how much it's actually grown. It depicts data from the market's first quarter.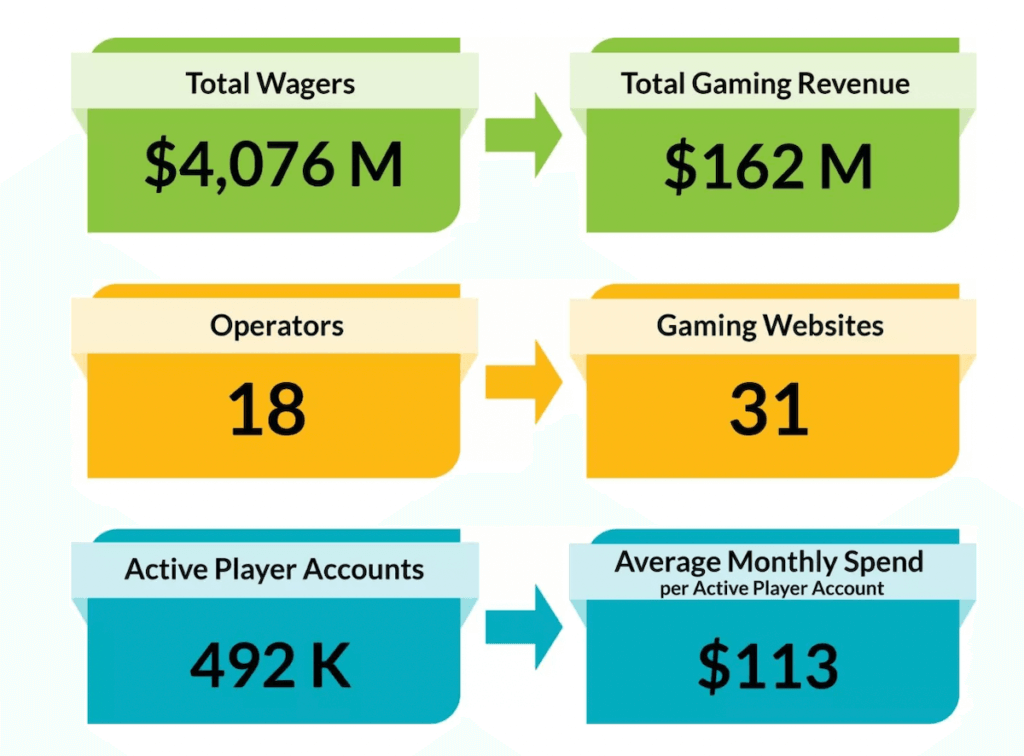 The results, that can be seen in the following image, show that many players in Ontario prefer the protections put in place by the Alcohol and Gaming Commission of Ontario (AGCO) and iGaming Ontario (IGO). Other markets in Canada aren't regulated as of yet, but these results show what other markets could look like in the future if they become regulated.
Dave Forestell, IGO's Board Chair, stated the following about the results of the report:
"Our aim is to be the best gaming jurisdiction in the world, and these positive results are an early sign that we're on our way… With a competitive revenue share rate and low barriers to entry, Ontario is an attractive igaming market with a strong player base."
We expect to see a report from the IGO every quarter. With this being the first report to have ever been released, the IGO also plans on including more data in the report to make it more detailed for everyone. The data they plan to include is: Gaming product segments, player demographics, player protections, and the economic impact of the industry.
Top Online Casinos in Ontario
In this first quarter, it was very easy to recognize which online casinos are the best in the market. A lot of them had already been established in other markets, so it was no surprise that they were considered some of the best in Ontario when the market launched. Here they are!
Author
Casino Content Writer
Kayleigh is a casino content writer for the Canadian market. Before working on this market, Kayleigh was writing for the general US market and further specialised in the Pennsylvania market. Now, she brings her knowledge and experience to the Ontario market! She's been working as a writing professional for the last decade, and she's dedicated to bringing you practical tips, right at your fingertips.