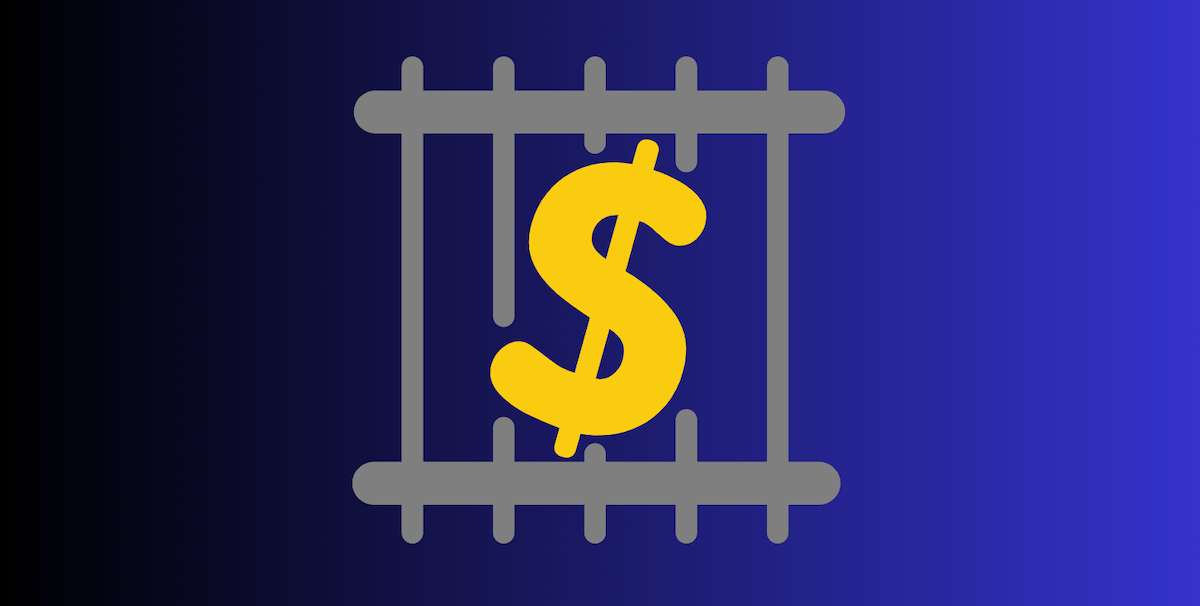 The AGCO is not playing around when it comes to finding uncertified games in their market. The regulatory body has doled out a whopping total of $70,000 in fines to three different giant operators in Ontario. The reason for this is that these operators added uncertified slot games to their game libraries. The operators concerned are LeoVegas Gaming, Mobile Incorporated Limited, and Bunchberry Limited.
This directly conflicts with what the AGCO states in their standards, specifically ​​Standards 4.08 and 4.09. These standards clearly state that these operators must acquire approval from a third-party, independent testing laboratory to confirm that these slots are indeed safe for the Ontario public.
Aside from breaching Standards 4.08 and 4.09, Mobile Incorporated Limited also breached Standard 1.22 by releasing games from an unlicensed provider. Standard 1.22 states that all games provided must be designed and developed by providers approved and licenced by the AGCO. Due to the operator breaching three of the AGCO's standards, Mobile Incorporated Limited was fined $30,000.
LeoVegas and Bunchberry were fined $25,000 and $15,000 respectively. Thanks to the License Appeal Tribunal (LAT), which is part of Tribunals Ontario and independent of the AGCO, all three of these major operators have the right to appeal these fines.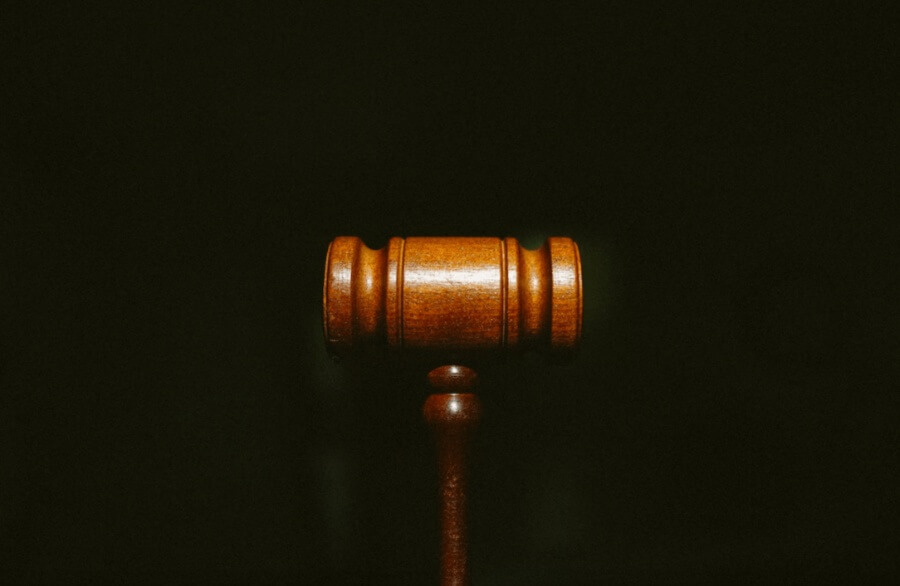 Tom Mungham, the chief executive of AGCO, had this to say about these operators being fined.
"The AGCO holds all registered operators to high standards of responsible gambling, player protection and game integrity and monitors their activities in the interest of Ontarians…"
"A critical feature of our regulatory framework requires operators to only offer games that are from registered gaming suppliers and have been certified by an AGCO-registered independent testing laboratory to meet the highest standards of game integrity…Ontarians who choose to play on registered sites need the assurance that the games being provided meet these requirements."
Regulatory-Abiding Online Casinos To Check Out
Although the affected operators have brands that you can find in the licenced Ontario market, we thought we could share a couple of online casino options you can check out that are currently abiding by the AGCO's Standards.
Latest News
Author
Casino Content Writer
Kayleigh is a casino content writer for the Canadian market. Before working on this market, Kayleigh was writing for the general US market and further specialised in the Pennsylvania market. Now, she brings her knowledge and experience to the Ontario market! She's been working as a writing professional for the last decade, and she's dedicated to bringing you practical tips, right at your fingertips.