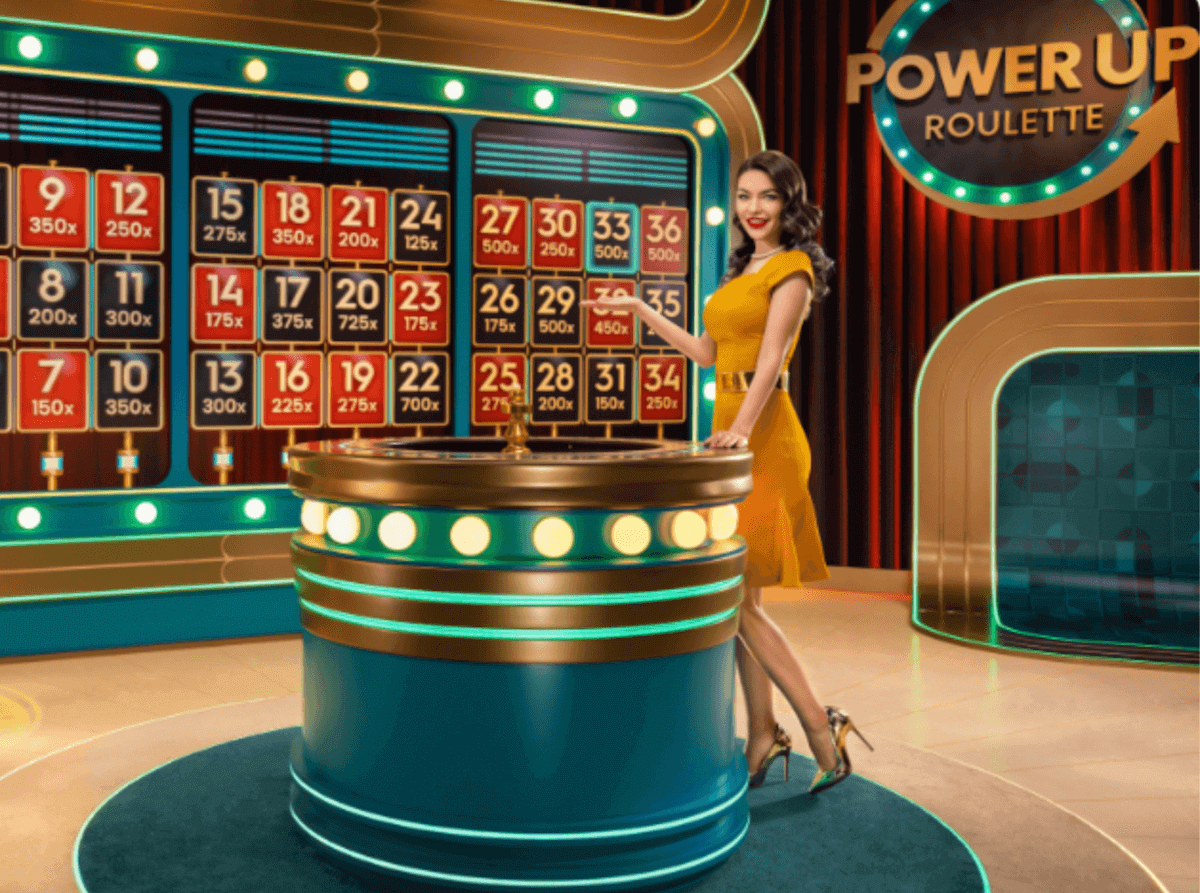 Pragmatic Play has done it again, and they're bringing you a new and improved live casino game experience. Pragmatic Play is a pioneer in the online casino industry and the provider has over 270 online casino games in Ontario available across multiple online casinos including slots and live casino.
Ever since it's launch in 2015, the game provider has been pumping out games like its nobody's business, and we wouldn't want it any other way. Their game library is one of the best libraries in the Ontario market.
Now they bring us, PowerUP Roulette, which can only be described as an engaging and immersive gaming experience. Pragmatic Play takes the beloved and traditional game of Roulette and adds an avant-garde studio, 5 PowerUP bonuses and live casino experience.
The game goes as the usual game of roulette, with the exception of one thing. When the ball falls on one of the dedicated PowerUP numbers on the wheel, the game continues with PowerUP bonus. After each bonus round, the prize pool will double with the next spin.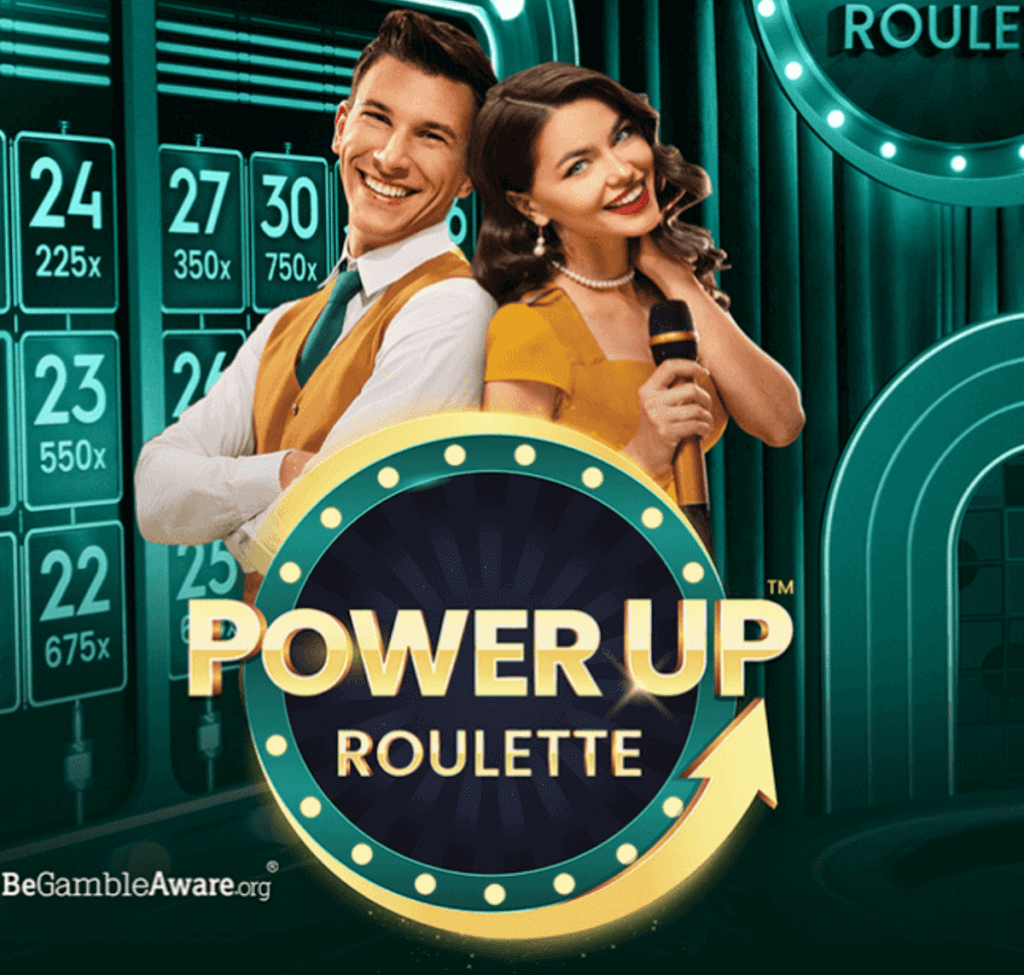 "The total accumulated prize with a straight-up bet in the main game and from all 5 PowerUP bonus rounds range between 800x and 15,525x" (Pragmatic Play, 2022)
Players can count on Pragmatic Play to have an 4K experience when playing this game, just like the provider's other live casino games.
Pragmatic Play's Chief Operating Officer, Irina Cornides stated the following about PowerUP Roulette:
"We're extremely proud of what our development and production teams have delivered with PowerUp Roulette – it's another incredible creation that brings a fresh interpretation of a timeless classic to the Live Casino space."
Make sure you check out our Pragmatic Play review to remain updated on their latest products and news.
Where to Play Pragmatic Play Games in Ontario
As we already said, Pragmatic Play is one of the top casino game providers in Ontario, so here's a list of the online casinos you can find them at:
Latest News
Author
Casino Content Writer
Kayleigh is a casino content writer for the Canadian market. Before working on this market, Kayleigh was writing for the general US market and further specialised in the Pennsylvania market. Now, she brings her knowledge and experience to the Ontario market! She's been working as a writing professional for the last decade, and she's dedicated to bringing you practical tips, right at your fingertips.