A new online casino is opening up in Ontario! Rivalry, a sports wagering and entertainment media business, has officially launched its new online casino, Casino.exe.
Casino.exe will have a limited game selection at first and Rivalry also has plans to design and develop a mobile casino app. As an online casino, Casino.exe will be unique in that it follows an old-school computer interface design, which is entertaining, to say the least. 
As a company, Rivalry launched its first third-party casino game in 2022 and has grown its portfolio to what it is today. Casino.exe will be home to that portfolio! Here is what Steven Salz, Rivalry's chief executive and co-founder had to say: 
"Launching our casino experience with a proven product that we've validated in our other markets is an exciting next step as we continue to grow our reach and offering in Ontario.."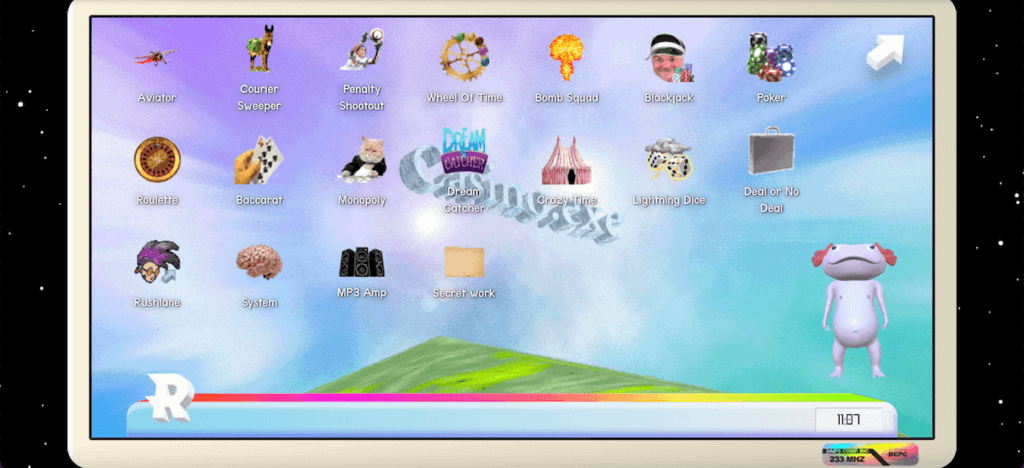 "Casino.exe has been a catalyst for our business and a meaningful addition for our users, delivering a premium, interactive, and proprietary experience that differentiates our brand in a competitive market."
"We've taken a strategic approach to casino that prioritizes design, user experience, and the selective curation of games geared for a targeted audience of next generation users. Rivalry continues to find business-defining strength through product innovation, investing in a unique user experience and engineering entertainment into our platform."
Explore More Ontario Online Casinos
If you're looking for a new place to play, we've got you covered! Finding the right online casino is crucial to your online gaming experience and its success, so have a look at the following online casinos before making your decision.
Latest News
Author
Casino Content Writer
Kayleigh is a casino content writer for the Canadian market. Before working on this market, Kayleigh was writing for the general US market and further specialised in the Pennsylvania market. Now, she brings her knowledge and experience to the Ontario market! She's been working as a writing professional for the last decade, and she's dedicated to bringing you practical tips, right at your fingertips.