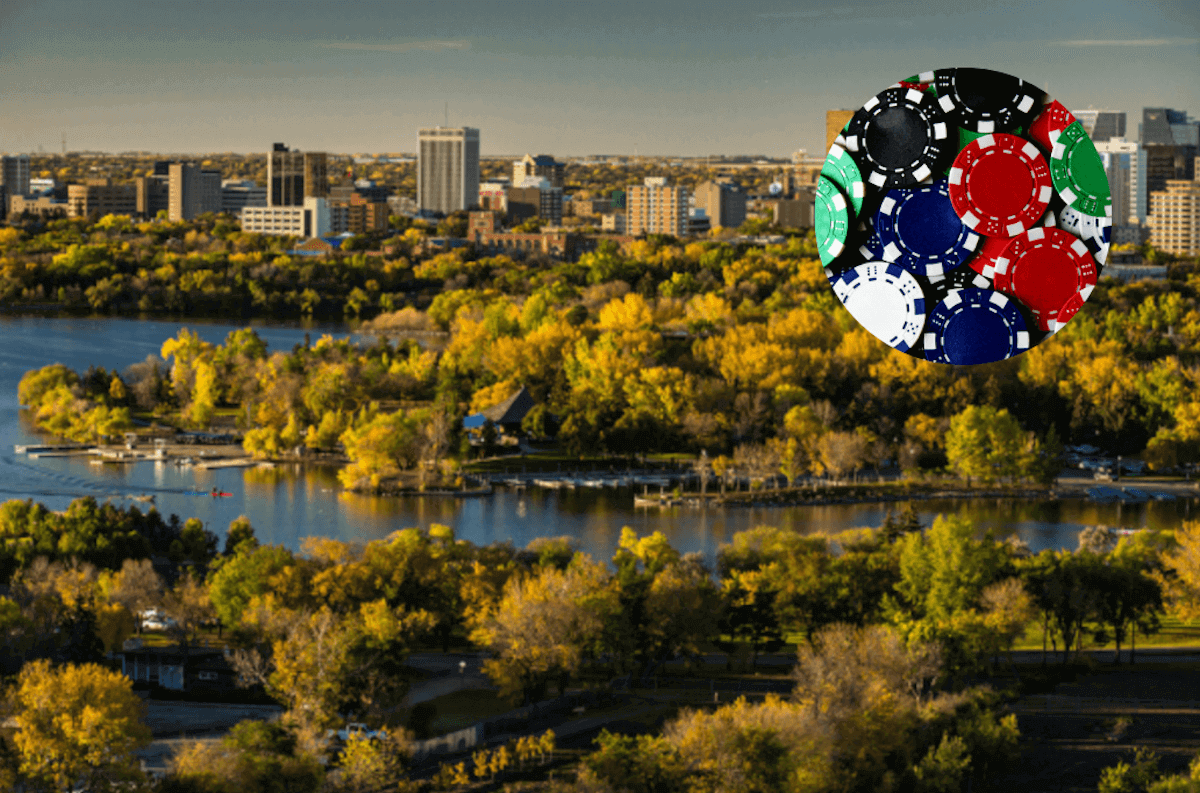 As of this week, the Canadian province of Saskatchewan has announced that they will be launching the new PlayNow.com site on November 3, 2022.
PlayNow.com will be operated by SaskGaming, a subsidiary of SIGA. The process for this started back in 2021 when Saskatchewan and the Federation of Sovereign Indigenous Nations (FSIN) got into an agreement that authorized SIGA to launch PlayNow.com in Saskatchewan.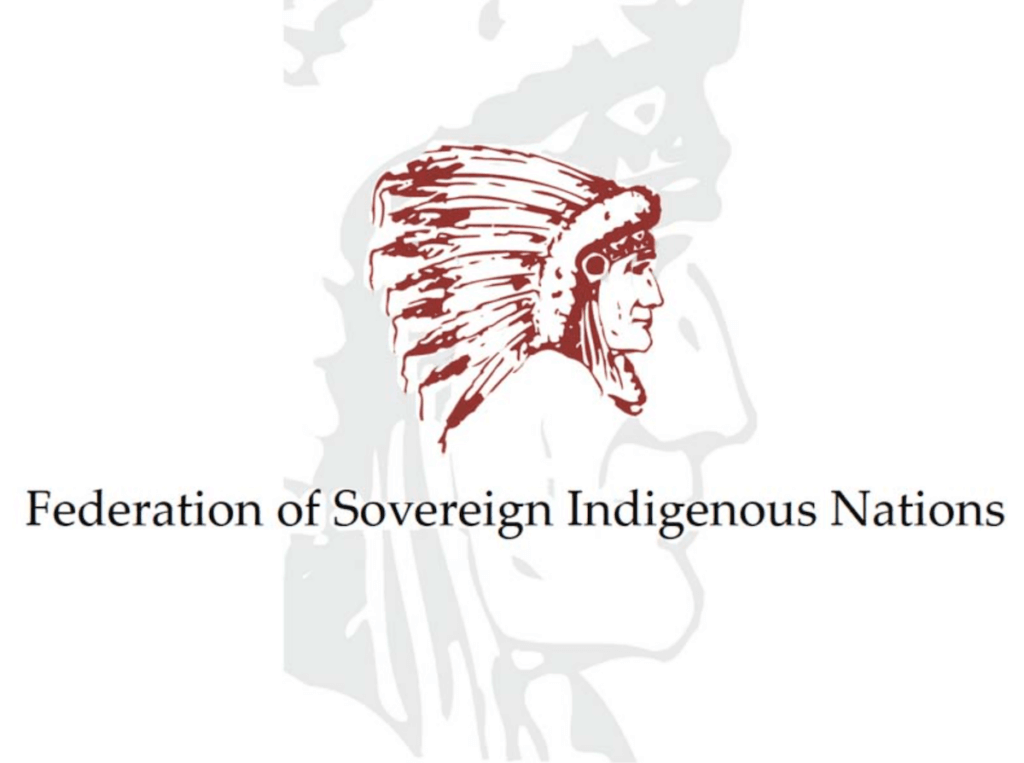 Bobby Cameron, FSIN Chief, said the following about this agreement: "This historical partnership is the first of its kind, with a First Nations operator for online gaming with revenue sharing between First Nations and the Province…
This will provide many economic benefits to the residents of the province and our First Nations communities."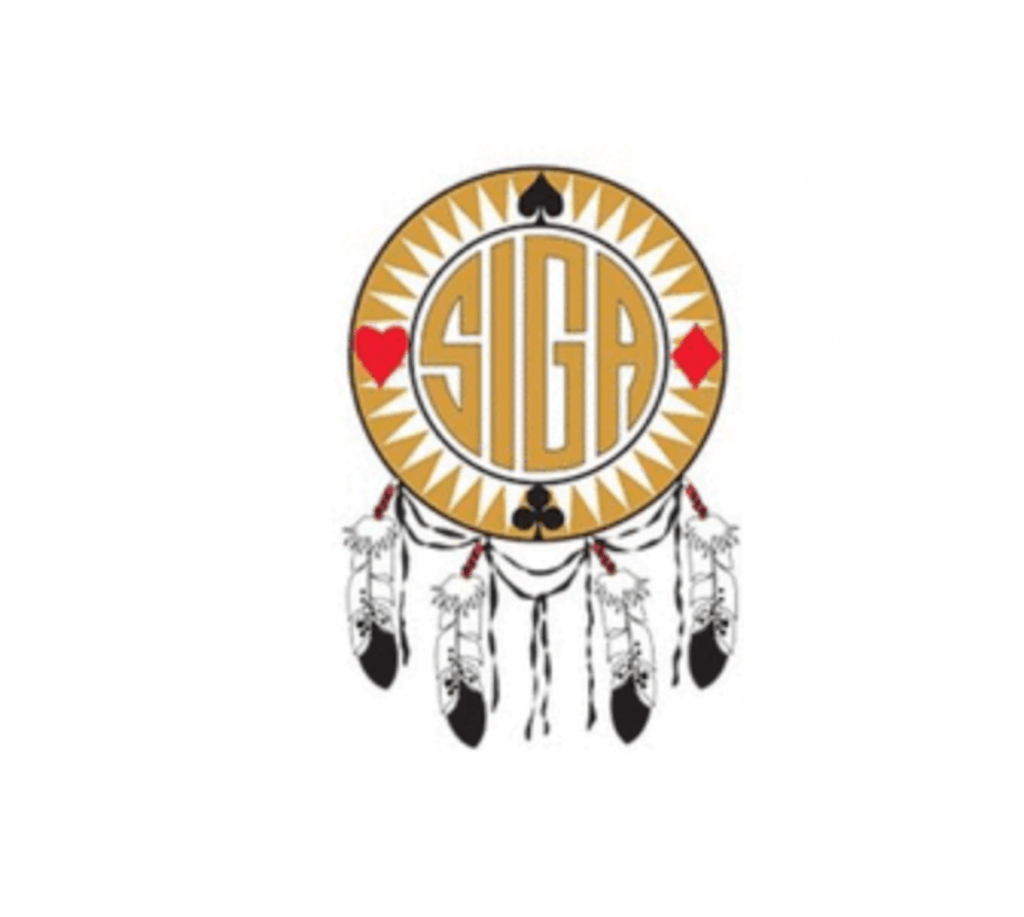 CEO and SIGA President, Zane Hansen also had something to add about this partnership:
"Residents will be pleased to know that when they play on the PlayNow.com site, the proceeds are reinvested back into the province.
Similar to the existing brick-and-mortar casinos in the province, all net proceeds from the PlayNow.com site are reinvested back into Saskatchewan."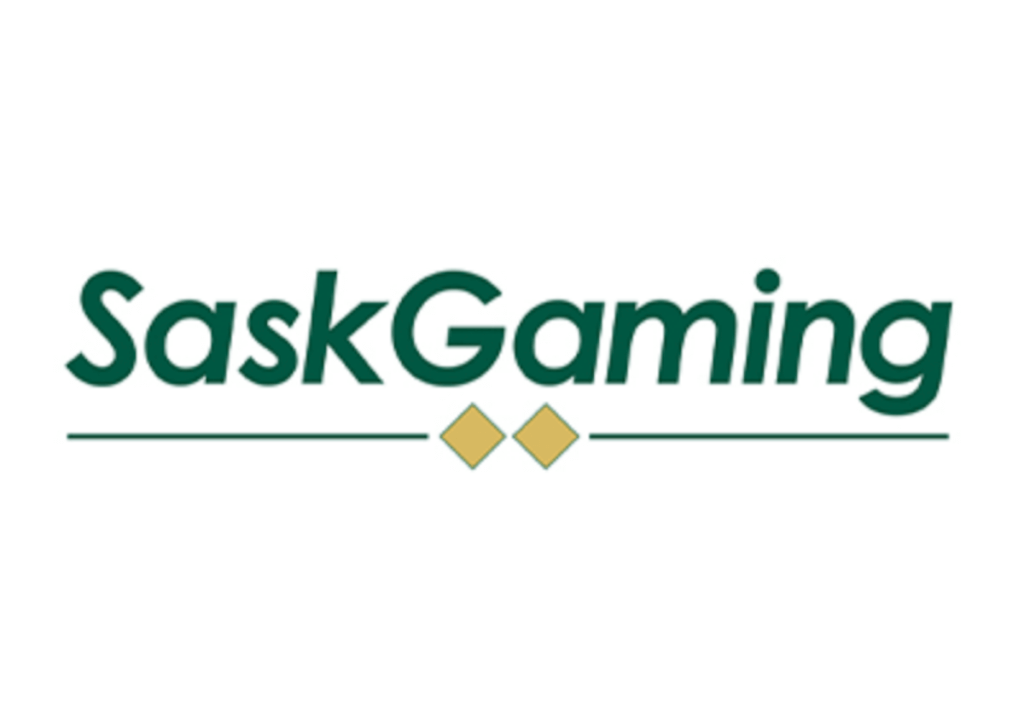 The CEO for SaskGaming, Susan Flett stated that:
"The rollout of online gaming and single event sports betting opens up new casino entertainment options for residents. The launch timing is also ideal, with Saskatchewan hosting this year's Grey Cup in November."
This new development is probably due to the AGCO's strict standards. These standards were strict in the hopes of urging more operators to move over to the legal market and to get other provinces like Saskatchewan to start becoming legal and regulated.
This partnership is a sign towards perhaps seeing the general Canadian market moving to a regulated one. We'll wait and see.
Bookmark our News Page to find out more about the latest news in Ontario. In the meantime, check out these top Ontario online casinos:
Latest News
Author
Casino Content Writer
Kayleigh is a casino content writer for the Canadian market. Before working on this market, Kayleigh was writing for the general US market and further specialised in the Pennsylvania market. Now, she brings her knowledge and experience to the Ontario market! She's been working as a writing professional for the last decade, and she's dedicated to bringing you practical tips, right at your fingertips.