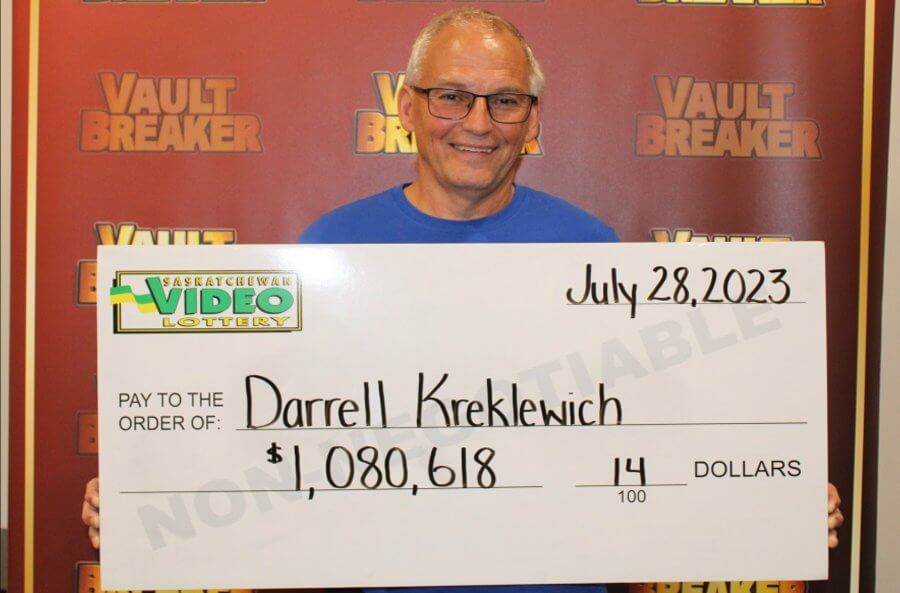 This time we're taking you to the west of Canada, specifically Saskatchewan! Mr. Darrell Kreklewich is the most recent winner to cash out from a Vault Breaker Video Lottery Terminal, otherwise known as a VLT.
Mr. Kreklewich from Shell Lake won over a million dollars when he triggered a jackpot on a Vault Breaker in a Saskatchewan hotel. This Video Lottery Terminal is especially known for its substantial progressive jackpot. The minor jackpot of the game has a minimum of $100, a minimum major jackpot of $5000 and a grand jackpot with a minimum of $500,000.
Darrell Kreklewich has been confirmed to have won $1,080,618.14 at the Shell Lake Hotel on 28 July 2023 by the Western Canada Lottery Corporation. When asked about how it happened, he admitted that he didn't even realize that he won! After he saw the words 'Vault Breaker Winner!' pop on the screen, he proceeded to buy a round of drinks and food for the rest of the bar.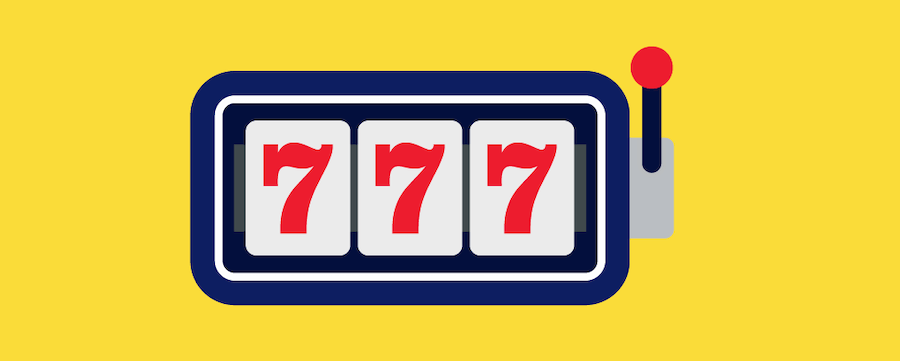 Now that he's won, he's already planning on how to use his winnings. The first thing he said he was going to do was to pay off the rest of his mortgage, then share some of the wealth with his kids and travel to Paris once or twice! He also shared that he'd like to use some of his winnings to go on missions to Mexico and build houses.
Experience Ontario Online Casinos
Latest News
Author
Casino Content Writer
Kayleigh is a casino content writer for the Canadian market. Before working on this market, Kayleigh was writing for the general US market and further specialised in the Pennsylvania market. Now, she brings her knowledge and experience to the Ontario market! She's been working as a writing professional for the last decade, and she's dedicated to bringing you practical tips, right at your fingertips.