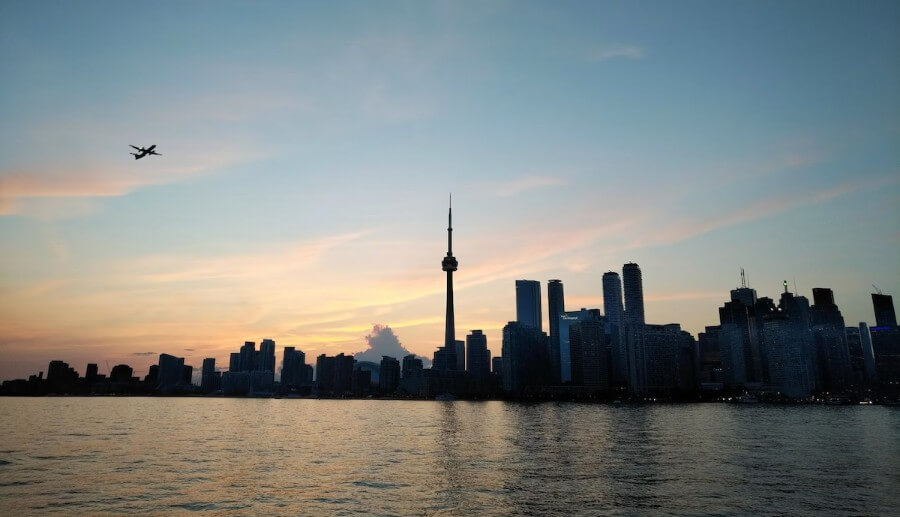 We have more AGCO news for you! Karin Schnarr has been officially named as the Alcohol and Gaming Commission of Ontario's (AGCO) new CEO and registrar. Earlier this year, Tom Mungham's exit was confirmed, and Schnarr will assume her role as of September 18, 2023.
Karin Schnarr's current position is that of an Associate Professor for strategic management at the Lazaridis School of Business & Economics at Wilfrid Laurier University. Her experience in the consulting industry in both the public and private sectors is boundless. She's been the chief of staff for several ministers in the Ontario government, and she's also worked with industry giants like Veritas Communications & MacPhie and Company.

Here's what the woman of the hour had to say herself about her new appointment.
"I am excited to be joining a strong and vibrant organization that works every day to ensure consumer protection, efficient business practices, and a people-first focus… My sincere thanks to the board for this opportunity.
"I am aware of the large shoes I will be filling of retiring CEO Tom Mungham. I am looking forward to taking on this role and can't wait to get started."
Last but not least, the Alcohol and Gaming Commission of Ontario stated the following about this new chapter in their organization.
"We are excited to welcome Karin to the organization. We also want to extend our sincere gratitude and appreciation to Tom Mungham, who announced his intention to retire from the agency in March."
Make sure you remain updated on recent changes in the regulations sphere of Ontario by clicking the button below.
Explore Ontario Online Casinos
Latest News
Author
Casino Content Writer
Kayleigh is a casino content writer for the Canadian market. Before working on this market, Kayleigh was writing for the general US market and further specialised in the Pennsylvania market. Now, she brings her knowledge and experience to the Ontario market! She's been working as a writing professional for the last decade, and she's dedicated to bringing you practical tips, right at your fingertips.