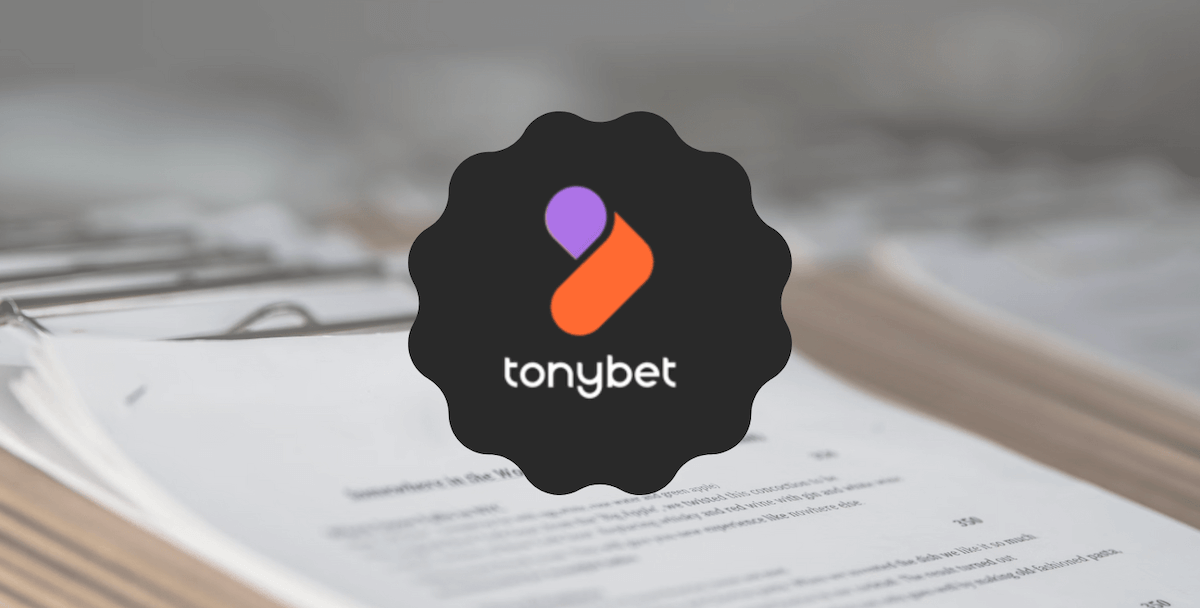 The AGCO and IGO have granted another license this year, this time to TonyBet, which is an igaming brand owned by Ligtip Limited. The brand can function using their Canadian site, Tonybet.ca, and this will directly take you to the Ontario-based site.
The license will be available for a full year, meaning they will have to renew it next year. To do this, the brand must maintain the standards set out by the AGCO. Through this license, TonyBet is allowed to introduce its global brand in the Ontario market. Just last week, the brand was also awarded a license in the Netherlands.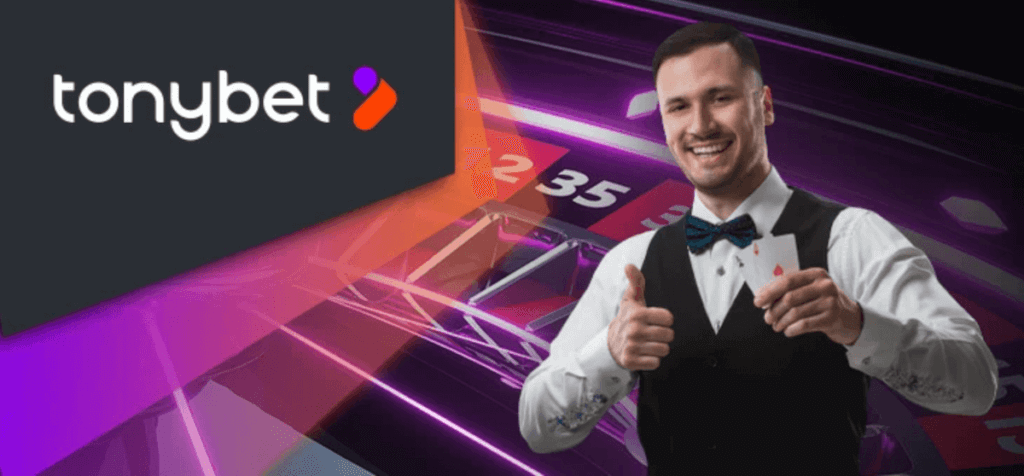 As of right now, the AGCO has granted more than 60 licenses to online casino brands ever since the Ontario market launched on April 4th, 2022. In just the 2 quarters, the market has notably grown and made significant changes that are making headlines.
The AGCO, alongside the Office of the Attorney General of Ontario, have been working tirelessly to get more brands, including TonyBet, to join their market. Thanks to the effective changes that have been made, more operators are in the white market rather than the grey market.
In a statement that the AGCO made a few months ago, players can see the strides the regulatory body is making to make the Ontario market as safer one:
"This new standard establishes that operators and gaming-related suppliers that are currently active in the unregulated market in Ontario (or have agreements and arrangements with those in the unregulated market in Ontario) must end their activities in the unregulated market to avoid jeopardizing their eligibility for registration."
With more than 60 licences under their belt, we'd say it worked.
While waiting for more new online casinos to launch in the Ontario market, have a look at some of the best ones we have right now!
BetRivers
Latest News
Author
Casino Content Writer
Kayleigh is a casino content writer for the Canadian market. Before working on this market, Kayleigh was writing for the general US market and further specialised in the Pennsylvania market. Now, she brings her knowledge and experience to the Ontario market! She's been working as a writing professional for the last decade, and she's dedicated to bringing you practical tips, right at your fingertips.