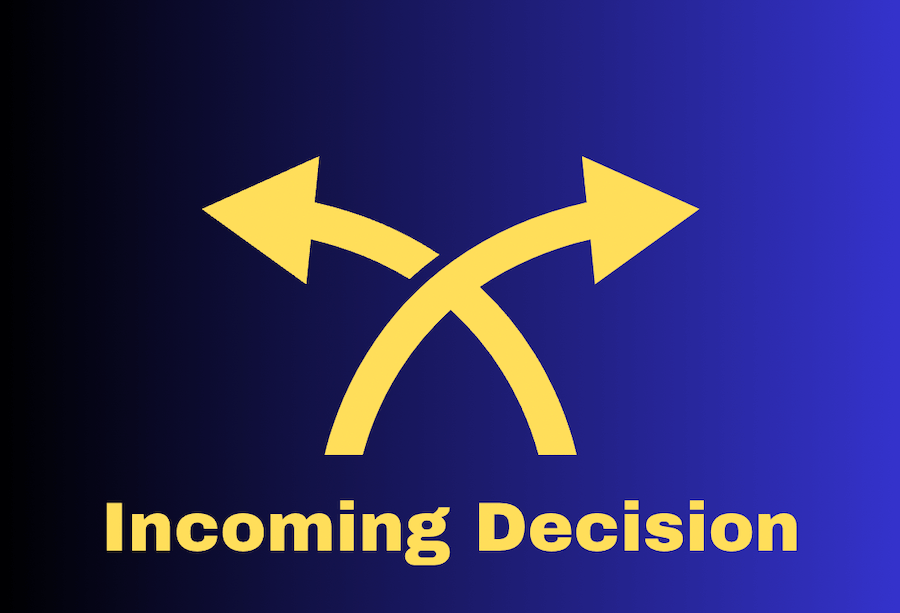 The AGCO announced last month that it considering a ban on celebrity advertisements and reducing the copious amounts of ads in the media. Over the past couple of months, Ontario residents have been complaining about the adverse effects these ads may have on the young generation and the general public.
With so many operators joining the regulated and legal market back in early October, it's no surprise that the amount of celebrity ads and their frequency in the media has increased.
The Canadian Gaming Summit happened last week, and the response was very clear on the matter. During this summit, officials from the AGCO and IGO received 38 responses to the amendments they've already made to their advertisement standards. One of these standards is the celebrity ban that prohibits online casino brands from using celebrities, sports stars, and influencers in advertisements. Another ten responses were also received from municipalities and associations.

Ontario residents and players don't need to wait long because the AGCO's CEO and registrar, Tom Mungham announced that the decision will be made in a few short weeks. The decision will be made not just by AGCO officials but also with the input of mental health professionals and experts on responsible gambling.
Marketing teams across the board have started implementing some new changes in anticipation of these new standards.
We'll keep you updated as more developments come out!
Top Online Casinos in Ontario
Latest News
Author
Casino Content Writer
Kayleigh is a casino content writer for the Canadian market. Before working on this market, Kayleigh was writing for the general US market and further specialised in the Pennsylvania market. Now, she brings her knowledge and experience to the Ontario market! She's been working as a writing professional for the last decade, and she's dedicated to bringing you practical tips, right at your fingertips.