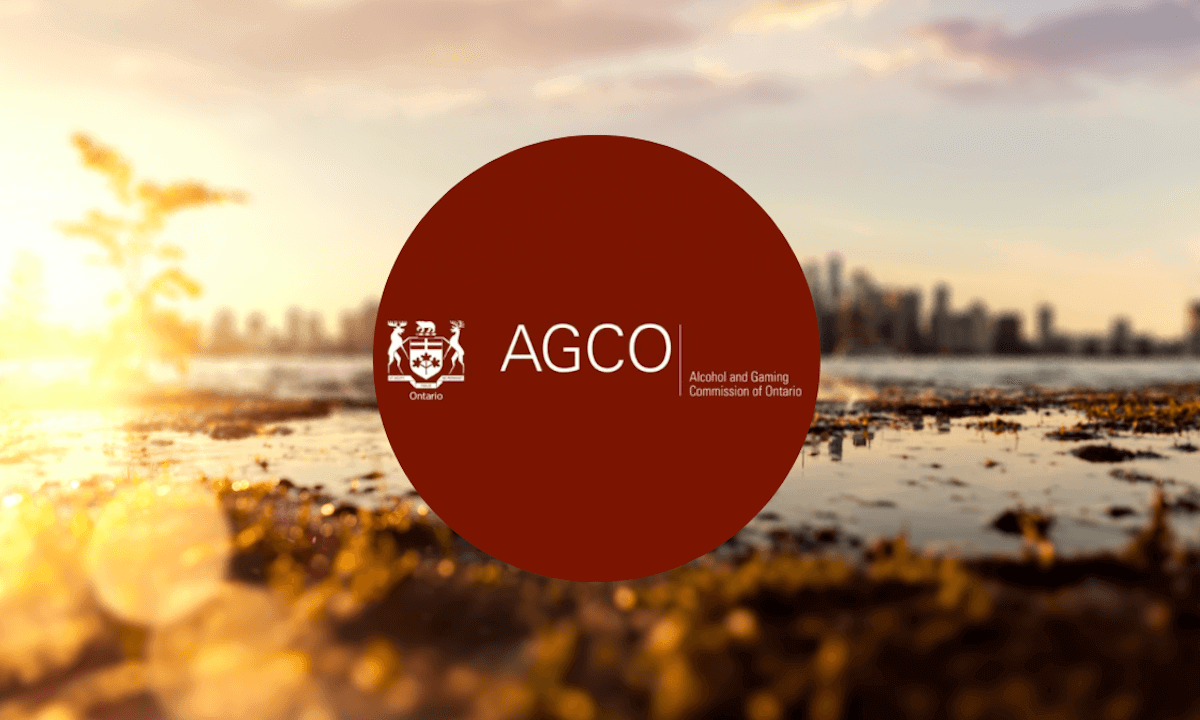 The AGCO is bringing down the hammer of justice on unregulated operators in the Ontario market. As a market, Ontario is super regulated and for good reason. This means that any illegal or unregulated operators jeopardize what the AGCO is trying to achieve in Ontario.
By being strict with regulations, the AGCO is attempting to create a safe environment for players in Ontario. Having unregulated operators takes away from that goal.
The AGCO, Alcohol and Gaming Commission of Ontario, has made some changes to its Registrar's Standards for Internet Gaming. This means that any unregulated operators must now exit the Ontario market or face certain consequences. The changes will start applying from the 31st of October 2022, according to a representative from the commission.
The biggest change falls under standard 1.22 which state that the transition period that was allowed for unregulated gaming operators and others will cease to exist. Previously, this transition period was in place to give unregulated gaming operators the opportunity to switch to the regulated market.
However, now they must exit the market by the deadline to avoid having their chance of registering legally, revoked. The AGCO stated the following:
"As with any instance of non-compliance, the AGCO will take appropriate regulatory action against any registrant that does not meet this standard (once it comes into force)".
The organization made it very clear that a significant amount of notice will be given before the deadline to allow for any transitions from the unregulated market to the regulated market.
Beside this huge change, the AGCO has also started to make some changes to other standards, including the one for live casino in Ontario. Standard 4.09 will now state that: "Gaming systems and gaming supplies shall be provided, installed, configured, maintained, repaired, stored, and operated in a way that ensures the integrity, safety, and security of the gaming supplies and systems." (AGCO, 2022)
Here's a list of the other changes made to its Registrar's Standards for Internet Gaming:
Standard 4.35 – Access to live dealer gaming supplies shall be restricted to individuals with a business need. (AGCO, 2022)
Standard 4.36 – Operators must have controls in place to ensure live dealer game presenters do not compromise the integrity of a game. (AGCO, 2022)
Standard 4.08 – All igaming games, random number generators and components of igaming systems that accept, process, determine outcome of, display, and log details about player bets, including any subsequent modifications, must either be approved by the Registrar or certified by an independent testing laboratory registered by the Registrar, as per the AGCO's ITL Certification Policy, prior to being provided for any gaming site. (AGCO, 2022)
Where to Play
If you're wondering where to play to make sure you're playing at a legal online casino in Ontario, here you go: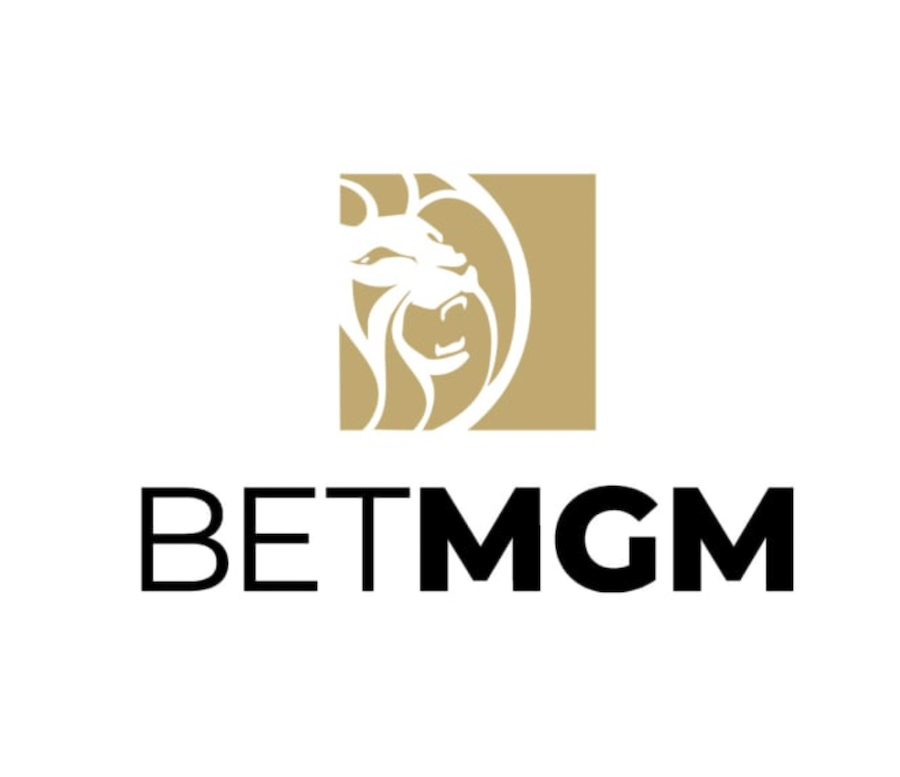 Latest News
Author
Casino Content Writer
Kayleigh is a casino content writer for the Canadian market. Before working on this market, Kayleigh was writing for the general US market and further specialised in the Pennsylvania market. Now, she brings her knowledge and experience to the Ontario market! She's been working as a writing professional for the last decade, and she's dedicated to bringing you practical tips, right at your fingertips.