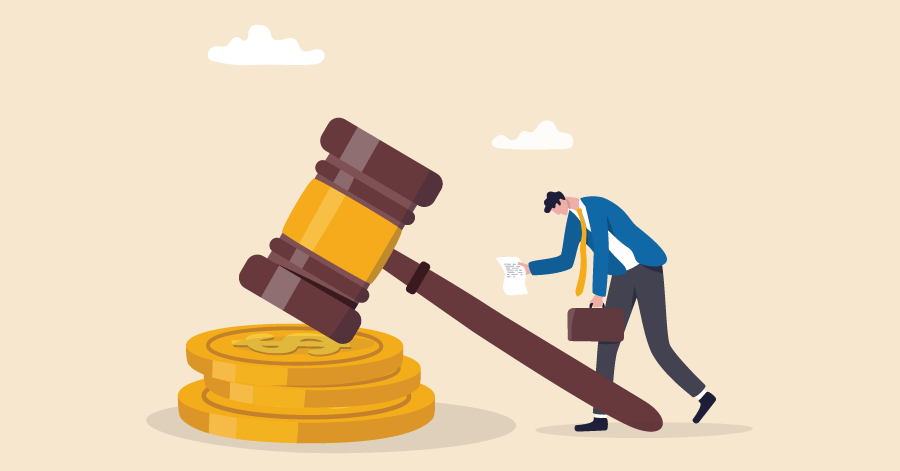 Casino Woodbine faces an $80,000 fine from the Alcohol and Gaming Commission of Ontario (AGCO) following dealer collusion and cheating allegations.
Casino Woodbine, a prominent player in Ontario's gaming landscape, feels the heat as it incurs an $80,000 fine from AGCO. The penalty is a response to allegations of cheating and dealer collusion, further underscoring AGCO's commitment to maintaining fairness and transparency in the province's gaming industry.
The AGCO's Regulatory Compliance Branch launched a compliance review following a joint investigation by the Ontario Provincial Police (OPP) and AGCO. This review assessed Casino Woodbine's adherence to the Gaming Control Act and Registrar's Standards for Gaming.
The Outcome
The review's findings revealed that Casino Woodbine had failed to detect or take appropriate action against a cheat-at-play and dealer collusion scheme. This failure encompassed various aspects, including:
Lack of Response to Atypical Losses: Internal financial reports and emails indicated significant and unusual losses from the electronic craps game over six months. Unfortunately, these concerns were not effectively addressed.
Absence of Supervision: Table games supervisors were frequently absent from the craps table during suspicious gambling activities, compromising effective oversight.
Surveillance Shortcomings: Video surveillance recordings exposed lapses in the electronic craps game's adherence to required rules and procedures, revealing a lack of effective supervision.
Despite issuing seven procedural violations to the dealer for improperly handling dice, Casino Woodbine allowed the dealer to continue dealing with electronic craps during this period. However, the casino has committed to addressing these issues and cooperating fully with AGCO's review.
Not the first time for Ontario
Notably, this isn't the first instance of an Ontario casino facing similar allegations. Earlier this year, Pickering Casino Resort underwent a similar investigation, resulting in the arrests of individuals involved in dealer collusion.
The AGCO's persistent efforts to maintain the integrity of Ontario's gaming industry have led to fines totaling $458,000. These penalties underscore the authority's unwavering commitment to enforcing rules and regulations in the province's growing gaming market.
Latest News
The Ontario igaming market is growing at a significant speed. Stay updated with the latest news here.