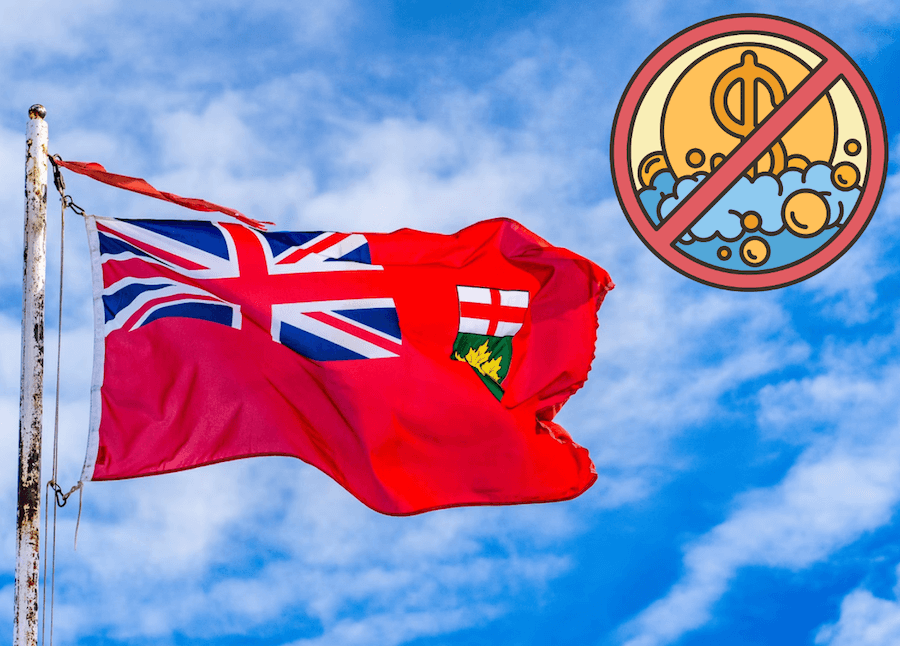 Right at the beginning of May, it was announced that a government official would be looking at a series of transactions made by the accused money launderer, Branavan Kanapathipillai. His suspicious transactions go far back as December 2016 up until November 2022. 
All of these reported transactions have been made at Ontario land-based casinos and, altogether, exceed the amount of $4 million. This investigation began when a news investigation done by CTV News Toronto went public. 
It resulted in finding out that casino employees became wary of Mr. Kanapathipillai's possible wrongdoing through several dubious cash wagers and immediately reported it to the appropriate authorities. Despite this, casino employees still took his wagers even though they weren't sure where the cash came from.  
The Alcohol and Gaming Commission of Ontario (AGCO) said this about the matter.
"With the police investigation now complete, the Alcohol and Gaming Commission of Ontario's Anti-Money Laundering Unit will be initiating a compliance review to assess whether casino operators met their regulatory obligations under the Registrar's Standards."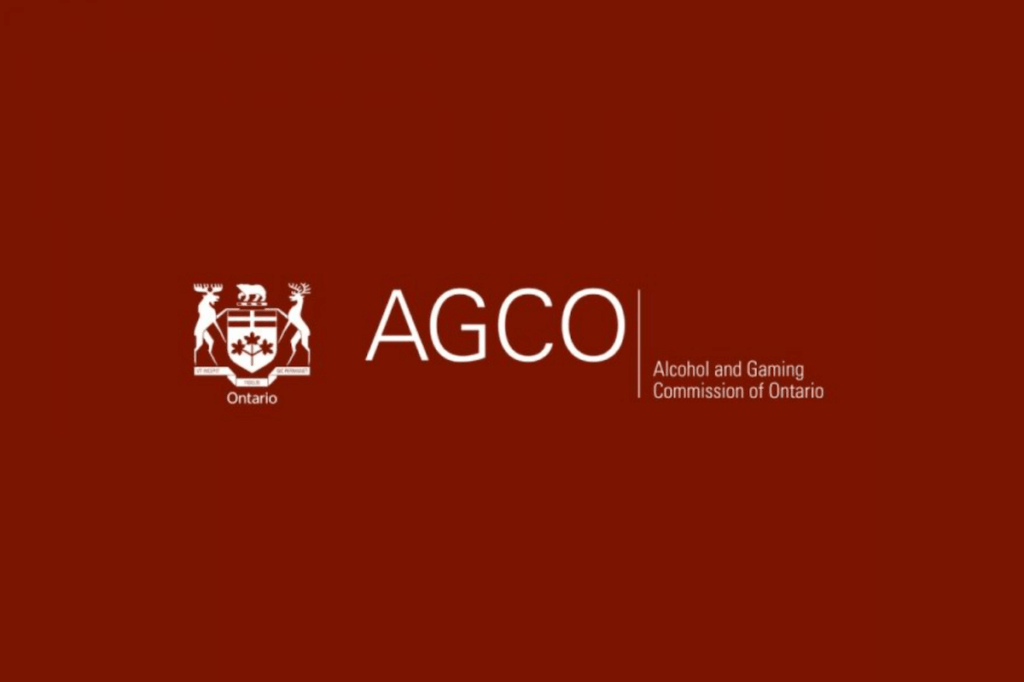 Through this compliance review, there will be a new plan of action put in place in order to prevent any money laundering attempts from happening. Through this new plan, casino operators may now need to put a 'source of funds checks' step into place.
In 2022, a new requirement was implemented, and casinos had to "ascertain and reasonably corroborate a patron's source of funds," and as you can see, this was not the case for Mr. Kanapathipillai.  He got away with not showing the source of his cash at several locations.
Online Ontario Casinos You Shouldn't Evade
Latest News
Author
Casino Content Writer
Kayleigh is a casino content writer for the Canadian market. Before working on this market, Kayleigh was writing for the general US market and further specialised in the Pennsylvania market. Now, she brings her knowledge and experience to the Ontario market! She's been working as a writing professional for the last decade, and she's dedicated to bringing you practical tips, right at your fingertips.