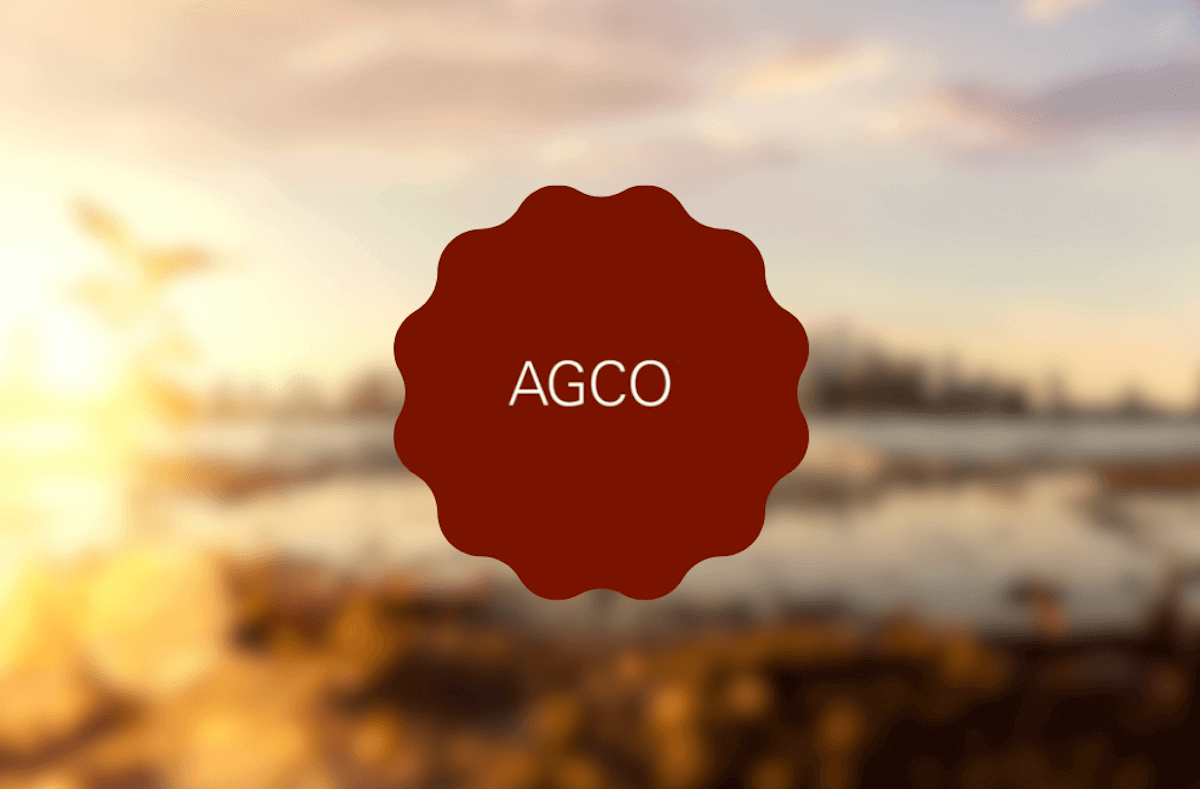 With the recent departure of the iGaming brand, Coolbet, from the Ontario market, there have been some concerns about if more operators would be leaving the market. It seemed that the process was quite easy and unrestrictive, but the matter of fact is that there is a procedure that must be followed if an operator decides to leave the Ontario-regulated market.
After Coolbet announced that it will be fully closing down operations on April 3, 2023, the Alcohol and Gaming Commission of Ontario stated that there is a regulatory process that must be followed in order to exit the market appropriately.
The first regulatory rule that needs to be adhered to is that the funds of players must be handled in a suitable manner. After authorization, players also have the right to withdraw their funds from their online casino accounts in the time that is stipulated in the casino's communication to the players. When the accounts are deactivated, players should still be able to recover any funds owed to them.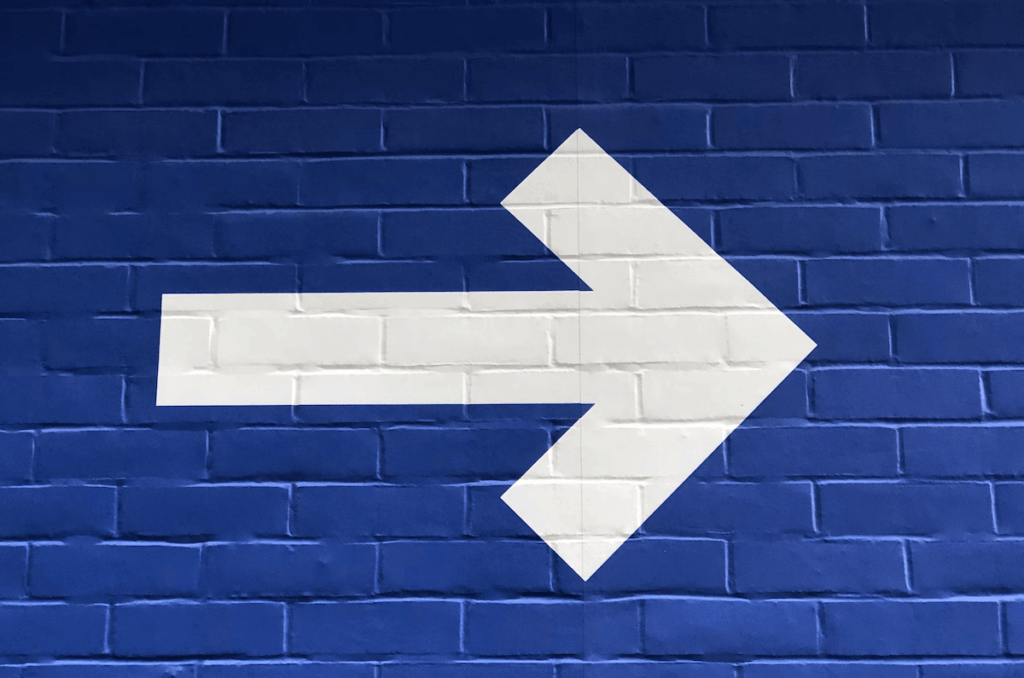 With Coolbet's swift and regulatory exit, the AGCO sent out a reminder to all operators in the regulated market about how they need to exit appropriately should they ever need to. The Alcohol and Gaming Commission of Ontario insists on operators following the regulations and that all iGaming standards need to be upheld by communicating to clients that operators will cease. 
So far, we haven't heard of any other operators choosing to leave the Ontario market. In fact, many tried and true operators have communicated that their intent is to stay and grow within Ontario. 
Uncover New Online Casinos in Ontario
Latest News
Author
Casino Content Writer
Kayleigh is a casino content writer for the Canadian market. Before working on this market, Kayleigh was writing for the general US market and further specialised in the Pennsylvania market. Now, she brings her knowledge and experience to the Ontario market! She's been working as a writing professional for the last decade, and she's dedicated to bringing you practical tips, right at your fingertips.