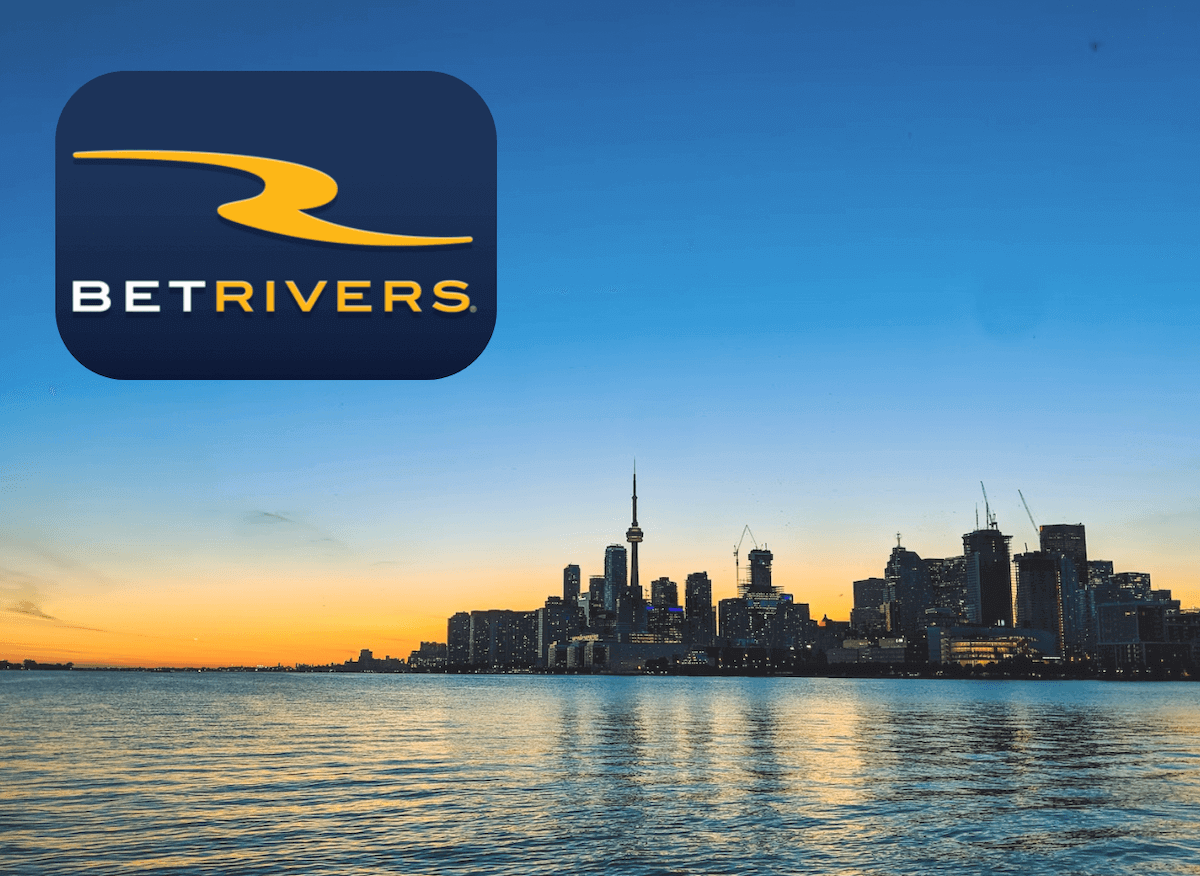 Ever since the launch of the Ontario market, BetRivers has been at the forefront of the Ontario online casino sphere, and for good reason. It has a massive game library that's made up of the best titles from leading game providers, a great selection of payment options and award-winning customer support. 
So the fact that Rush Street Interactive's CEO, Richard Schwartz, is happy with the Ontario online casino's numbers, comes as no surprise. Rush Street Interactive is BetRivers' parent company. Schwartz recently commented on the success that the online casino is experiencing in Ontario:
"Our strength in online casino is certainly helping us very much… We are continuing to grow nicely, evidenced by sequential growth of almost 30% during the fourth quarter as we continue in ramp-up mode… In a rapidly expanding market to transitioning operators, our market share remains the mid-single digits for online casino and low-single digits for online sportsbook."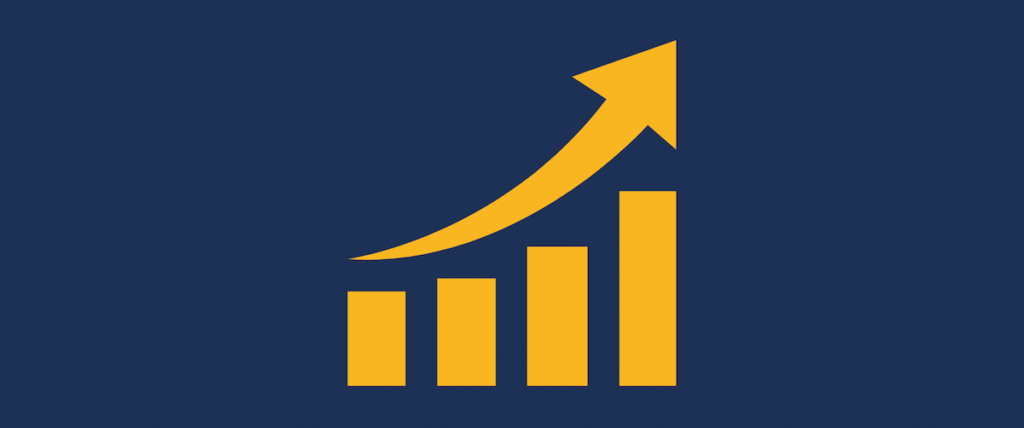 With AGCO's changes to their registrar last year, online casino operators have been forced to make a decision to either switch to the legal and regulated market or leave the Ontario market. This led a lot of operators to show great interest in the regulated market and Richard Schwartz indicated that this is very good news for the industry.
"You're starting to see a lot of investments being made and lobbying efforts to legalize online casino in a way that you haven't seen over the last decade. That's extremely exciting. I think it's clear why casino is a larger, more profitable category, the industry and legislators are realizing the value of the combination, how effective it is,"
When including all of the North American markets that BetRivers operates in, their revenue increased by 21% from 2021 to 2022. By the end of 2022, their revenue was up to $592M.
This progress all points to a fruitful 2023 for BetRivers.
Ontario Online Casinos To Try Out
BetRivers is just one of the top online casinos in Ontario. Although we think you should definitely check it out, we also have a few other alternatives for you to explore.
Latest News
Author
Casino Content Writer
Kayleigh is a casino content writer for the Canadian market. Before working on this market, Kayleigh was writing for the general US market and further specialised in the Pennsylvania market. Now, she brings her knowledge and experience to the Ontario market! She's been working as a writing professional for the last decade, and she's dedicated to bringing you practical tips, right at your fingertips.