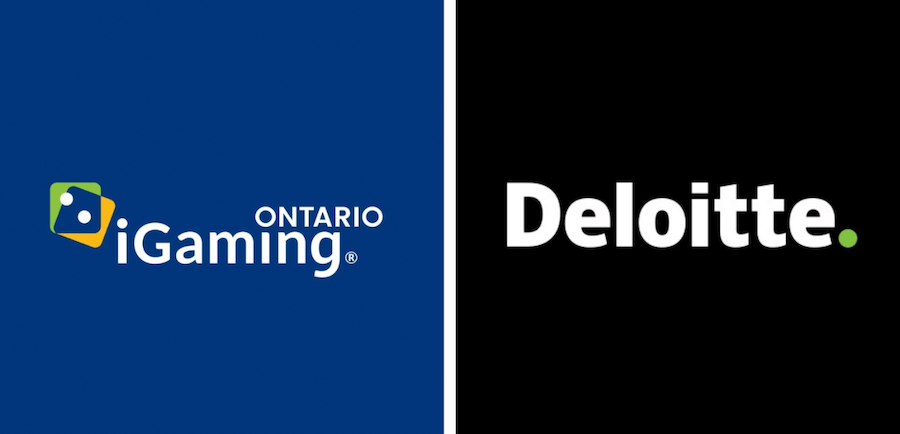 It's official, folks! Deloitte has released a report that states the Ontario iGaming market has maintained and created more than 12,000 jobs across Ontario and has contributed almost $1.6B to Ontario's Gross Domestic Product (GDP).
Doug Downey, the Attorney General, had this to say about Ontario's success in this industry. 
"Over the past year, Ontario's iGaming market has been internationally recognized for creating a safe, legal, and competitive landscape while supporting the province's economy and displacing the existing unregulated market…By driving innovation, creating exciting new opportunities for workers, and providing protection and choice for players, this made-in-Ontario market will remain a global leader in this sector."
The report we're talking about is called Economic Contributions of Ontario's Regulated iGaming Market. In it, Ontario residents can find information on the economic benefits that the iGaming industry has had on Ontario. It also delves into more detail about how the market works regarding regulations and how they genuinely benefit Ontario residents. 
According to the report, the Ontario market could grow to a point where it could support 22,000 jobs, $4.7 billion in GDP, and over $2.1 billion in government revenue annually by 2031-32. (IGO, 2023)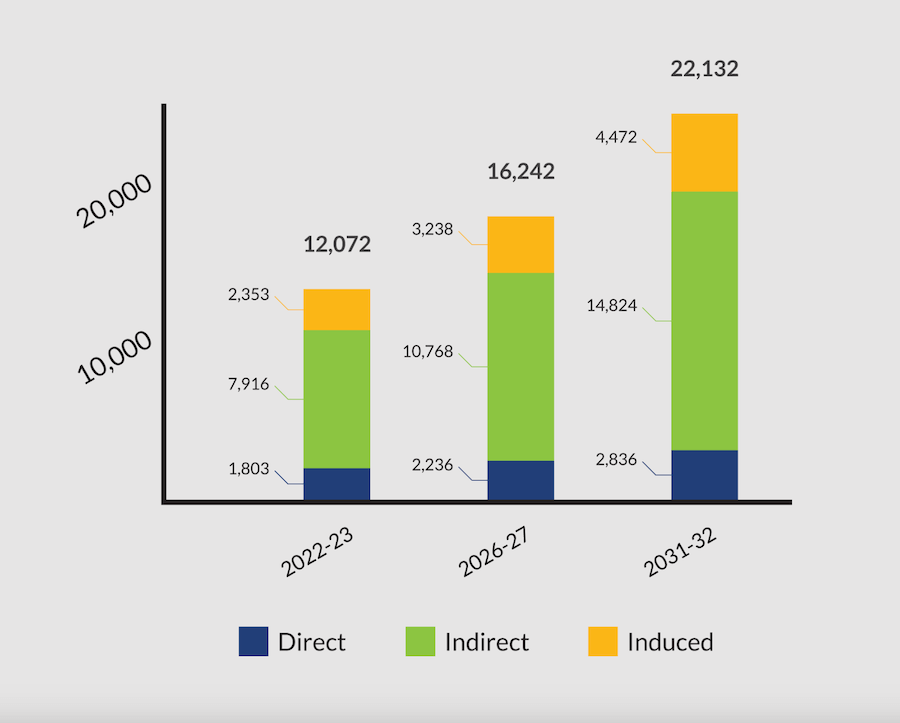 The Chair for iGaming Ontario, Dave Forestell, expressed the following about the report. 
"Today's report reveals that the newly regulated iGaming market in Ontario is delivering real benefits to every resident of Ontario, whether they play or not…The iGaming industry is a real economic driver in Ontario. Together, we can help realize our goal of leading the world's best gaming market right here at home."
When it comes to jobs from iGaming Ontario, the report detailed that employees receive an average of $103K a year in compensation, which is 41% higher than all other industries in Ontario.
Due to the AGCO regulating the market and banning unregulated sites, they've also created a new source of revenue for Ontario. The provincial government revenue is estimated to be about $1.4B by 2031-32, and the annual federal government revenue will go up to $647M by 2031-32. Lastly, revenue to Ontario municipalities will also get to $115M.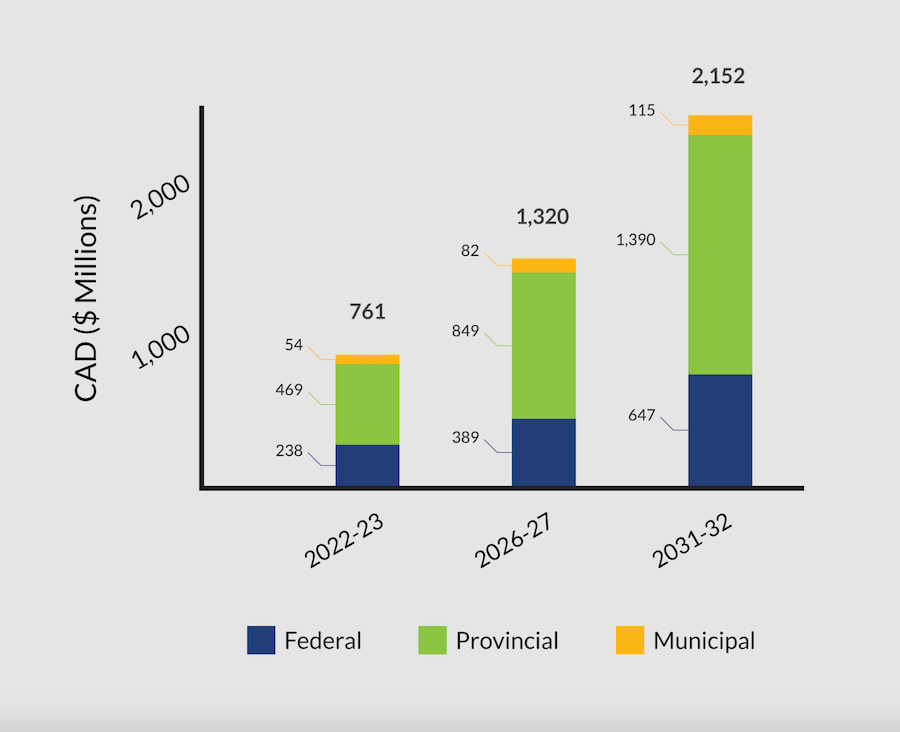 Top Online Casinos Contributing to the Market
Latest News
Author
Casino Content Writer
Kayleigh is a casino content writer for the Canadian market. Before working on this market, Kayleigh was writing for the general US market and further specialised in the Pennsylvania market. Now, she brings her knowledge and experience to the Ontario market! She's been working as a writing professional for the last decade, and she's dedicated to bringing you practical tips, right at your fingertips.