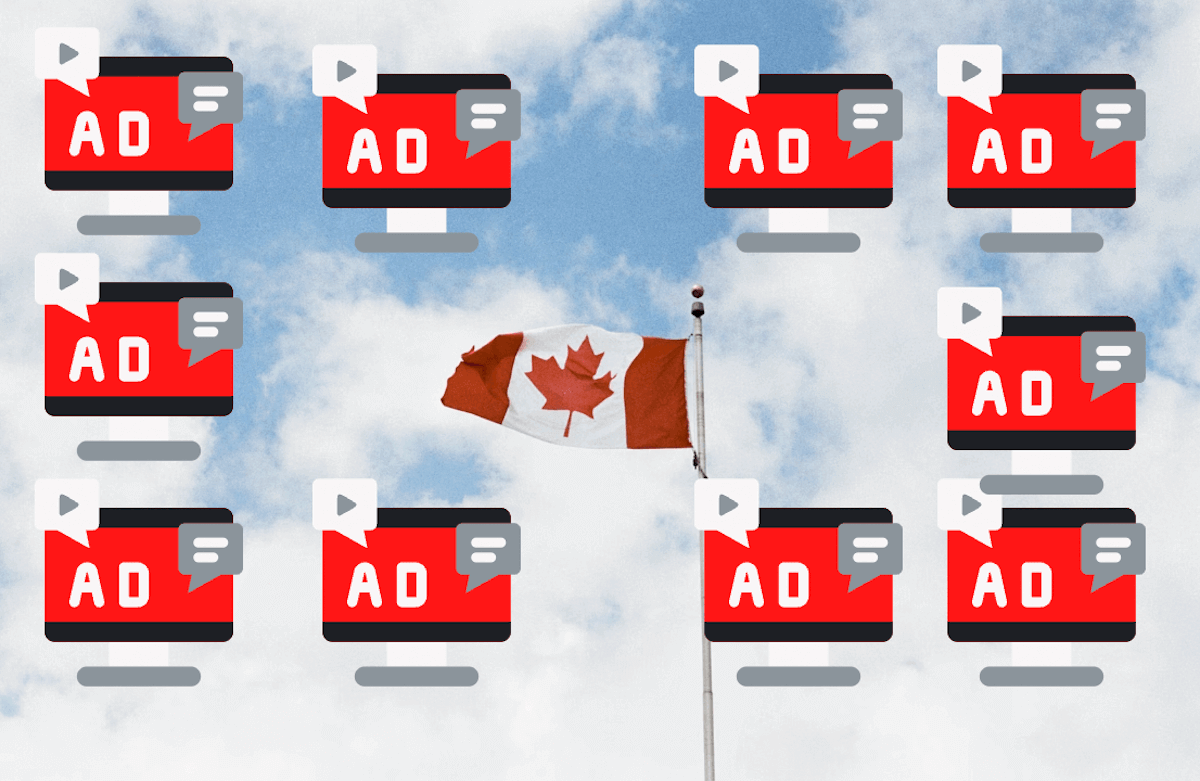 Ever since the market launched back in April 2022, Ontarians, have been placing wagers at regulated online casinos more than ever before. With the regulation of the market, gaming authorities have started to see that players in Canada prefer to play at online casinos that belong to the white market instead of the grey one (unregulated).
The only issue that seems to be prevalent now, is the overwhelming amount of gambling ads that seem to be everywhere, and Canadian players are making their thoughts clear about the matter. Ipsos developed and conducted a study to see how much gambling ads are actually bothering people, and the results were plain to see.
The purpose of this study was to find out whether gambling ads are excessive, and they need to be reduced. Almost half of the Canadian population that took part in the survey, 48%, stated that they agree, specifically 17% strongly; 31% somewhat.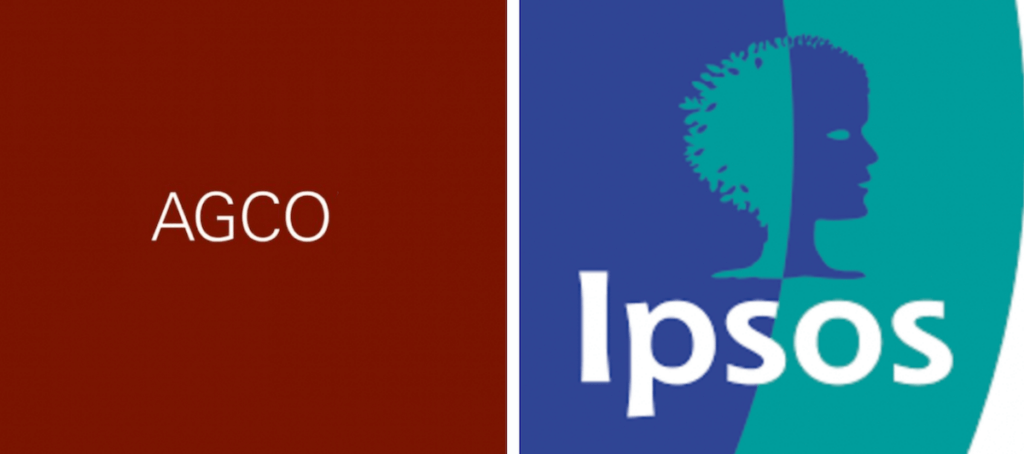 The Alcohol and Gaming Commission of Ontario set out to change their standards to ensure that more online casino operators move to the regulated market. In fact, the AGCO gave licences to over 60 operators last year.
In regard to the excessive amount of gambling advertisements, the AGCO has a specific standard that aims to reduce gambling ads, mainly for gambling ads. The standard goes as follows:
2.2.1 Advertising and marketing materials that communicate gambling inducements, bonuses and credits related to sport and event betting are prohibited, except in the following:
on OLG's websites, including the landing page and electronic channel;
a lottery terminal;
signage inside the premises, on the property on which the premises are situated or immediately adjacent to the premises; or
through direct advertising and marketing after receiving active player consent.
Standard taken from the Alcohol and Gambling Commission of Ontario.
Although this standard mainly prohibits that marketing of bonuses and such, it shows how much the AGCO is trying to reduce the amount of gambling ads out there in the market. This is done to promote a safe gaming environment.
According to the Ipsos survey, "35% of Ontarians have played online casino games (e.g. slots, poker, table games); compared to 30% of all Canadians." (Ipsos, 2023)
Even though the popularity of online gaming is rising through the roof in Canada, the issue of excessive gambling ads has become a widespread problem. It may lead to players reduced their time at their favourite online casinos, which in turn leads to a decline in the market.
Latest News
Author
Casino Content Writer
Kayleigh is a casino content writer for the Canadian market. Before working on this market, Kayleigh was writing for the general US market and further specialised in the Pennsylvania market. Now, she brings her knowledge and experience to the Ontario market! She's been working as a writing professional for the last decade, and she's dedicated to bringing you practical tips, right at your fingertips.