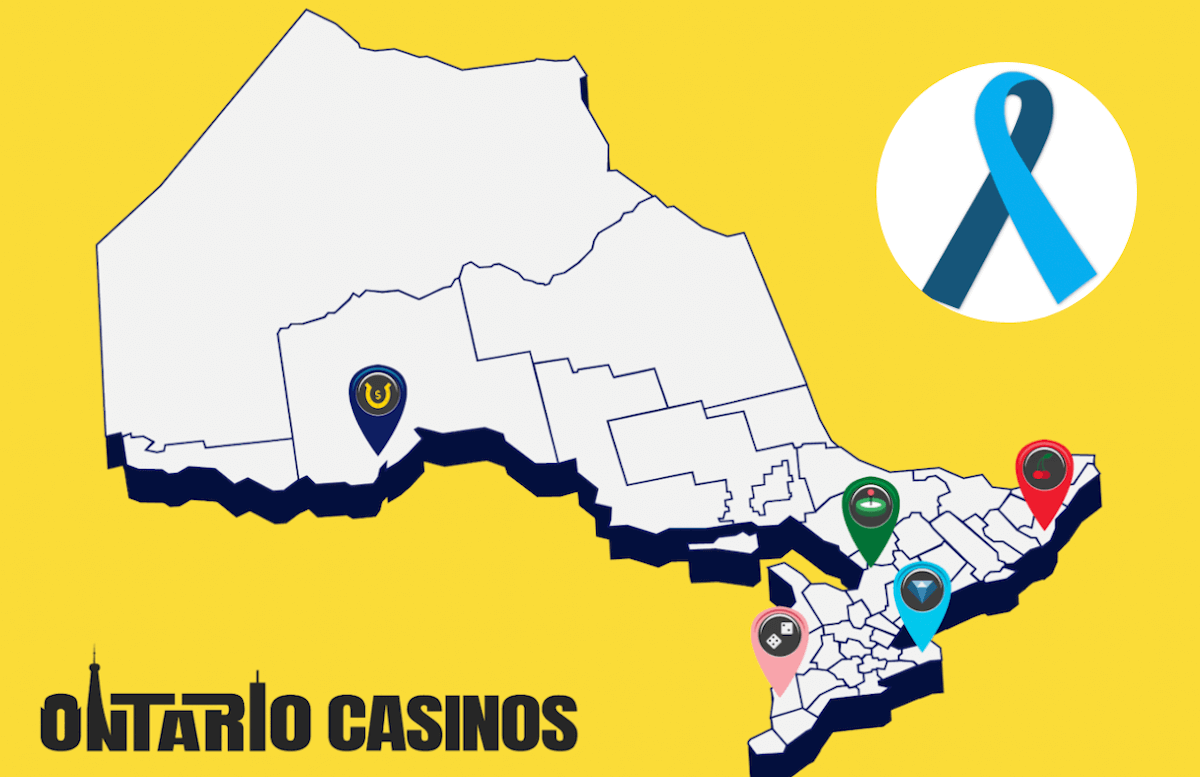 For those of you who don't know, March is Gambling Awareness Month! This event happens every single year in order to promote awareness about gambling and any gambling addictions.
Originally created by the National Council on Problem Gambling (NCPG) in the US, Gambling Awareness Month is dedicated to bringing about information to players about the availability of resources, responsible gambling tools, treatment and recovery services.
This year will be the first time that the Ontario market is promoting and advocating for Gambling Awareness Month since the Ontario market only launched back in April 2022. This annual event is now recognized by the Canadian Mental Health Association (CMHA) as an important event that should be promoted every single year.
The CMHA defines gambling as a "leisure activity that may occur over a continuum, ranging from casual social gambling, with no harm caused, to pathological gambling, with serious harmful consequences for the individual gambling and their loved ones." (Canadian Mental Health Association, 2023)
As many may know, gambling becomes an issue that needs to be sorted out when it is done excessively and recklessly. If the issue grows, it may also affect the individual's day-to-day life, professional life or academic performance. Other aspects of your life that may be affected by gambling include but are not limited to: physical health, mental health, relationships and finances. It should be noted that individuals of all ages, races, gender and economic background can be affected by this.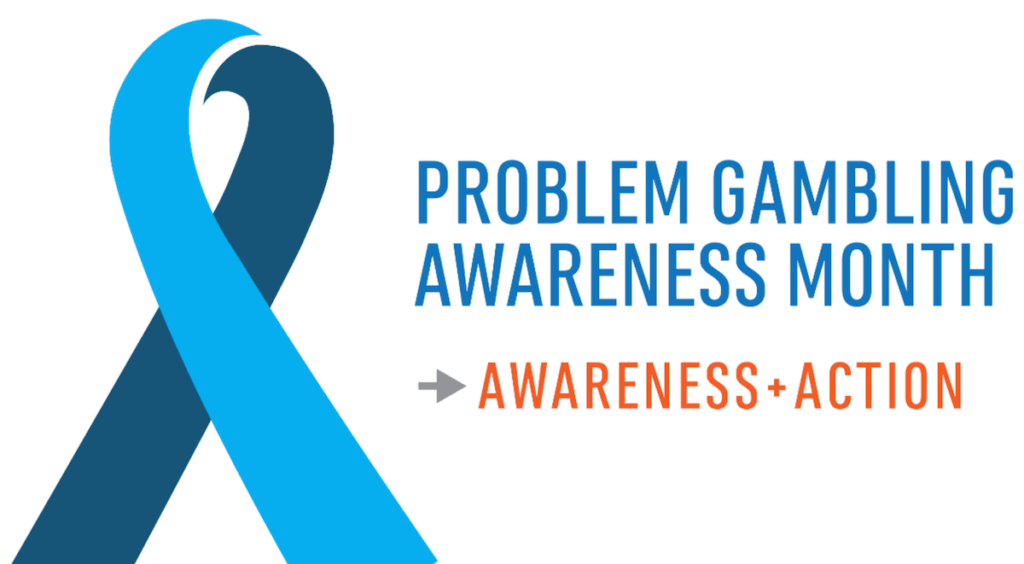 The Canadian Mental Health Association has recently conducted a survey in Ontario to figure out how big of a problem gambling can be in the province. From this survey, they concluded that 1 out of 3 Ontario players have increased their gambling activity ever since the COVID-19 pandemic.
In order to educate and inform Ontario players more about the risks of irresponsible gambling, the Canadian Centre on Substance Use and Addiction (CCSA) has put together a list of Low-Risk Gambling Guidelines: 
Gamble no more than 1% of household income before tax per month
Gamble no more than 4 days per month
Avoid regularly gambling at more than 2 types of games
(Lower-Risk Gambling Guidelines, LRGG, 2023)
Other resources Ontario Players can use
If you would like to learn more about how responsible gambling works and operates at Ontario online casinos, you're in the right place. Head over to our Responsible Gambling page to explore responsible gambling tools such as deposit limit, loss limit, session limit, time out, and more. 
On this page, you can also find a list of financial signs, mood, and behavioural signs that indicate if you or someone close to you may be experiencing a gambling addiction.
To get additional information about responsible gambling, treatment and recovery, you can also access Connex Ontario and Gambling, Gaming and Technology Use (GGTU).
Latest News
Author
Casino Content Writer
Kayleigh is a casino content writer for the Canadian market. Before working on this market, Kayleigh was writing for the general US market and further specialised in the Pennsylvania market. Now, she brings her knowledge and experience to the Ontario market! She's been working as a writing professional for the last decade, and she's dedicated to bringing you practical tips, right at your fingertips.