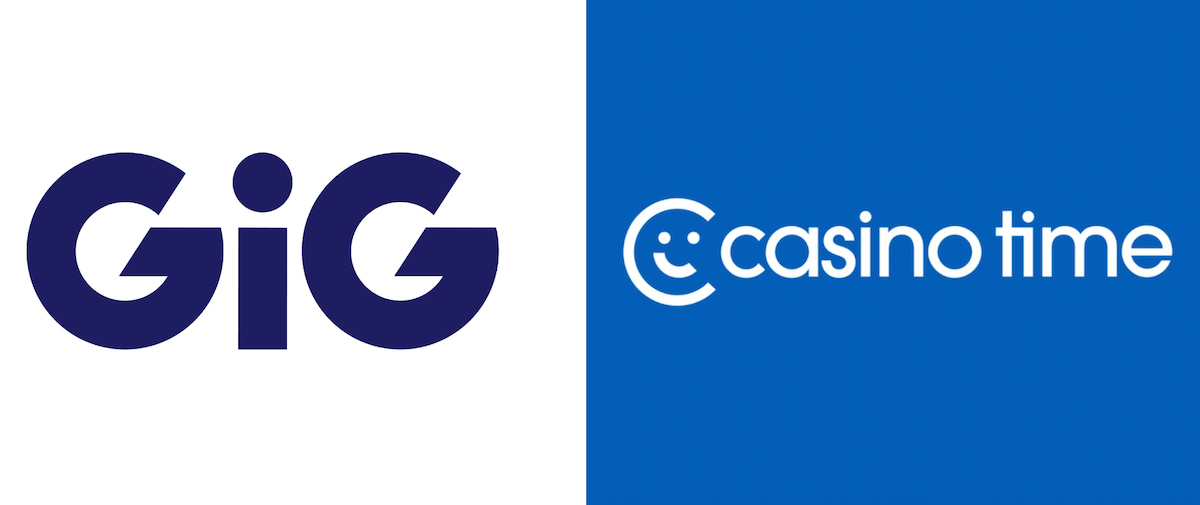 Back in November 2022, GiG announced that it will be partnering with a land-based casino brand to bring it to the iGaming online casino sphere. Now that the partnership is finalized, GiG just announced that Casino Time is the casino brand they are working with.
When this GiG partnership was originally formed and announced – Land-Based Casino To Come Online Through GiG Deal – Casino Time was kept anonymous until everything was completed. Now, Ontario players can expect to see Casino Time operating online later on in the year. Specifically, in the second half of the year.
To do this, GiG will be powering up this gaming brand through its platform, sportsbook and omni-channel solution. Casino Time will be the fifth online casino brand that GiG is powering in Ontario. The iGaming giant was granted a licence for Casino Time by the Alcohol and Gaming Commission of Ontario (AGCO) in July of 2022.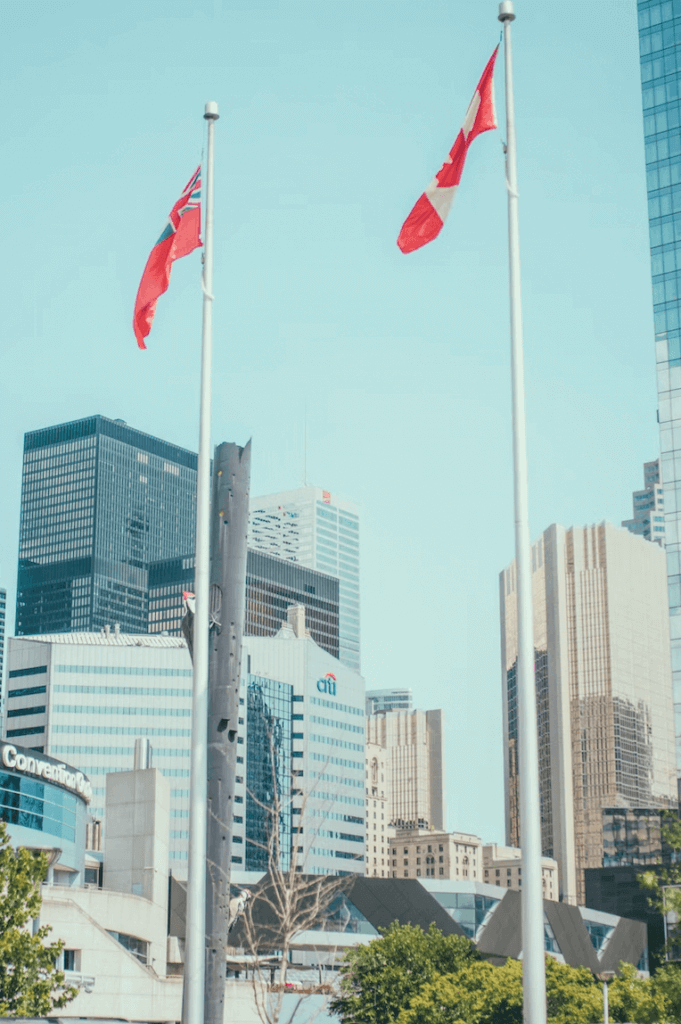 Casino Time isn't just another brand added to the growing list of online casino brands joining the market. It's actually a joint venture between several retail operators in Ontario's charitable gaming sector.
D'Arcy Stuart, chief executive and found of Casino Time, had this to say:
"Casino Time will deliver the personalized service and community experience that our retail customers in Ontario have come to expect while expanding the product offering into exciting new territory, including bingo, slots, sportsbook and live dealer casino games."
Finally, Marcel Elfersy, GiG chief commercial officer, went on to say the following about the partnership:
"A growing presence in Ontario continues to reflect well on the strength of our products and technology in the region. Combined with our commitment to expansion in complex regulated markets globally, we're demonstrating that we are well positioned to power the needs and aspirations of land-based operators looking to enter the online space."
Explore these leading online Ontario casinos
Latest News
Author
Casino Content Writer
Kayleigh is a casino content writer for the Canadian market. Before working on this market, Kayleigh was writing for the general US market and further specialised in the Pennsylvania market. Now, she brings her knowledge and experience to the Ontario market! She's been working as a writing professional for the last decade, and she's dedicated to bringing you practical tips, right at your fingertips.