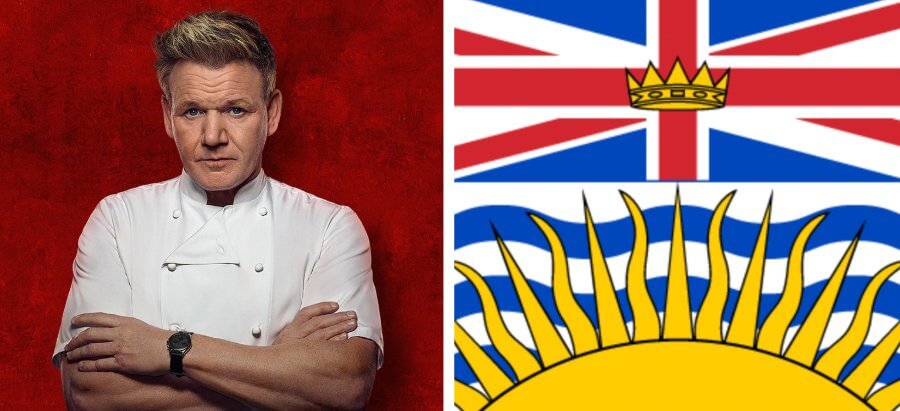 Today we're bringing you news from outside the province! The man, the legend, Gordon Ramsay, is opening up two new restaurants at two British Columbia Great Canadian Entertainment casinos. This comes right after the announcement that the chef and the casino giant will partner up to bring high-quality food to BC.
The first restaurant, Gordon Ramsay Burger, will be opening up to the public this fall at Hard Rock Casino Vancouver, British Columbia, and it is designed to be burger-heaven for all of you burger lovers out there. Visitors will get to participate in a bespoke dining experience that brings mouth-watering gourmet burgers, flavoursome sauces and delicious shakes to the table.
The second restaurant, Gordon Ramsay Steak, will find its home at River Rock Casino Resort in Richmond, British Columbia. This restaurant doesn't have an official opening date, but it will be sometime next year. As the name suggests, this restaurant will be the place to be if you love a juicy steak. Gordon Ramsay is known for his steak, and this restaurant is expected to be the pinnacle of fine dining for all of you steak lovers in Richmond (and all of BC).
Here's what the celebrity chef had to say about bringing his brand to British Columbia.
"We're thrilled to partner with Great Canadian Entertainment to bring our dining concepts to the vibrant Canadian dining scene…Canada has a strong culinary market, and we can't wait to welcome guests into our new restaurants in the coming months."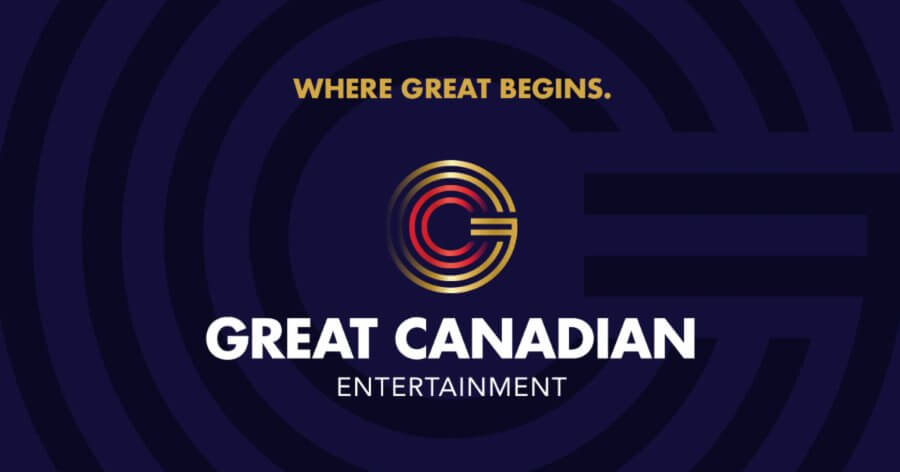 By opening up these new restaurants, visitors to both casinos will have more elevated and enriched experiences! This is what the chief executive officer for Great Canadian Entertainment, Matthew Anfinson, added.
"We are absolutely thrilled to bring Gordon Ramsay's extraordinary gastronomic vision to our properties… This partnership represents a monumental moment for our company as the addition of Gordon Ramsay Burger and Gordon Ramsay Steak in British Columbia will offer our guests an unrivalled dining experience, and we are eager for the opportunity to introduce additional Gordon Ramsay brands at other Great Canadian destinations in Canada."
Discover Ontario's Land-Based Casinos
We know we just told you all about how BC's getting two Gordon Ramsay restaurants, but now we want to bring it back to Ontario land-based casinos! There's so much to do and experience and so much time to do it. Head over to our land-based casinos guide to learn more about what the experience is like and what you're offered. Click the button below!
Latest News
Author
Casino Content Writer
Kayleigh is a casino content writer for the Canadian market. Before working on this market, Kayleigh was writing for the general US market and further specialised in the Pennsylvania market. Now, she brings her knowledge and experience to the Ontario market! She's been working as a writing professional for the last decade, and she's dedicated to bringing you practical tips, right at your fingertips.