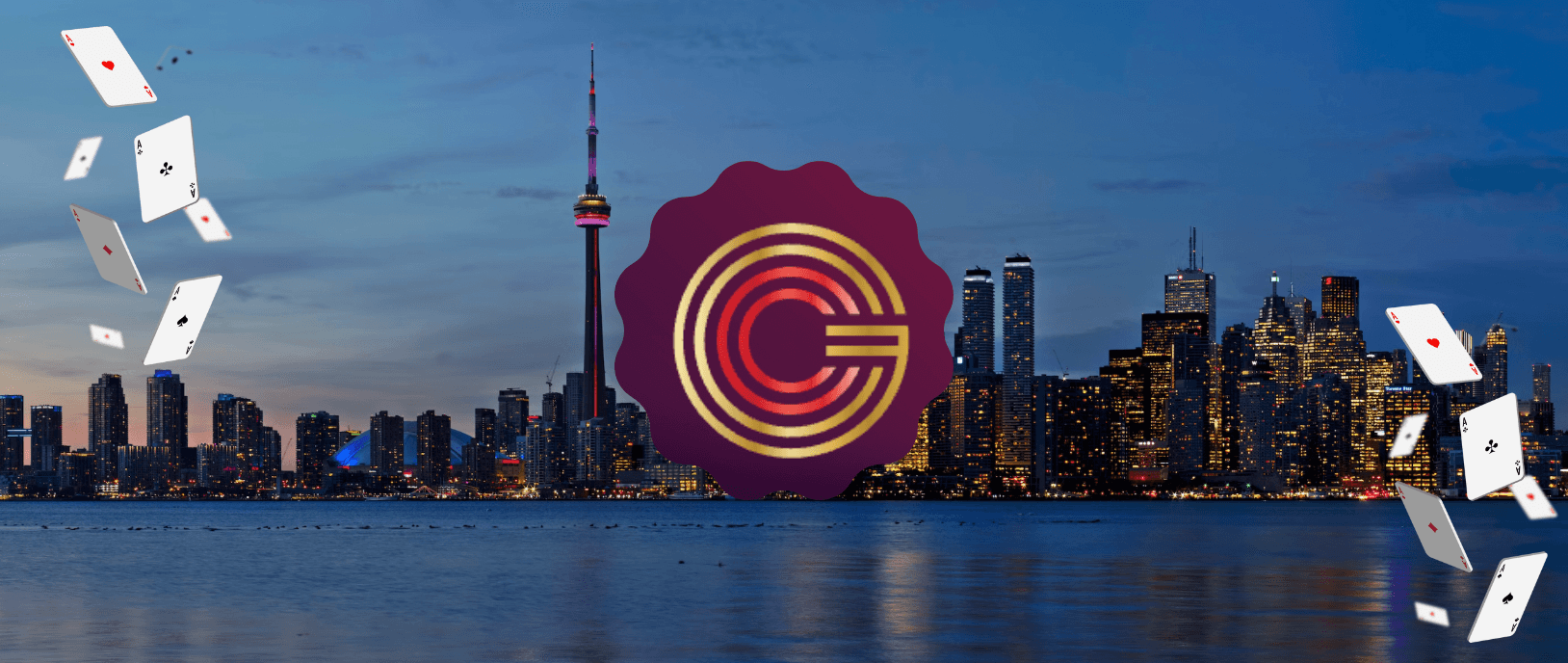 Great Canadian Casino Resorts are already huge establishments in Canada and now, we're getting another one. A Great Canadian Casino Resort will be opening its doors in the city of Toronto this Summer 2023. This new location will be situated at the Toronto intersection of Highways 401 and 427. 
Great Canadian Casino Resort Toronto will be opening with the latest and most contemporary architectural look, along with a state-of-the-art casino. The location will look like the ultra-modern and fresh Vegas casinos you'll find in the US. It doesn't stop here though. Great Canadian Casino Resort Toronto will have a 400-room hotel, a live entertainment venue that seats 5000 visitors, and countless restaurants for guests to choose from. 
This new opening is expected to determine the area as the place to be if you're interested in exclusive gaming titles, and entertainment resort experiences.
The CEO of Great Canadian Entertainment, Matthew Anfinson remarked: 
"We see this as an unprecedented opportunity to introduce an entirely new, world-class experience in Canada that will bring together the best in casino gaming, exceptional live entertainment, dining, and accommodation in one very special place."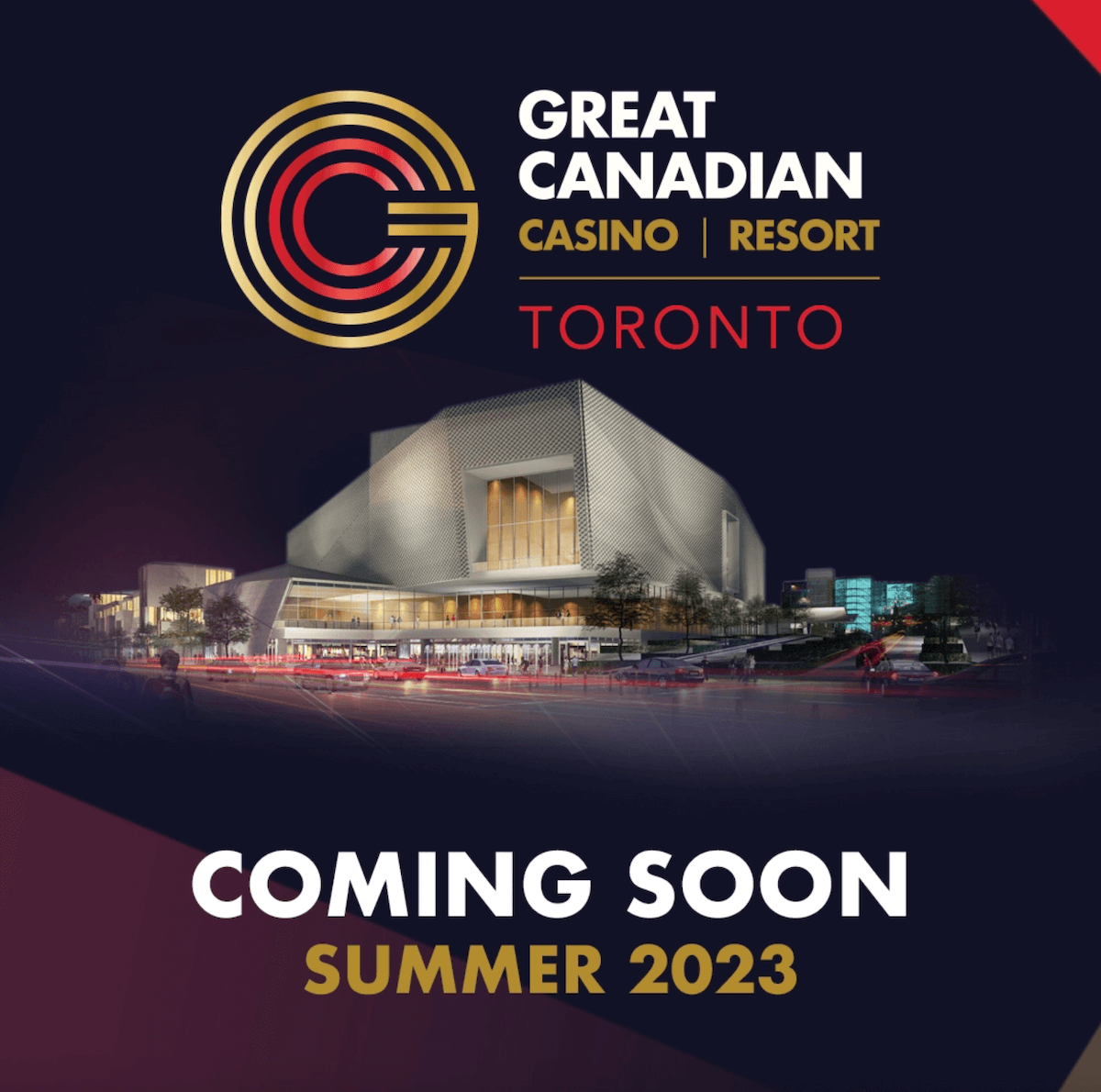 "We are very excited to reveal more about what this landmark destination will feature and what our guests can expect in the coming weeks, including the announcement of an opening date. This project has been several years in the making, and we are thrilled that we are close to bringing it to life."
More Land-Based Casinos in Ontario
With the opening of Great Canadian Casino Resort Toronto coming soon to Ontario, why not read up about the best land-based casinos in Toronto? Our guide includes the top gaming establishments in the market and you can also learn more about the types of casino games available at these locations. Some of these casino games include Poker, Blackjack, Baccarat, and Roulette.
You can also learn about the land-based casino experience in a quick and easily digestible way.
Last but not least, our guide also educates players in the Ontario market on what the requirements are for a land-based casino to operate legally.
Latest News
Author
Casino Content Writer
Kayleigh is a casino content writer for the Canadian market. Before working on this market, Kayleigh was writing for the general US market and further specialised in the Pennsylvania market. Now, she brings her knowledge and experience to the Ontario market! She's been working as a writing professional for the last decade, and she's dedicated to bringing you practical tips, right at your fingertips.