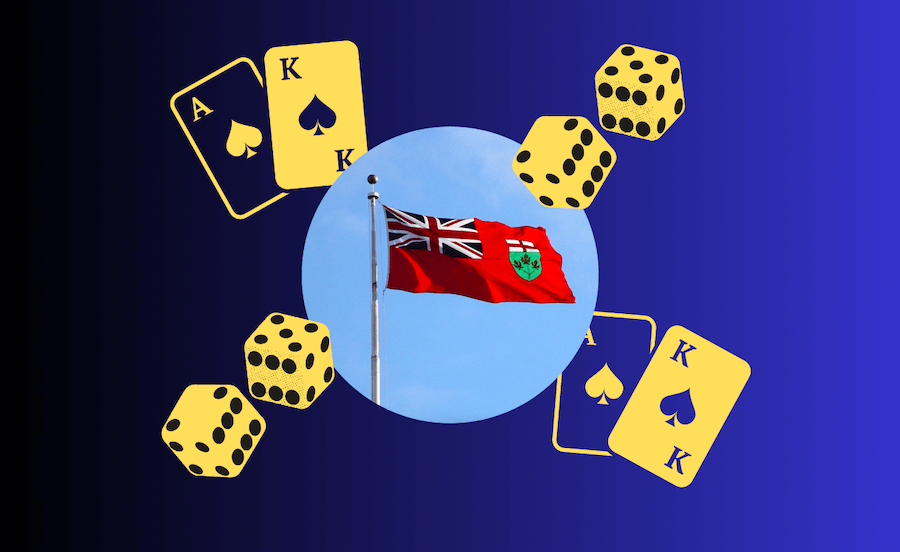 We all had high hopes for the Ontario market the second it launched, and we predicted that it would be on an upward trajectory, but being considered one of the best online casinos markets in the world? Let's just say we're ecstatic!
The SBC Summit North America just happened, and people had nothing but great things to say about the Ontario market. The VP of iCasino and iLottery at the Ontario Lottery and Gaming Corp., Andrew Darley, expressed his thoughts about the market's success.
"I would say confidently, if you add our number to the iGO numbers, we are the number one market in the world…I think that's important to understand the importance of having both the provincially-regulated group and the operators from all over the world."
For its first full year, the Ontario market brought in a total of $514M in iGaming Revenue. When compared to the other North American markets, Ontario comes in 5th place. When looking at the actual total revenue, it should be noted that the numbers from OLG, the province's own operator, were not included in the final numbers.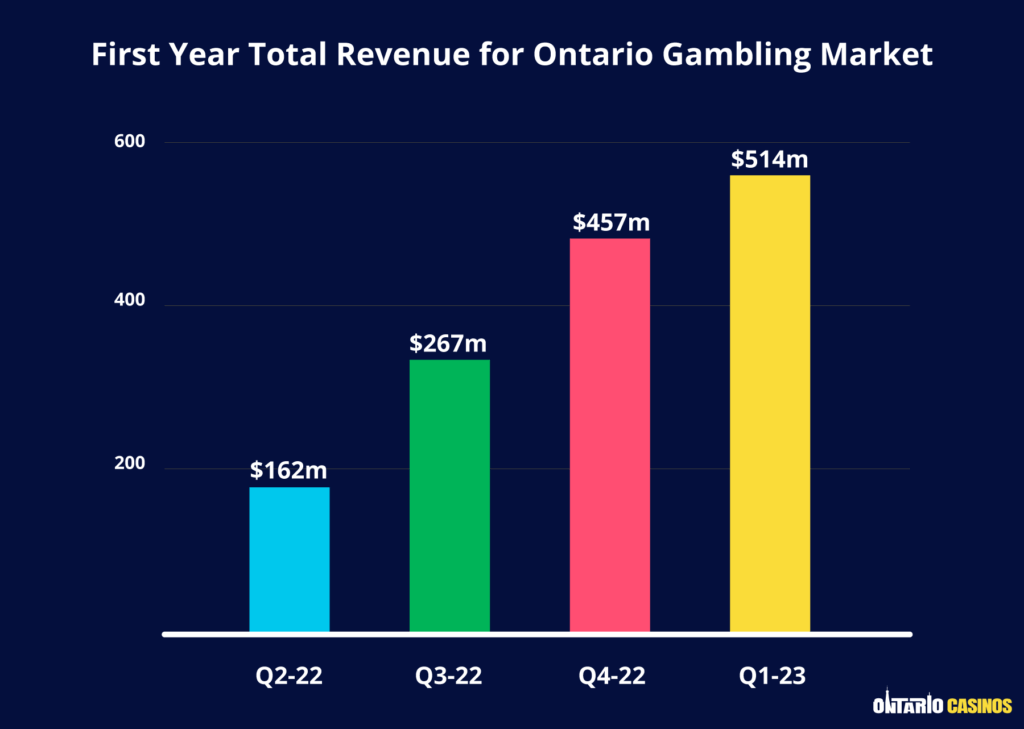 During the SBC, panellists argued that if the OLG numbers were actually added to that $514M, Ontario would officially be named the number one market.
The market's numbers weren't the only subject matter, Ontario's market is also being praised for its framework. The chief operating officer of the AGCO, Dave Phillips, shared what it has been like for the market entering the online casino and sportsbook industry, using the unique regulations they have set for everyone operating in the market. 
Phillips revealed that through the strict regulations that make up the framework, the AGCO has worked side by side with the regulated operators. Here's how he describes the relationship between them.
"Good regulatory policy is always made better if you engage in real, two-way communication…We did five rounds of consultation, and we had the benefit of (taking the) experiences of jurisdictions in other parts of the world."
"We have 45 operators and twice as many suppliers. The level of interdependency is absolutely massive."
Panellists have agreed with Phillips' statement and also credit the fairness within the market to the level of communication between the AGCO and operators. 
Discover What's New in Ontario
With new operators joining the market regularly, we wanted to share with you some new online casinos in Ontario!
Latest News
Author
Casino Content Writer
Kayleigh is a casino content writer for the Canadian market. Before working on this market, Kayleigh was writing for the general US market and further specialised in the Pennsylvania market. Now, she brings her knowledge and experience to the Ontario market! She's been working as a writing professional for the last decade, and she's dedicated to bringing you practical tips, right at your fingertips.