The Canadian government recently came out with a new gambling bill that works on economic reconciliation with First Nations and improving respect when it comes to these communities' gaming rights. 
The issue that the Mohawk Council of Kahnawàke has when it comes to this gambling bill is that it will disrupt their established gaming industry. With this bill, First Nations will be allowed to license and regulate iGaming activities in their territories. However, Chief Mike Delisle Jr. from the Mohawk Council of Kahnawàke expressed that this bill still lacks what they want. He explained that by signing this bill, the Kahnawàke would have to follow the Ontario market's framework, which is far from what they recognize in their community.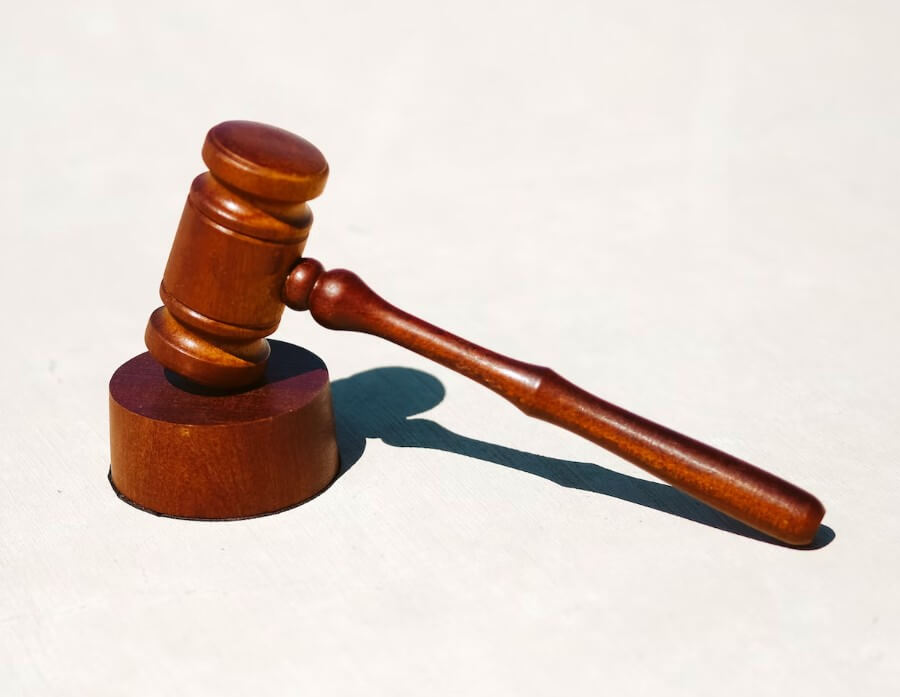 This new gambling bill would also allow for a new joint commission that would further help build a bridge between the communities. But this doesn't seem to be a good compromise for the Mohawk Council of Kahnawàke.
The only solution that the Kahnawàke see is for Canada to improve gambling laws and better terms for the First Nations.
This isn't the first time that the Mohawk Council of Kahnawàke has had issues with the Ontario market. Last year they took the Ontario government to court over the claim that the Ontario government's regulatory process goes against the Canadian constitution.
Top Ontario Online Casinos
With so many online casinos being licenced in the market, it's no surprise that it may be a little hard to sift through them all. So we thought we'd make a short list of the top online casinos in Ontario you can head to.
Latest News
Author
Casino Content Writer
Kayleigh is a casino content writer for the Canadian market. Before working on this market, Kayleigh was writing for the general US market and further specialised in the Pennsylvania market. Now, she brings her knowledge and experience to the Ontario market! She's been working as a writing professional for the last decade, and she's dedicated to bringing you practical tips, right at your fingertips.