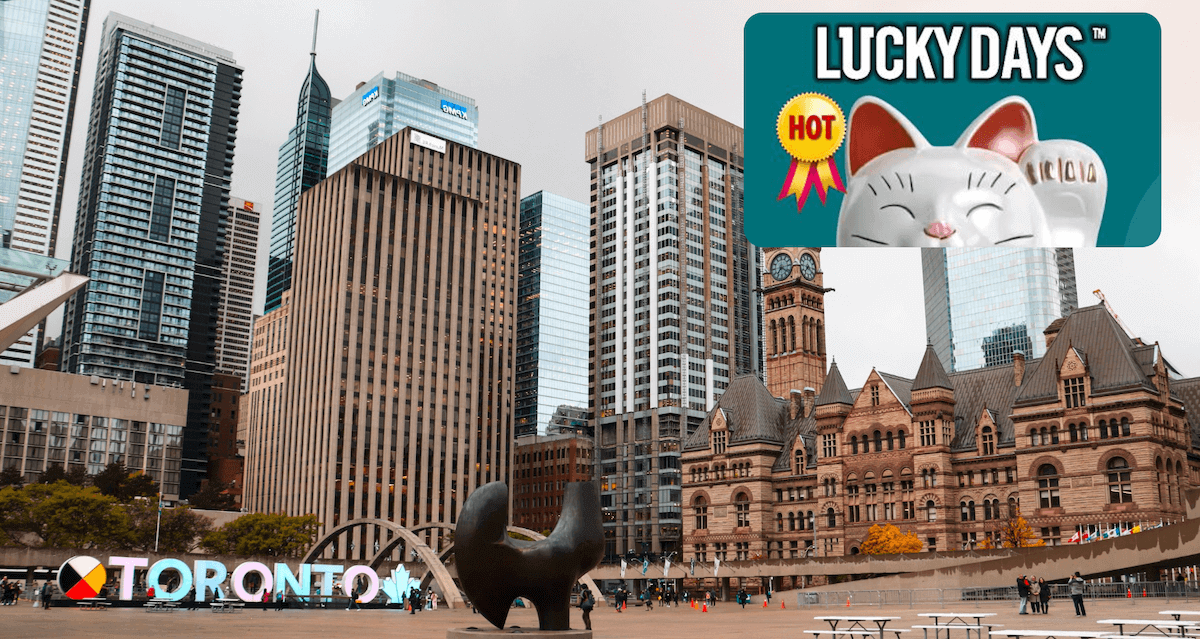 With the Ontario market having done so well in Q2, we're getting more legal operators. L7 Entertainment has obtained a licence from the Alcohol and Gaming Commission of Ontario (AGCO) for their igaming brand, LuckyDays, to be able to operate in the Ontario market. 
This licence became valid as of the 13th October 2022 and will last up until the 12th October 2023. This means that L7 Entertainment would have to renew their licence with the AGCO under the condition that they remain complaint with their standards.
The new license was confirmed right after iGaming Ontario (IGO), the subsidiary of the AGCO, released the igaming sector revenue report for Q2. The report clearly shows how much the market has improved over the course of a few months.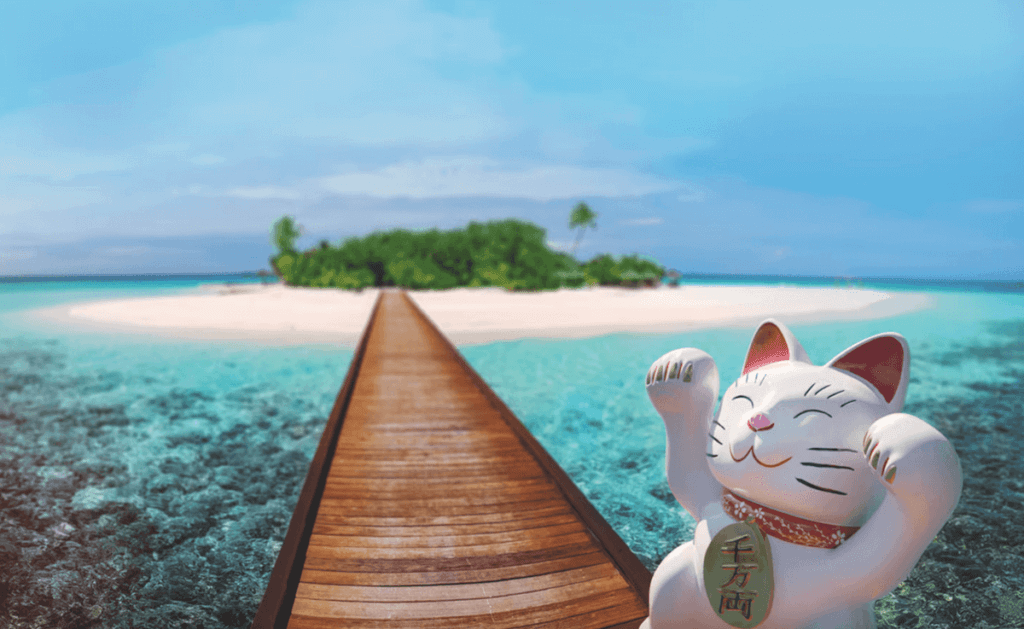 In recent weeks, the AGCO has given out licenses to 9 other different operators that must function in the Ontario market under the new changes that the AGCO has made to its Registrar's Standards for Internet Gaming.
These changes were implemented in order to legitimize the market and make it safer for players in Ontario. Here are the most recent operators to have gained an AGCO license: Zodiac.casino, Yukongold.casino, Luxury.casino, Grandmondialcasino.com, Casinoclassic.com, Captain-Cooks.casino, Goldentiger.casino.
Where to Play in Ontario
With all of these new Ontario online casinos being established in the market, you need to know where to play. The online casino reviews we have on this site have been researched and are regularly updated according to any new games, and more!
So, other than the online casinos we already mentioned above, here are a few more online casinos you should look at.
Latest News
Author
Casino Content Writer
Kayleigh is a casino content writer for the Canadian market. Before working on this market, Kayleigh was writing for the general US market and further specialised in the Pennsylvania market. Now, she brings her knowledge and experience to the Ontario market! She's been working as a writing professional for the last decade, and she's dedicated to bringing you practical tips, right at your fingertips.