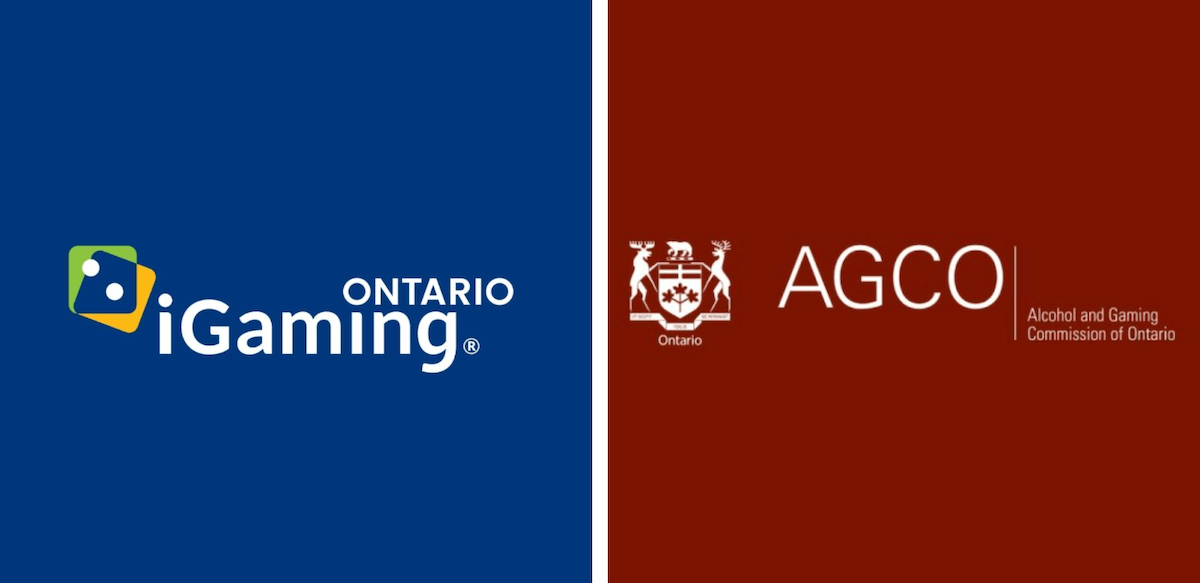 Ever since its launch on April 4th, 2022, the Ontario online casino market has been steadily improving – and the proof is in the pudding. The revenue numbers for Q2 from the IGO are in, and they're looking good. The IGO, iGaming Ontario is a subsidiary of the Alcohol and Gaming Commission of Ontario, and it was created with the purpose and aim of legitimizing the market in Ontario.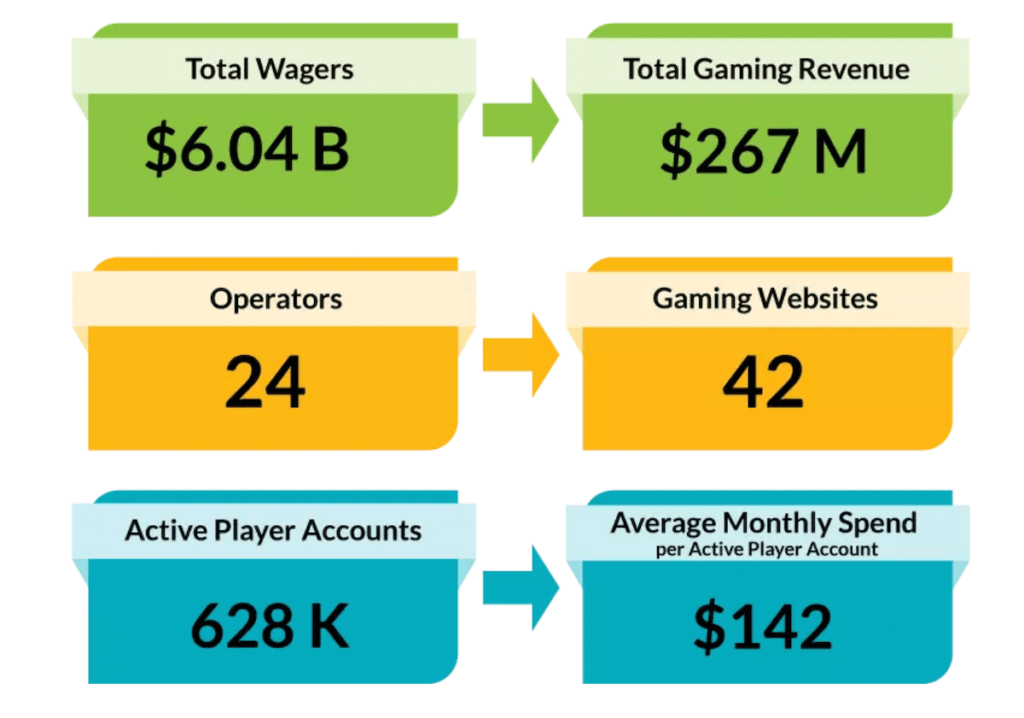 The first quarter of the financial year for the Ontario market ended on June 30 of this year, and the numbers for that quarter totalled up to $162.0m in revenue. Compared to the $267m brought in for Q2, the revenue was increased by 64.8%.
It's important to note that we've seen a significant improvement when it comes to licensed operators entering the market. From only 18 licensed operators, the Ontario market now has 24 licensed operators.
The number of total wagers has also increased to $6.04B from $4.07B and there are now 628,000 active players from the 492,000 in Q1. According to the report, the average amount of money that each of those players spend is $142.
With the latest changes from the AGCO to its Registrar's Standards for Internet Gaming, we are eager to know how these changes affect the next quarter.
Online Casinos to Play at Next
With all of these new licensed operators entering the Ontario market, players will be looking for new online casinos to play at. Staying with your trusted online casino is great and recommended, but there are new operators coming to town you should definitely check out.
Latest News
Author
Casino Content Writer
Kayleigh is a casino content writer for the Canadian market. Before working on this market, Kayleigh was writing for the general US market and further specialised in the Pennsylvania market. Now, she brings her knowledge and experience to the Ontario market! She's been working as a writing professional for the last decade, and she's dedicated to bringing you practical tips, right at your fingertips.