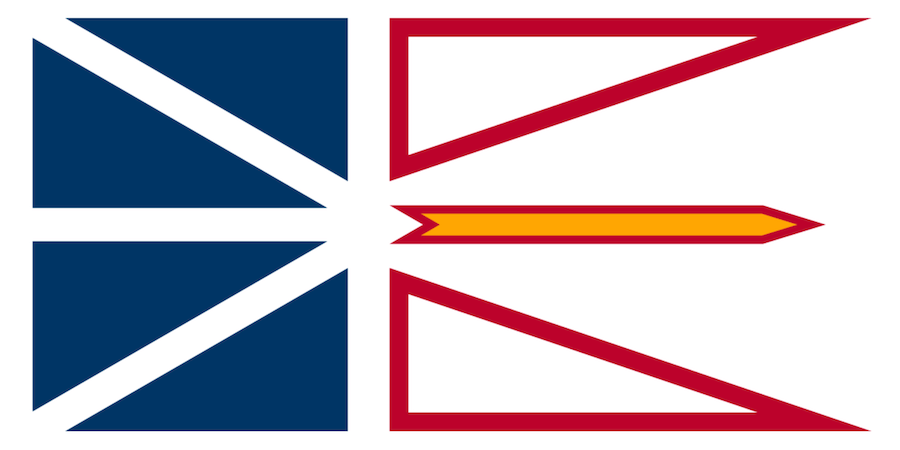 The province of Newfoundland and Labrador just launched its own online casino site. Historically Newfoundland and Labrador is known for being the only Canadian province without any land-based casinos, and this has not changed. What has changed is that residents of the province are now getting one site with everything they need if they want to play online casino games and bet on sports betting.
Just like other provinces, Newfoundland and Labrador is using the Atlantic Lottery Corporation's framework for launching and operating this new online casino. This means that the ALC takes care of all responsible gambling matters and information for the province. As a regulator, the ALC possesses the Level IV World Lottery Association certification, which is why Newfoundland and Labrador considered it to be the appropriate regulator for the province.
The deputy premier and minister of finance for Newfoundland and Labrador, Hon. Siobhan Coady stated the following about this new undertaking.
"As a government, we wish to ensure the safety of residents who engage in online gaming…Atlantic Lottery's platform provides a responsible alternative for residents who currently have access to hundreds of online gaming sites, none of which are legal or regulated."

Since this online casino will operate through ALC, it will also be using PlayWise. PlayWise is the Atlantic Lottery Corporation's responsible gambling program, and it's similar to what PlaySmart is in Ontario.
Find Out What's New in Ontario
Latest News
Author
Casino Content Writer
Kayleigh is a casino content writer for the Canadian market. Before working on this market, Kayleigh was writing for the general US market and further specialised in the Pennsylvania market. Now, she brings her knowledge and experience to the Ontario market! She's been working as a writing professional for the last decade, and she's dedicated to bringing you practical tips, right at your fingertips.