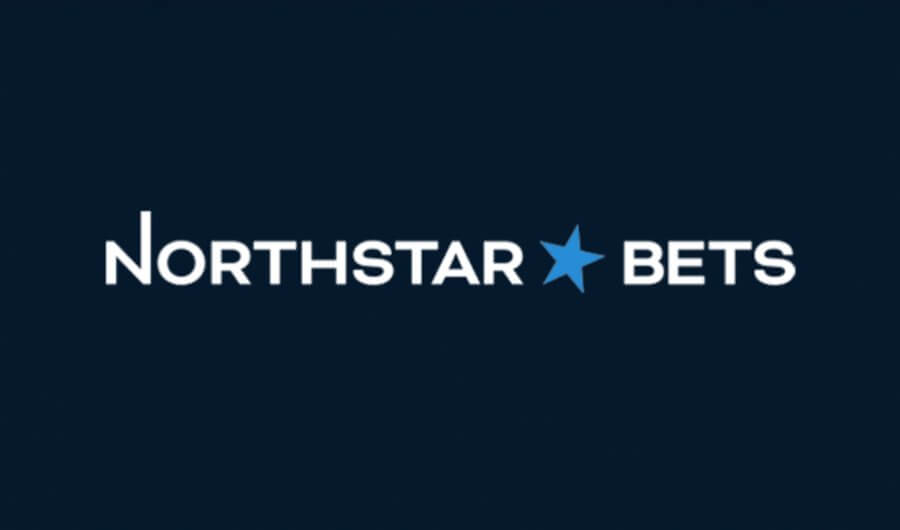 Ontario-based NorthStar Gaming is making a bold move by bringing its digital sports betting and gambling platform to all of Canada. Previously exclusive to Ontario, NorthStarBets will soon be accessible nationwide, providing a unique, premium gaming experience.
Key Highlights:
Ontario-based NorthStar Gaming is set to launch its iGaming platform across Canada.
NorthStarBets offers Canadian players casino games and real-time sports content.
The expansion aligns with the projected growth of the Canadian iGaming market.
---
NorthStar Gaming, headquartered in Ontario, has announced its plan to roll out its digital sports betting and gambling platform, NorthStarBets.com, to all Canadians, marking a significant expansion beyond its previous Ontario-only availability.
The platform is designed to offer a localized and premium gaming experience, featuring a diverse selection of casino games and real-time sports-related content, making it stand out in the competitive iGaming market.
Chair and CEO Michael Moskowitz expressed the company's excitement about becoming a national brand and emphasized the advantage of being a Canadian company that understands local consumer preferences. NorthStar Gaming is banking on its ability to deliver a premium gaming experience tailored to the needs of Canadian players.
Nationwide Expansion
To embrace this nationwide launch, NorthStar Gaming has initiated an advertising campaign titled "That's a Win." This campaign aims to create widespread awareness of the brand and its exceptional iGaming platform. Additionally, users can anticipate in-market promotions tied to major Canadian events over the next two months.
One of the standout features of NorthStarBets.com is its integration of real-time sports news, statistics, analysis, and proprietary editorial content directly into the betting environment, enhancing the overall user experience. Furthermore, the company has recently introduced an Artificial Intelligence tool that will offer customers personalized daily sports wagering suggestions based on their previous selections.
Strategic Growth
The expansion into the national market is strategically timed, with estimations suggesting that the Canadian online sports betting and iGaming market is poised to reach CA$8.5 billion by 2026, with most of this market outside of Ontario. As provincial regulatory frameworks take shape, NorthStar Gaming is positioning itself to capitalize on this growth.
The rollout of NorthStarBets.com to all Canadians is made possible through a wholly-owned subsidiary acquired earlier this year with the purchase of Slapshot Media Inc., marking the initial step in the company's national expansion plan. Customers in Ontario will continue to access the platform through the existing NorthStarBets.ca website.
Latest Articles at Ontario Casinos