Ontario Lottery and Gaming Corporation or better known as OLG has recently been named as one of the best employers in Canada when it comes to Employee Diversity. It's been praised for providing an inclusive and diverse workplace for all of its employees. 
Forbes just came out with their Canada's Best Employers for Diversity for 2023 list, and OLG came in 70th out of 150 companies that made the cut.
Through all of its endeavours in the industry, the Ontario Lottery and Gaming Corporation gives all its profits back to the province of Ontario. In these industry endeavours, OLG makes sure that all employees are included.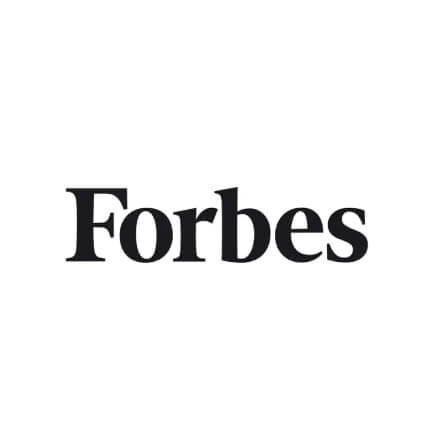 Duncan Hannay, CEO and president of OLG, expressed what a privilege it is to see that so many of its employees feel that OLG is a safe and inclusive environment to be in.
"We know that our strength is in our collective differences and that every OLGer brings value to the team…We're humbled to know that so many of our employees see OLG as a workplace that encourages and celebrates diversity – and we're honoured to be recognized on Forbes prestigious list." (Winners, 2023)
But this position on Forbes' list wasn't the first recognition that OLG saw coming its way. Just this year, OLG did a third Equity, Diversity & Inclusion (EDI) Employee Census, which is what placed them in such a prestigious position.
Just by doing this employee census, the Ontario Lottery and Gaming Corporation saw an 11% increase in inclusion compared to the EDI completed in 2021.
Ontario Online Casinos You Need To Explore
Latest News
Author
Casino Content Writer
Kayleigh is a casino content writer for the Canadian market. Before working on this market, Kayleigh was writing for the general US market and further specialised in the Pennsylvania market. Now, she brings her knowledge and experience to the Ontario market! She's been working as a writing professional for the last decade, and she's dedicated to bringing you practical tips, right at your fingertips.